Popgun: Grand Finale Show at Worthington
with Special Guests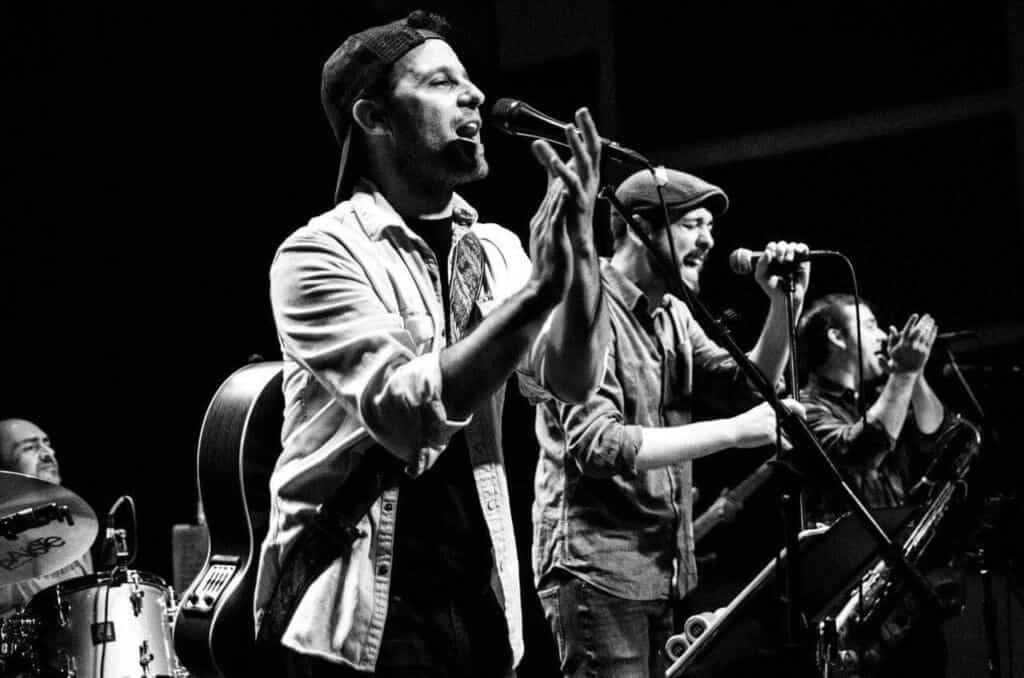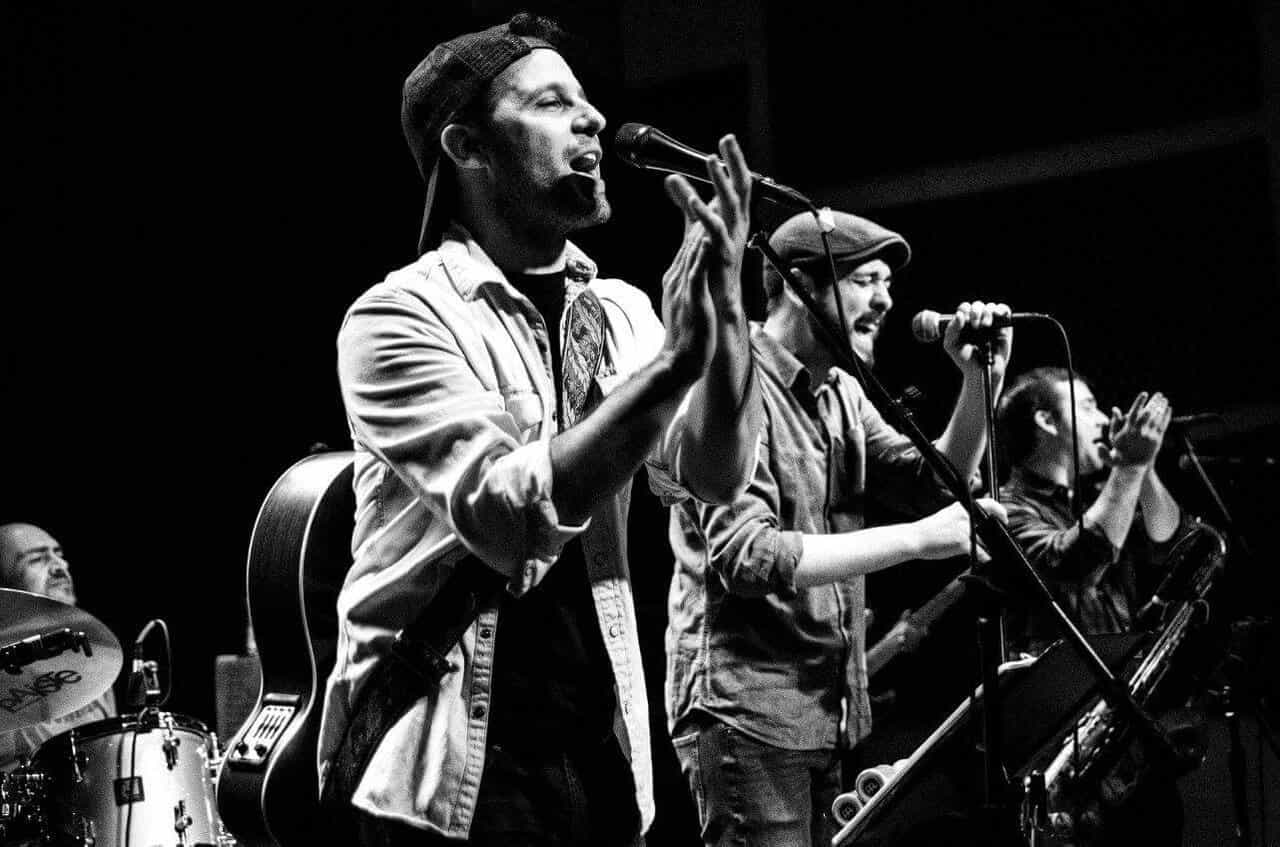 Popgun, along with some very special guests who have performed at Natalie's over the years, presents a Grand Finale Show to officially close Natalie's Worthington after 10 plus years of business. This will be a standing room show with general admission advance tickets. Natalie's Grandview has expanded operations and is now presenting nightly shows on two stages! 
Popgun is a "super-group" consisting of some of the finest musicians in the Central Ohio area. They present their interpretations of a wide variety of tunes from David Bowie, Paul McCartney, Steely Dan, and much more. Members of the group also perform with other outstanding bands from the area, including the Floorwalkers, HooDoo Soul Band, and FLIPPO.
Band members are Jonathan Elliott (vocals), Joey Hebdo (vocals), Dennis Hodges (guitar), Tony McClung (drums), Jeff Ciampa (bass), Lucas Holmes (keyboards), and Kevin O'Neill (saxophone).
Date: Friday, November 11, 2022