Popgun (Live Stream Concert)
Sponsored by Hilltop Lager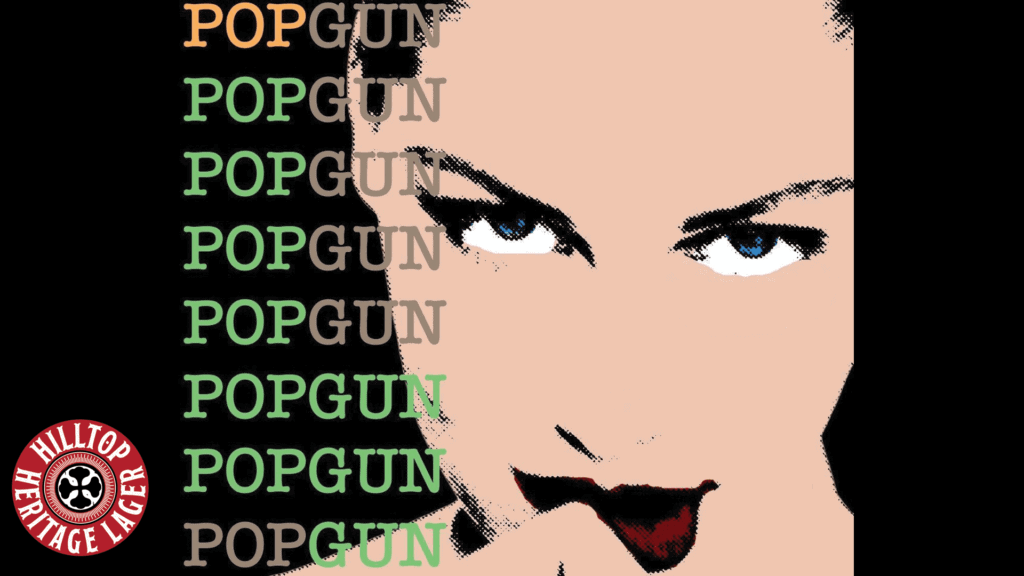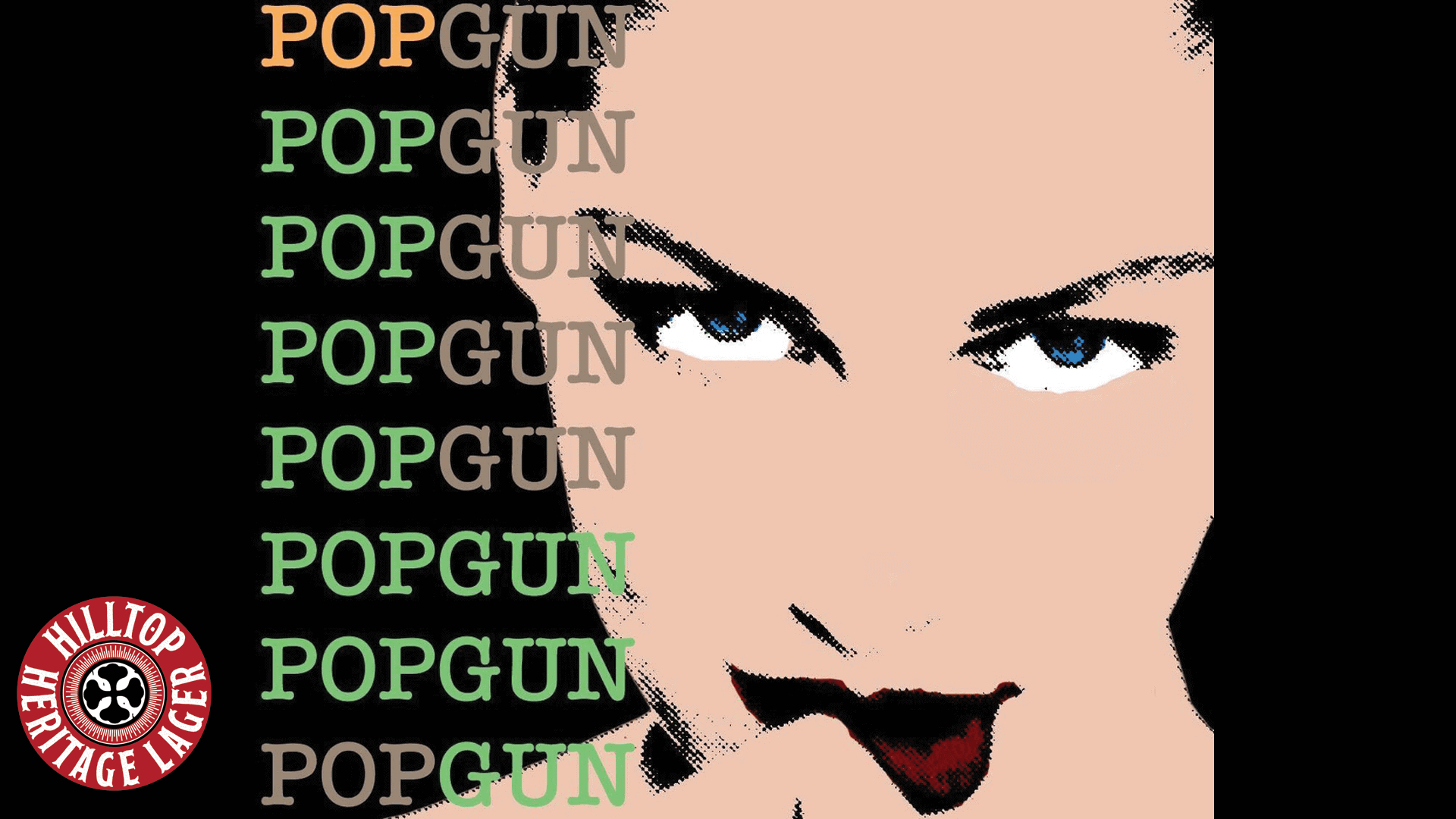 Popgun presents a special live stream show from Natalie's Grandview, sponsored by Hilltop Lager! Popgun is a "super-group" consisting of some of the finest musicians in the Central Ohio area. They present their interpretations of a wide variety of tunes from David Bowie, Paul McCartney, Steely Dan, and much more. Members of the group also perform with other outstanding bands from the area, including the Floorwalkers, Hoodoo Soul Band, and Doc Robinson.
Band members include Jon Elliott (vocals), Joey Hebdo (vocals), Dennis Hodges (guitar), Tony McClung (drums), Jeff Ciampa (bass), Lucas Holmes (keyboards), and Kevin O'Neill (saxophone).
This concert can be viewed for free from Natalie's Facebook page or YouTube channel starting at 8 pm. In lieu of paid admission, tips/donations are greatly appreciated, and payments can be made via our PayPal link or our Venmo @NataliesColumbus. All contributions help support the musicians, production crew, and Natalie's.
Hilltop Heritage Lager was born of a thirst for American-style lager and inspired by tradition and crafted by forward-thinking modern brewers. Initially conceived by brewery staff as a refreshing beer for the end of a long shift, they soon realized the demand for Hilltop was well beyond their walls, and their approachable and affordable craft lager was quickly embraced by drinkers for all occasions.
Date: Friday, January 15, 2021