Popgun Live Stream
Presented by the Ohiolina Music Festival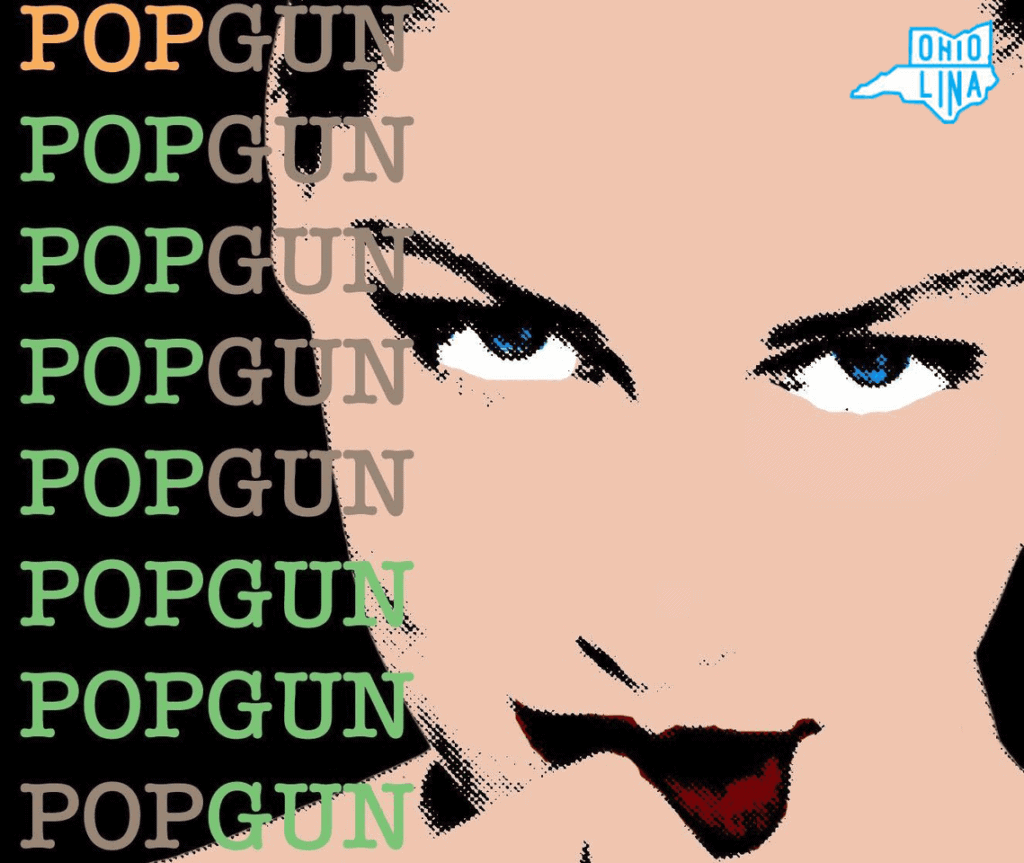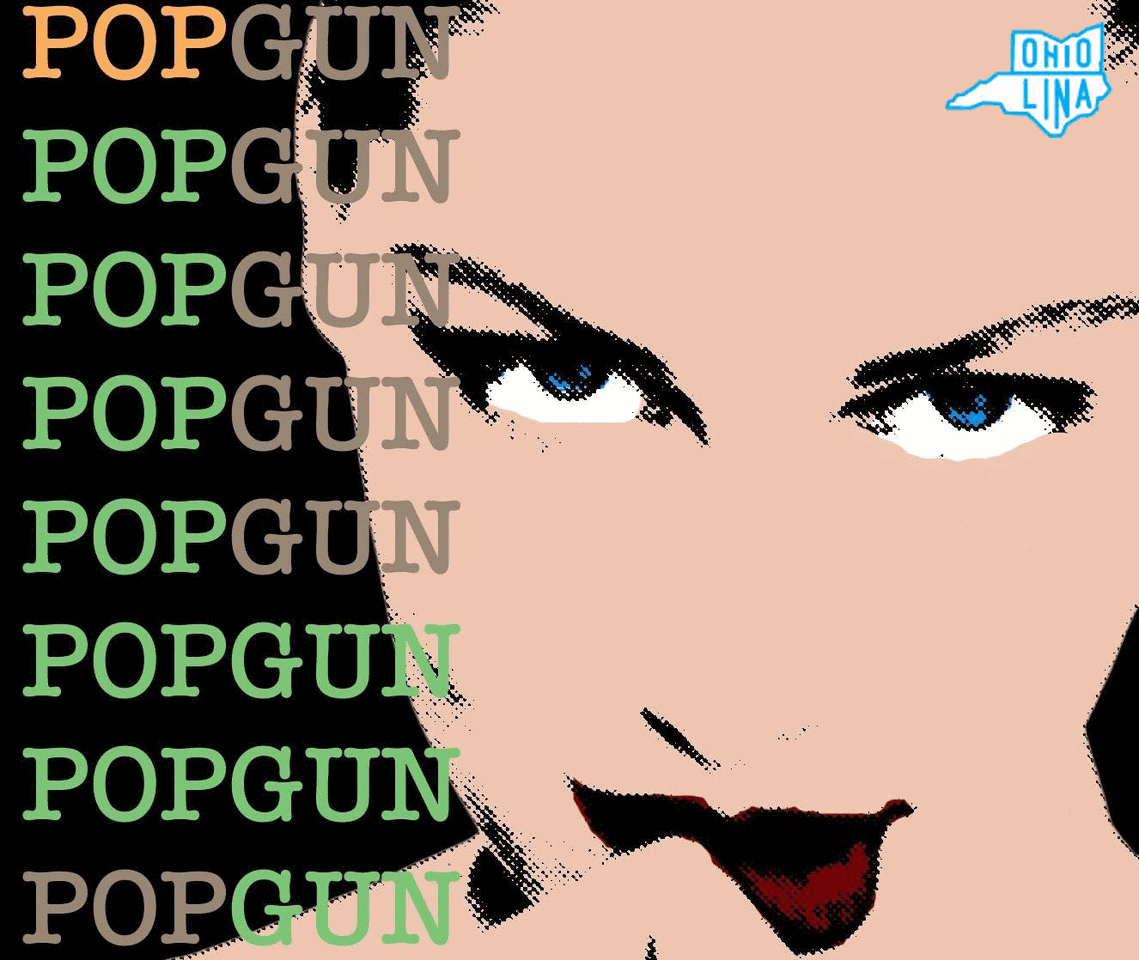 Popgun is a "super-group" consisting of some of the finest musicians in the Central Ohio area. They present their interpretations of a wide variety of tunes from David Bowie, Paul McCartney, Steely Dan, and much more. Members of the group also perform with other outstanding bands from the area, including the Floorwalkers, Hoodoo Soul Band, and Doc Robinson.
Band members include Jonathan Vernon (vocals), Joey Hebdo (vocals), Dennis Hodges (guitar), Tony McClung (drums), Jeff Ciampa (bass), Lucas Holmes (keyboards), and Kevin O'Neill (saxophone).
The Ohiolina Music Festival is held annually to celebrate the musical and culinary influences of Ohio and North Carolina, two states with unique contributions to music and culture. For more information and to sign up for their mailing list, visit https://www.ohiolina.com/
Live Stream
This is a pay what you want event on Facebook, and payments can be made through our PayPal link: PayPal.me/NataliesColumbus or our Venmo @NataliesColumbus. All contributions go towards compensation for the band, Natalie's, and the video live stream production costs.
Date: Friday, December 11, 2020