Paul Kovac and David Mayfield Live Stream Concert
Presented by the Ohiolina Music Festival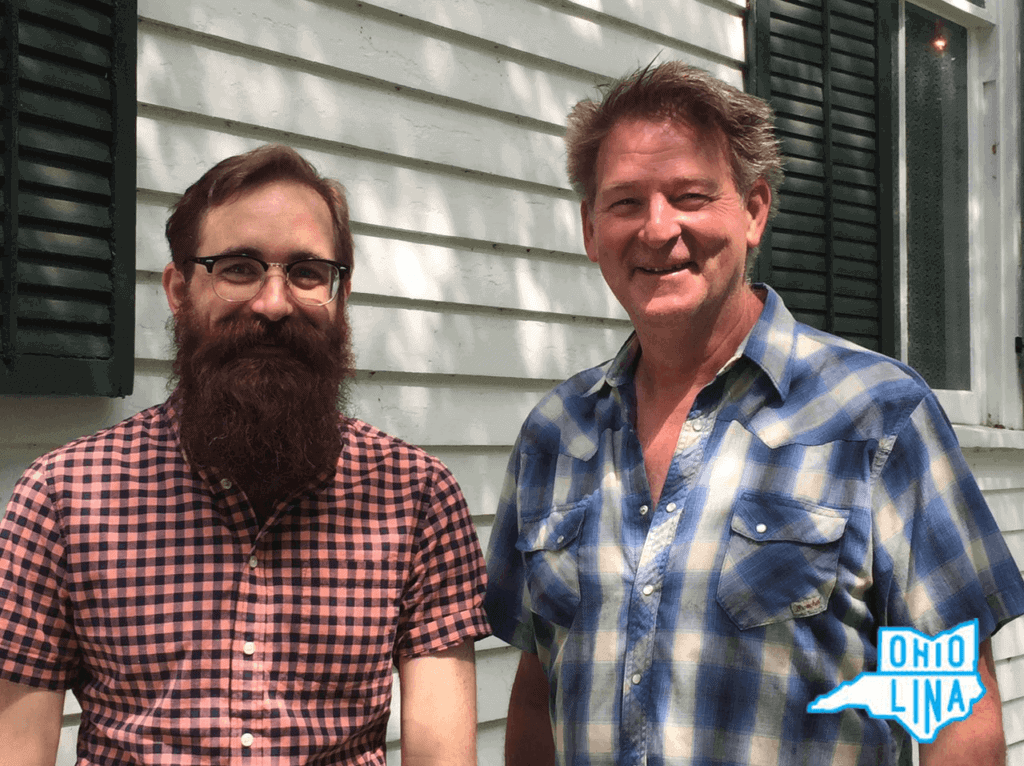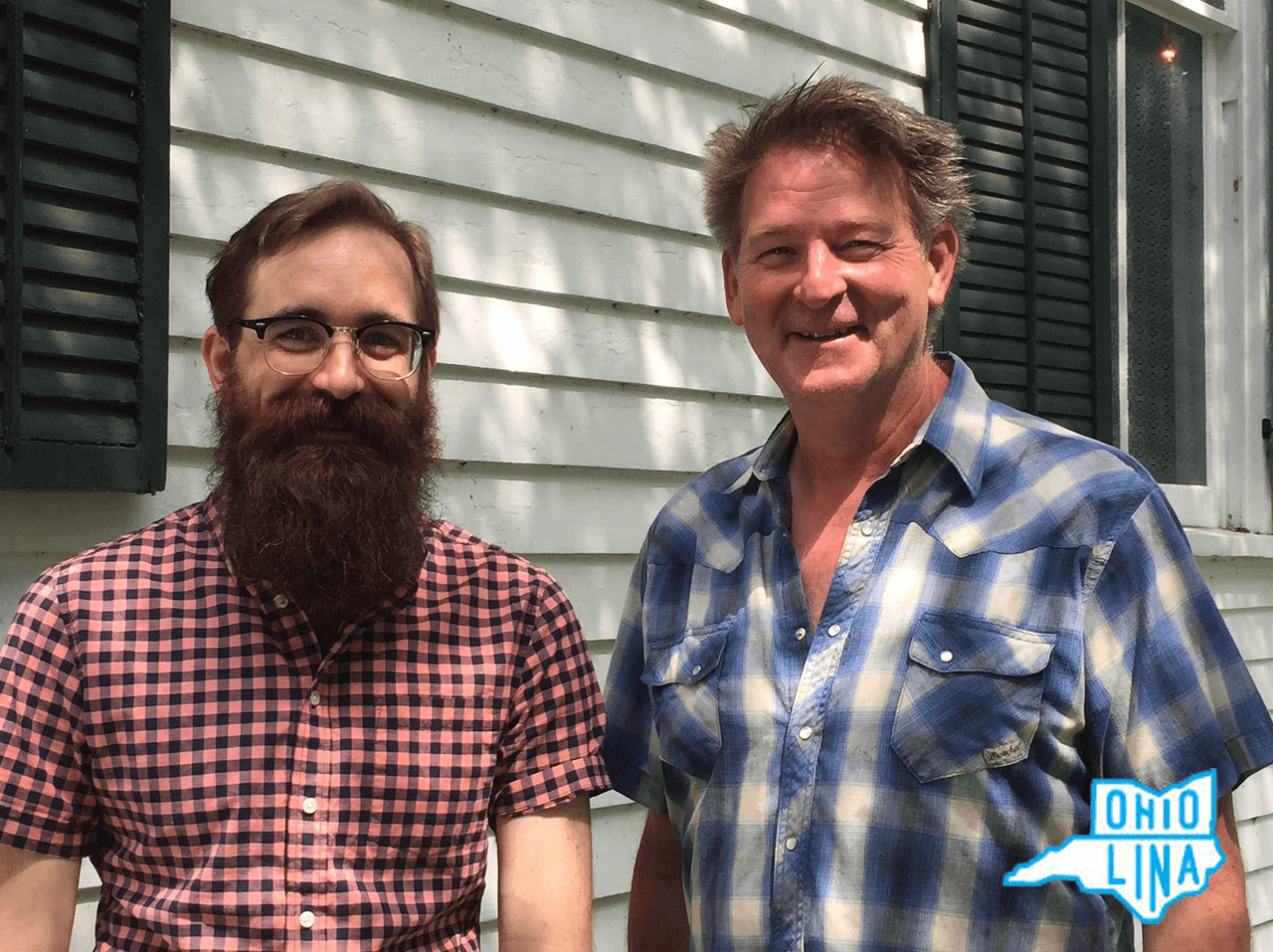 Natalie's, in partnership with the Ohiolina Music Festival, presents a live stream concert featuring the amazing duo of Paul Kovac and David Mayfield. Kovac is a skilled multi-instrumentalist, singer, bandleader, and songwriter who can apply himself to a wide variety of music styles. David Mayfield may be one of the most original performers on the Americana scene, known for his bombastic stage presence as much as his virtuosic guitar talent and songwriting prowess.
The Ohiolina Music Festival is held annually to celebrate the musical and culinary influences of Ohio and North Carolina, two states with unique contributions to music and culture. For more information and to sign up for their mailing list, visit https://www.ohiolina.com/
This is a pay what you want event on Facebook, and payments can be made through our PayPal link: PayPal.me/NataliesColumbus or our Venmo @NataliesColumbus. All contributions go towards compensation for the band, Natalie's, and the video live stream production costs.
Date: Thursday, December 10, 2020