Popgun "Pop Up" Show
with Video Premiere of With a Little Help From My Friends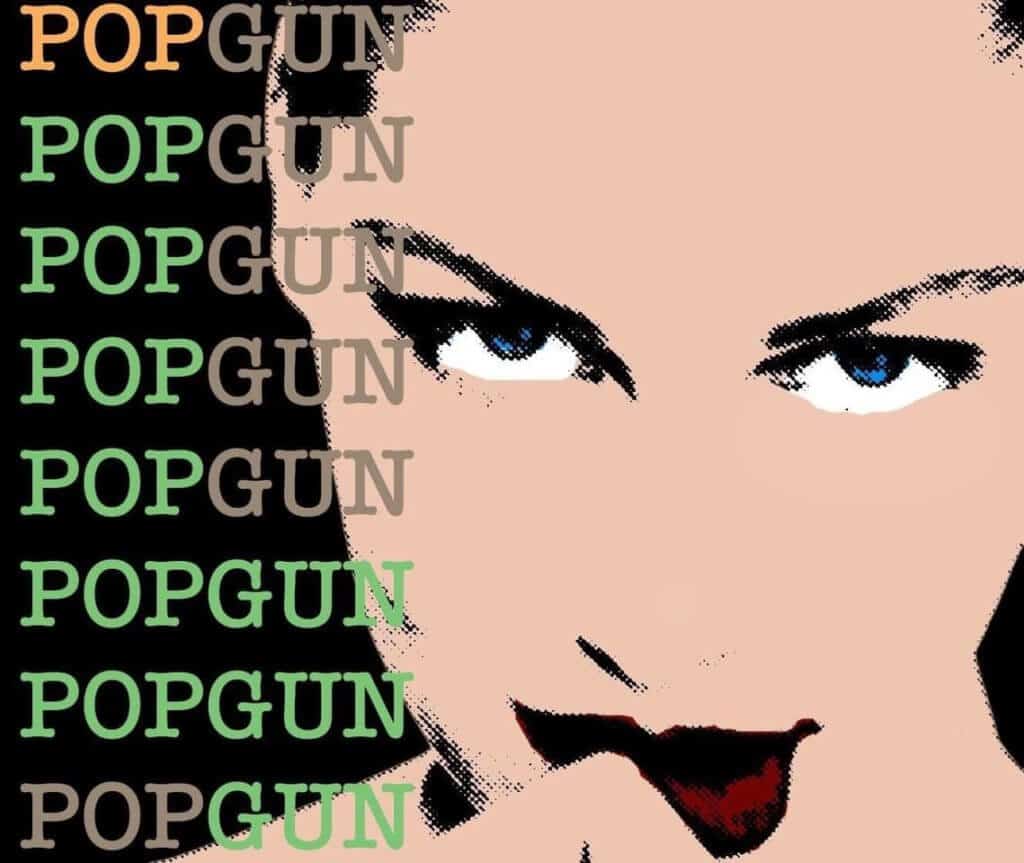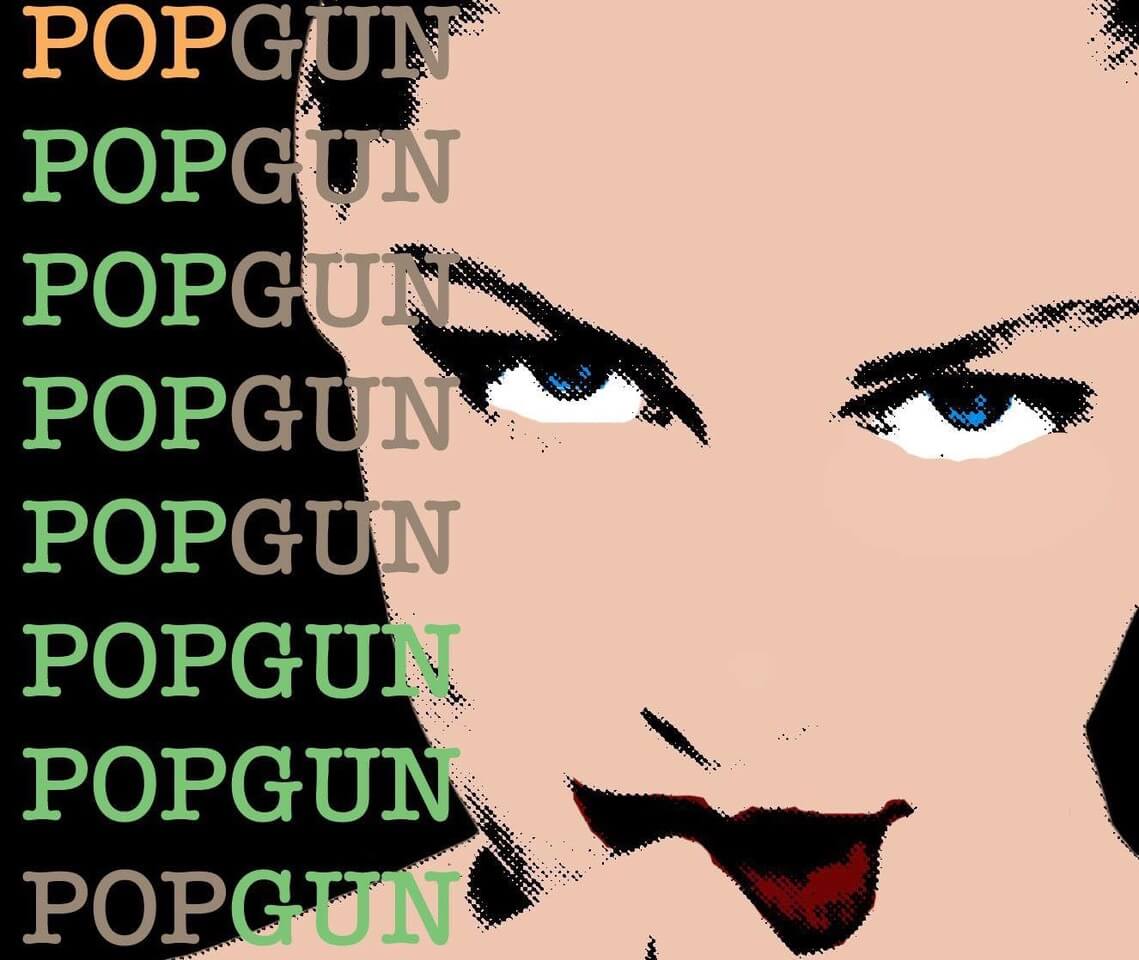 Natalie's presents a "Pop Up" concert featuring the outstanding band Popgun for a show that will begin with the video premiere of "With a Little Help From My Friends". This song was recently recorded by "Friends of Natalie's", 24 great musicians who came together to record this timeless song as a benefit to help Natalie's survive the financial crisis caused by covid-19. Popgun served as the core band for this recording, and they will perform the song as the grand finale of the show. Joining them will be some of the vocalists featured on the song, including Phil Clark, Honey and Blue, Jared Mahone, Paisha Thomas, and Debra James Tucker.
For those unable to attend, we are working on a live stream of the show. Check Natalie's Facebook page tomorrow (Wednesday) for more information.
Popgun is a "super-group" consisting of some of the finest musicians in the Central Ohio area. They present their interpretations of a wide variety of tunes from David Bowie, Paul McCartney, Steely Dan, and much more. Members of the group also perform with other outstanding bands from the area, including the Floorwalkers, Hoodoo Soul Band, and Doc Robinson.
Band members include Jonathan Elliott (vocals), Joey Hebdo (vocals), Dennis Hodges (guitar), Tony McClung (drums), Jeff Ciampa (bass), Lucas Holmes (keyboards), and Kevin O'Neill (saxophone).
For Tickets, call Natalie's Grandview at 614-436-2625 (option 2) from 12 PM – 9 PM on Tuesday and anytime after 3 PM on Day of Show. Tickets for this performance are $25. All tables will be 6 feet apart. We also ask that you enter with a mask until you are seated at your table.
Date: Wednesday, May 27, 2020