SHEL, with special guest Emma Charles (Postponed)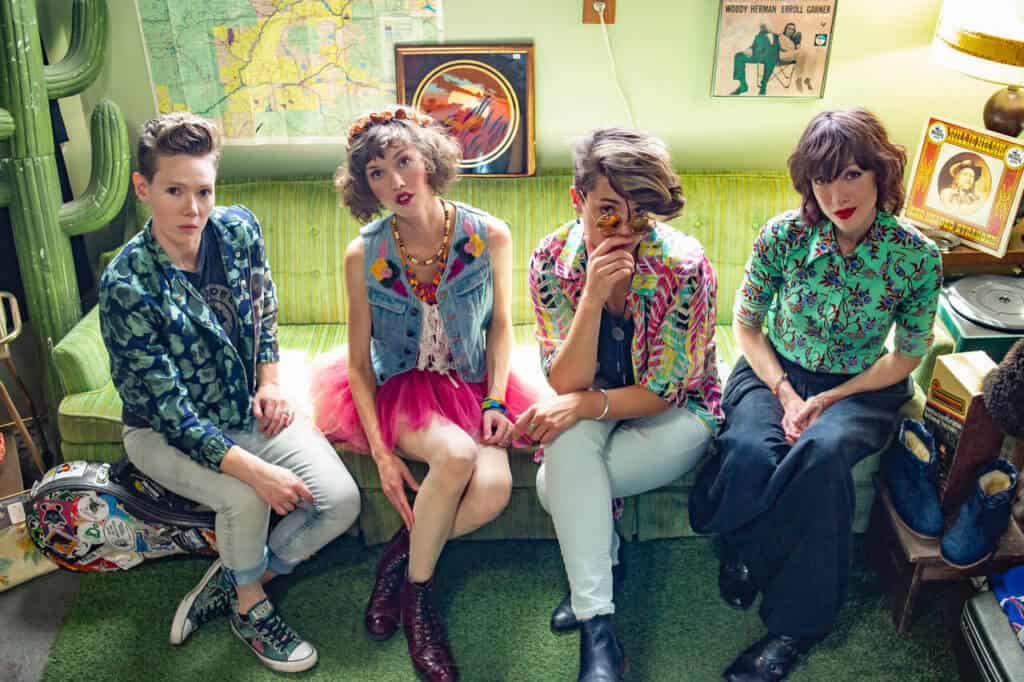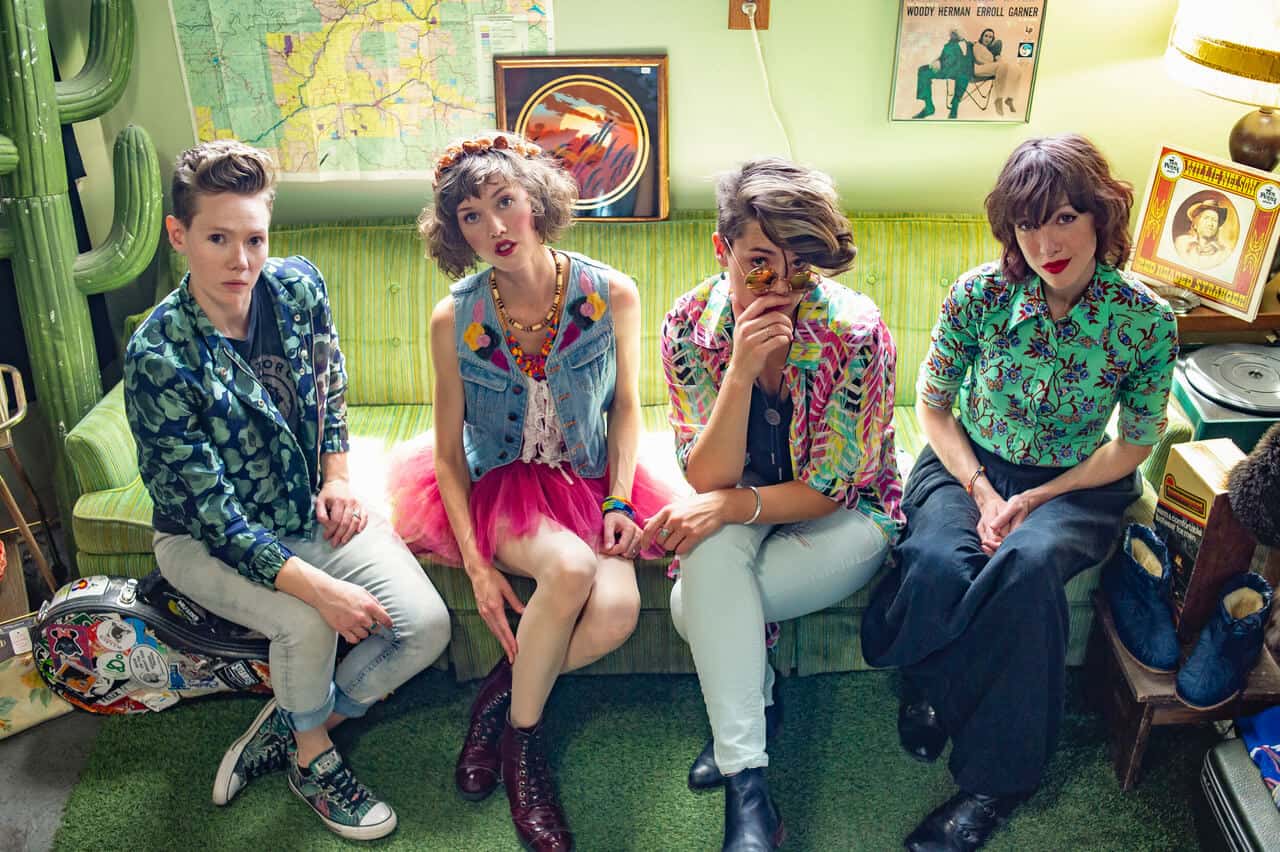 When the gatekeepers of the music world tried to contain the superpowers of four creative sisters…walls fell. Tossing away the assembly-line process and embracing the freedom of the unknown, SHEL is slated to release a brand new EP in early 2020, Wild Child, produced with Joey Verskotzi and Tim Myers (previously of OneRepublic). Songs about liberation from fear, embracing uniqueness and celebrating it, about the inner wild that calls us to climb trees and touch stars, to unite in love amidst the storm, to follow the unknown road, and finally, to come home to the warm embrace of family.
SHEL has extensive touring history across the U.S. and Europe, playing everything from club shows to major festivals, and even sharing the stage with world-renowned orchestras and Amos Lee. SHEL's songs can also be heard in numerous films, TV shows, and commercials including "The Best of Me," "Queen America" (Facebook Watch), "The Fourth Phase," "Charged," the trailer for "Women In Sports," "Shameless (Showtime)," "The Fosters" (Freeform), "Riverdale" (Netflix), "Search Party" (TBS), and many more. In the studio, the sisters have collaborated with the likes of producer Brent Maher (Ike and Tina Turner, The Judds) as well as visionary sound guru Dave Stewart (The Eurythmics).
"There's a code of love that preserves our purpose." Says Eva, lead singer and mandolin player of SHEL.You can feel this code in the colorful sound and imagery of the band's newest collection, starting with "Rainbow," a soft, but powerful anthem inviting us to embrace unity in the midst of fear.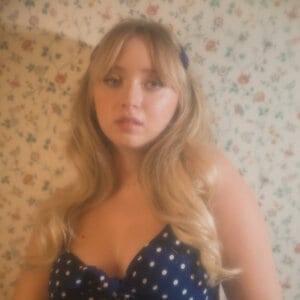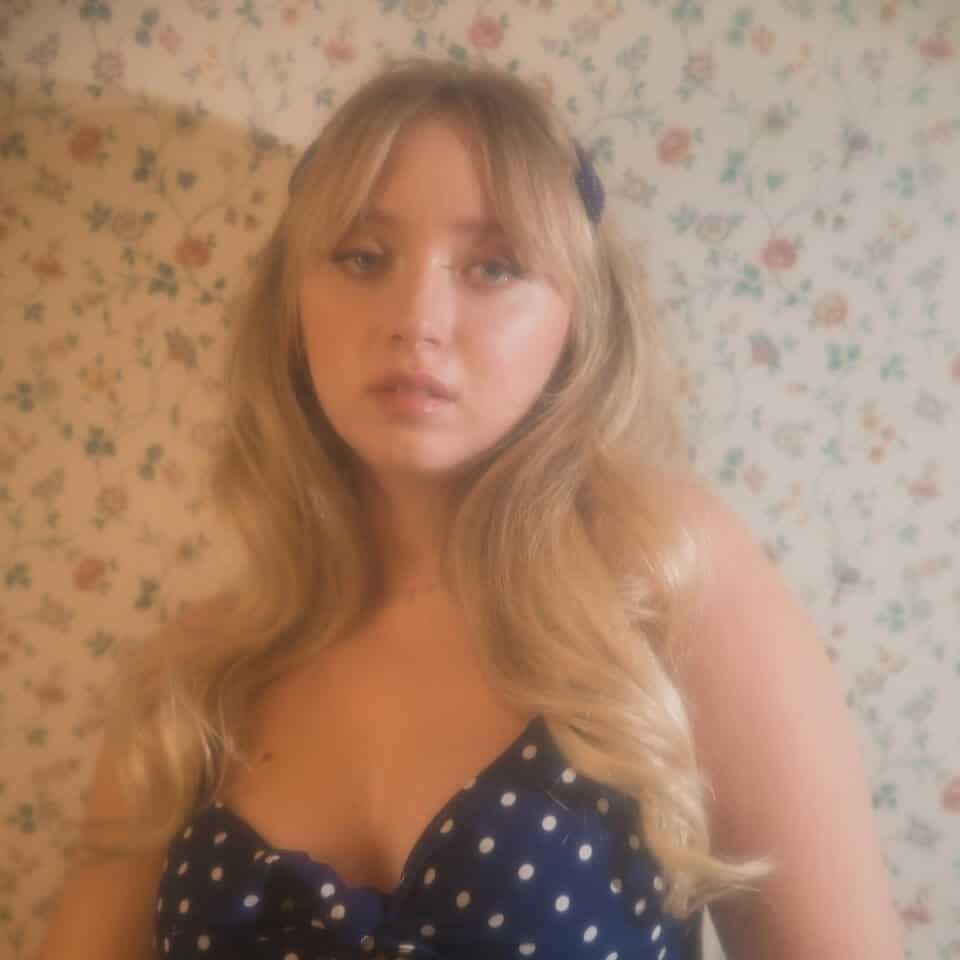 It's said the best singers wear their hearts on their sleeves, and this is certainly true of 21-year old folk-pop savant Emma Charles. Blending acoustic Americana vibes with savvy electronica soundscapes, Emma's voice is a compelling vehicle for her lyrical tapestry of heartbreak and hope. She spent much of last year on national tours with Howie Day and Tyler Hilton, announcing herself as the act to watch, and continues to build her performance portfolio throughout 2020, most recently with her EP release headlining show at The Hotel Café.
Date: Thursday, May 21, 2020