PRIVATE EVENT
Charlie's Stage/Dining Room areas are Closed to the Public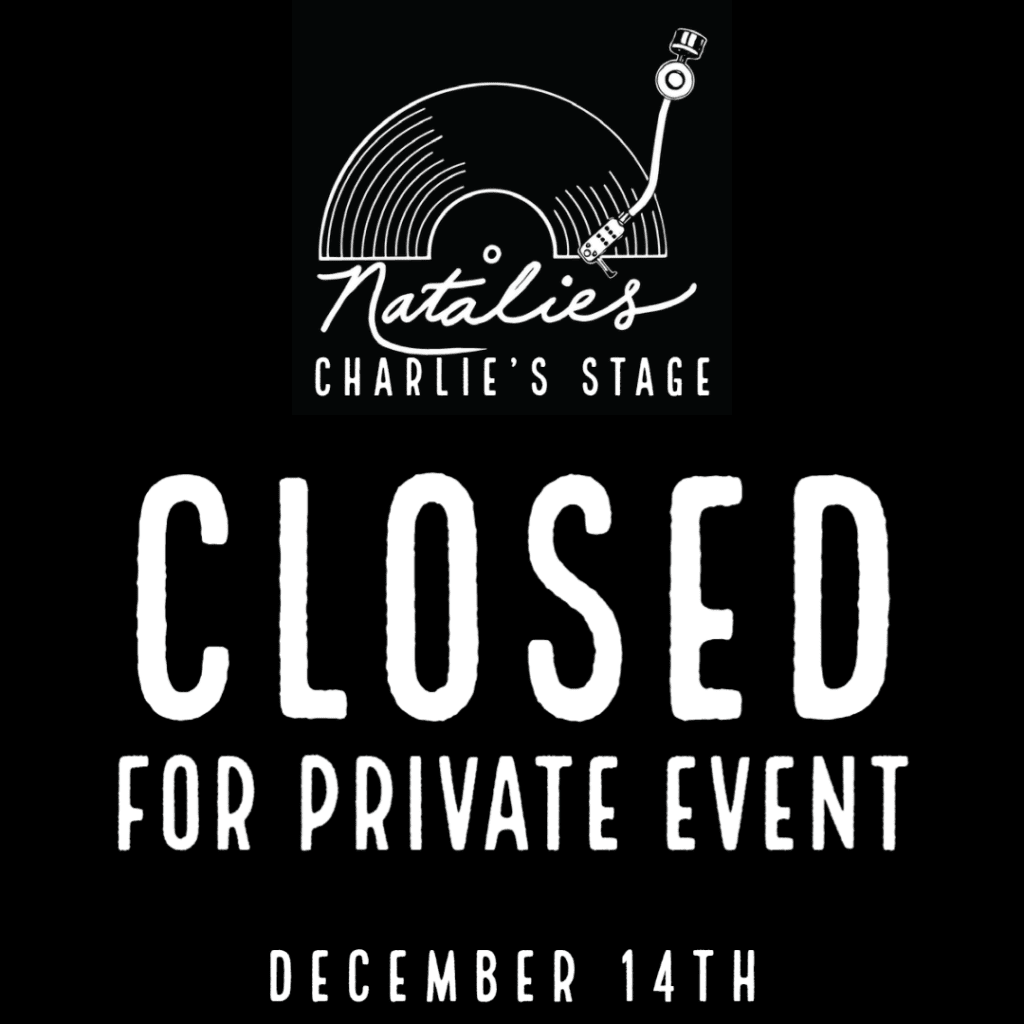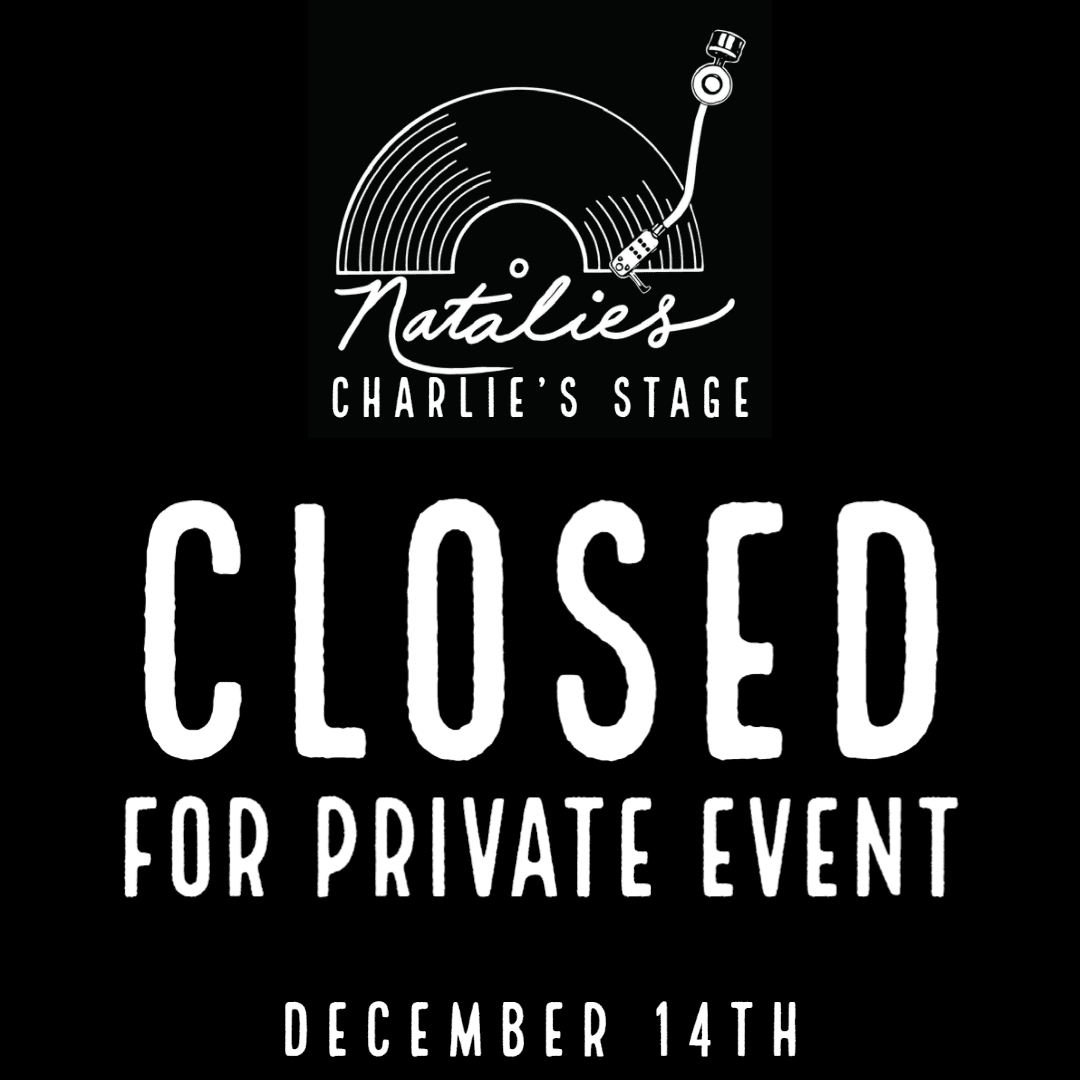 Our Dining Room and Patio area will be closed on Wednesday, December 14th for a Private Event. There will be no Free Happy Hour show on Charlie's Stage this evening. We look forward to serving you at another time!
MUSIC HALL on December 14th:
We are still open in our Music Hall for the Imber Solis show. Doors are at 6pm with the show starting promptly at 7pm. Our food and drink menu will be available for purchase. Tickets are still available and can be purchased here. Please note that we will not be able to accept guests any earlier than 7pm for doors. Thank you for your understanding.
Date: Wednesday, December 14, 2022