RJ Cowdery with Halley Neal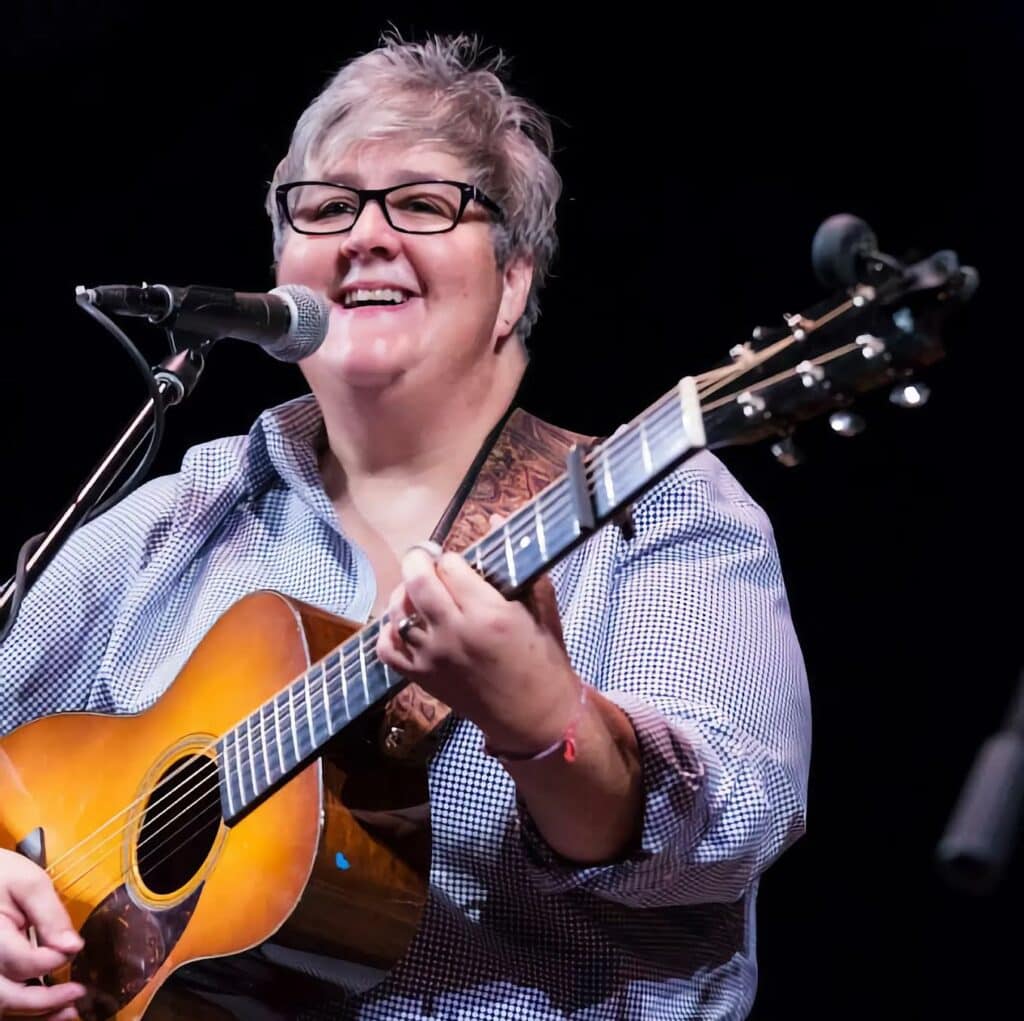 Singing songwriter Rj Cowdery grew up in a small hardscrabble Appalachian town in southeastern Ohio.  Now, after decades of song-writing, she's touring small towns and big cities singing original songs that speak truths many of us feel but are unable to put into words.
Her melodies and lyrics are compelling, emotional, inspiring, and introspective. While they have a personal feel, they also have a universal appeal focusing on themes like taking chances, belonging, creativity, and being our true selves. These are the struggles we are often afraid to deal with, but when Rj names describes them, it can give us courage. Combine the meaningful lyrics with her masterful guitar playing – sometimes delicate picking and other times hard-driving percussive strums – and it's no wonder that her musical career has been soaring for years now.
Rj has been honored and praised by the Kerrville Folk Festival, Sisters Folk Festival, Rocky Mountain Folk Festival, Mountain Stage, and many other musical venues, and music reviewers. 
Rj doesn't need flashy gimmicks on stage. She doesn't need big words either. It seems, perhaps, that she uses just the ones that have audiences nodding and reflecting on their own similar life struggles.
Halley Neal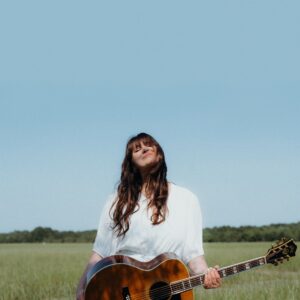 Halley Neal – a folk singer and songwriter based in Nashville, TN – opens the show.. Influenced by artists like Joni Mitchell and Shawn Colvin, Halley's sound combines inspirations of classic folk music and modern day singer-songwriters and her live shows center on themes of positivity and peace. Since graduating from Berklee College of Music in 2019, Halley has toured to house concert and listening room venues around the US. In 2022, Halley was selected as one of 10 finalists for the Planet Bluegrass Rocky Mountain Folks Fest Songwriter Showcase and performed on the main stage of the festival. She released her debut self-titled album in June 2021, and her sophomore record "Beautiful and Blue" to critical acclaim (Americana UK, Fatea Records, Guitar Girl Mag) on September 30th, 2022.
Food & Bar: Our full food and drink menu will be available before and during the show.