School of Rock's Mid-Season Showcase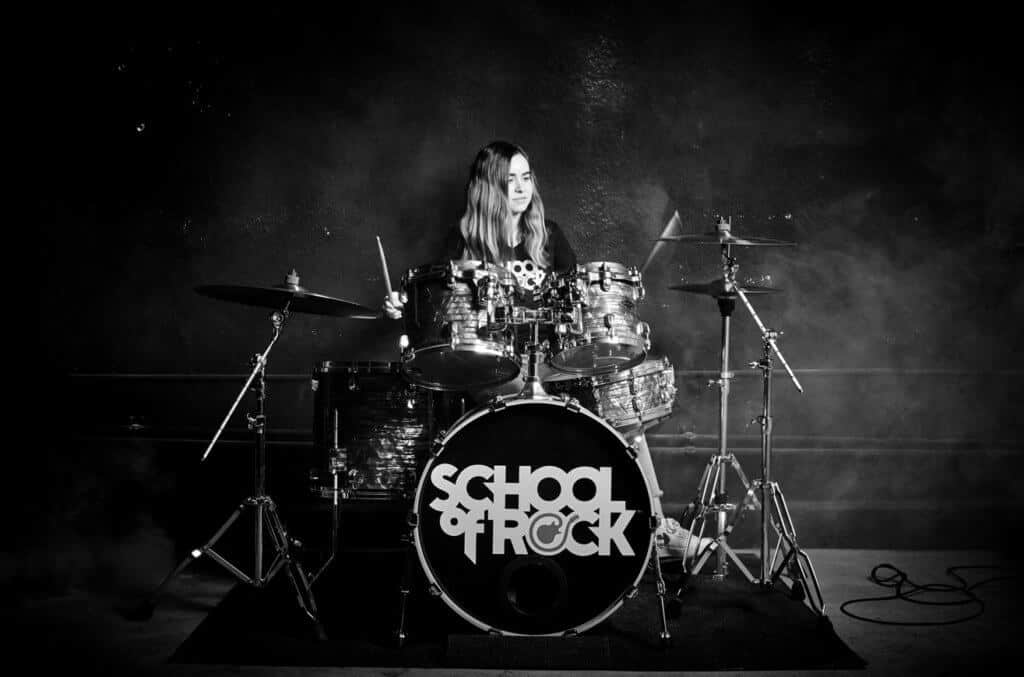 Until further notice, all shows at Natalie's will require proof of vaccination(card or photo), along with photo ID, OR a valid negative Covid test 48 hours prior to entry.
Come along to our Mid-Season show at Natalie's Grandview between 12p-5p on December 12th for a rock show full of young talent that will blow you away! Our students, aged 8-17 will be performing classic rock songs throughout the decades as well as themed playlists like The Rolling Stones, Weezer, Jimmy Eat World, Heavy Metal and Folk Rock! For more information, visit schoolofrock.com.
Date: Sunday, December 12, 2021