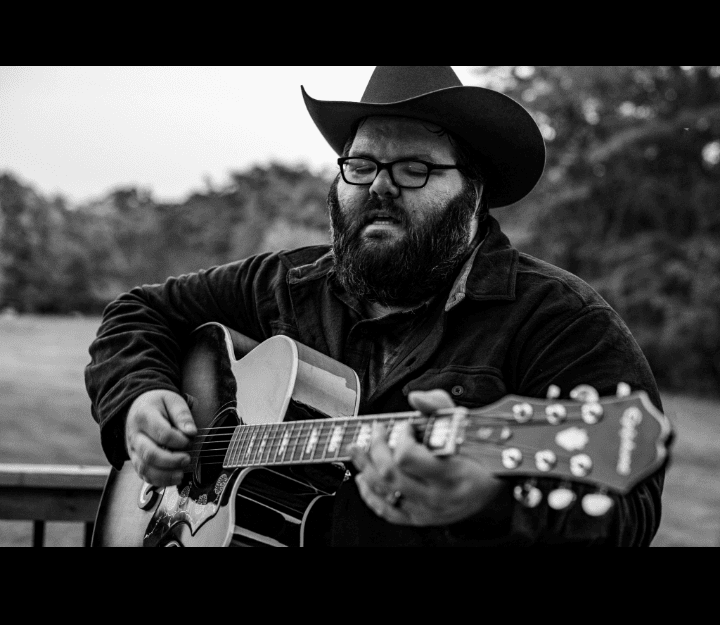 Folk singer/songwriter Scott Lee (Hailing from Dayton, Oh) is releasing his 3rd studio album "Junk Drawer Dimes" to the world at Natalie's January 6th, 2024. The past year Scott has been working with producer, and all around musical master, Jesse Henry to make a folk album that hits all the marks. From songs about trains and lost love, desperados running from the law, signing your soul to the devil, and songs about crazy ladies; This album is an amalgamation of all of Scott's studies of Americana and the Folk tradition. 
The album will be performed in full by some of the areas most talented musicians Including: Billy Zehnal, Stephen Snyder, Sean Jenkins, Margot Edge, Jesse Henry and Caleb Powers. If you enjoy chicken picken telecasters, Sliding pedal steel, wailing fiddles, and a foot stomping good time, then this might just be the hootenanny for you
Food & Bar: Our full food and drink menu will be available before and during the show.
Date: Saturday, January 6, 2024