Secret Studio Presents: Lydia Loveless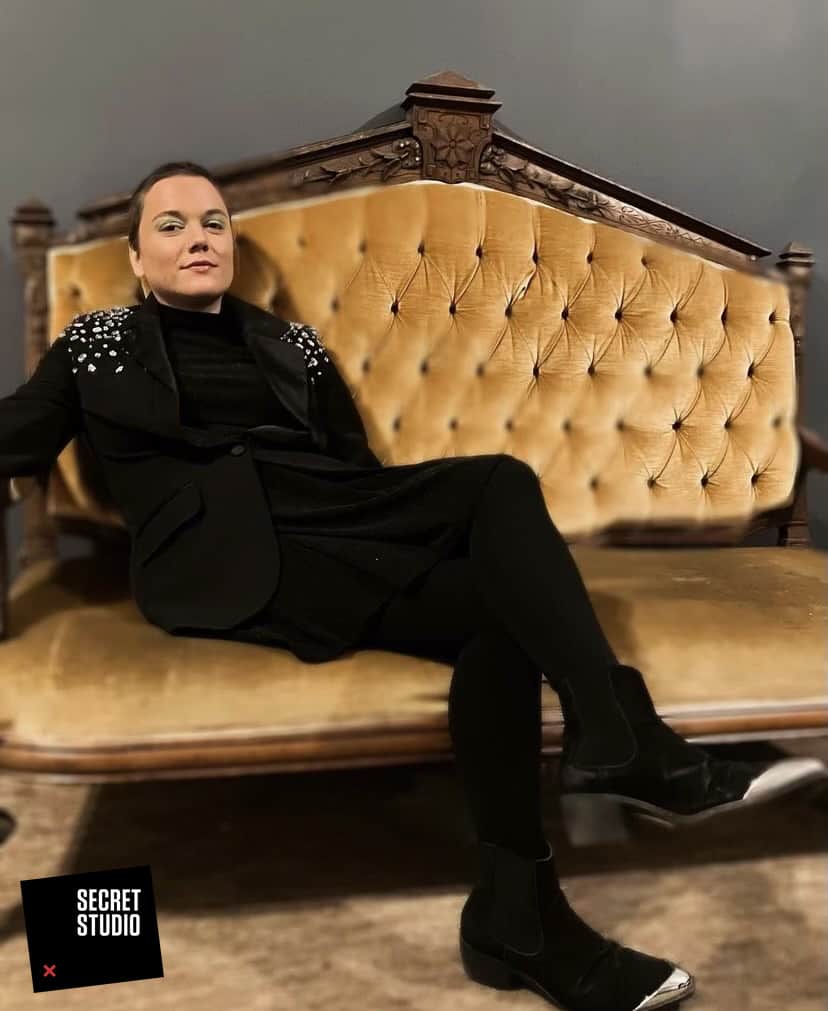 I am a singer-songwriter with a passion – brutal honesty. After 5 years living in North Carolina I returned to Columbus and started down a path of audio engineering at Secret Studio in Franklinton. I love the art of recording music and helping others make theirs the best they can be. I also love humor and getting a good laugh and hope to incorporate stand-up comedy and storytelling into my residency as well as involving my talented friends to share their art.
Lydia's residency every Friday in February kicks off the beginning of a series of shows at Natalie's, curated by our friends at Secret Studio. Located in the heart of Franklinton, Secret Studio is a recording studio, arts space and concert venue owned and operated by local artists – poet Amy Turn Sharp and musician and audio engineer Keith Hanlon. We can't wait to welcome you to more Secret Studio Presents shows at Natalie's soon.
Photo by Michelle Sullivan
RESERVATIONS: Reservations are strongly encouraged for our free Happy Hour Shows. Click the RESY button below to make your reservation now!
Book your Natalie's Grandview reservation on Resy
Date: Friday, February 24