Teeny Tucker with Hughes, Hall & Denney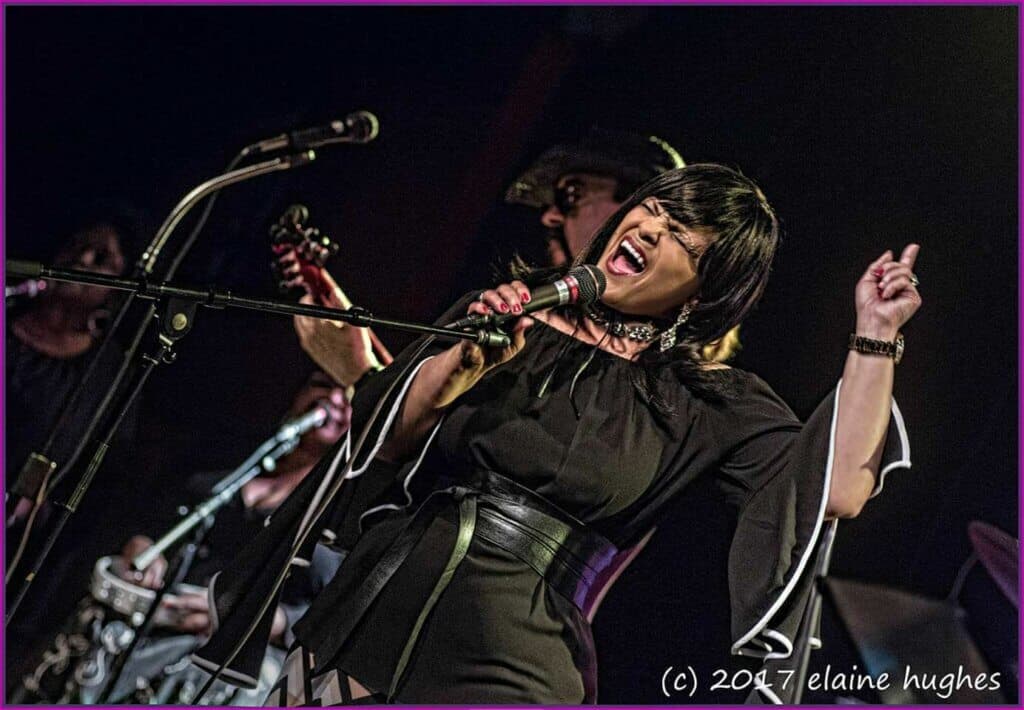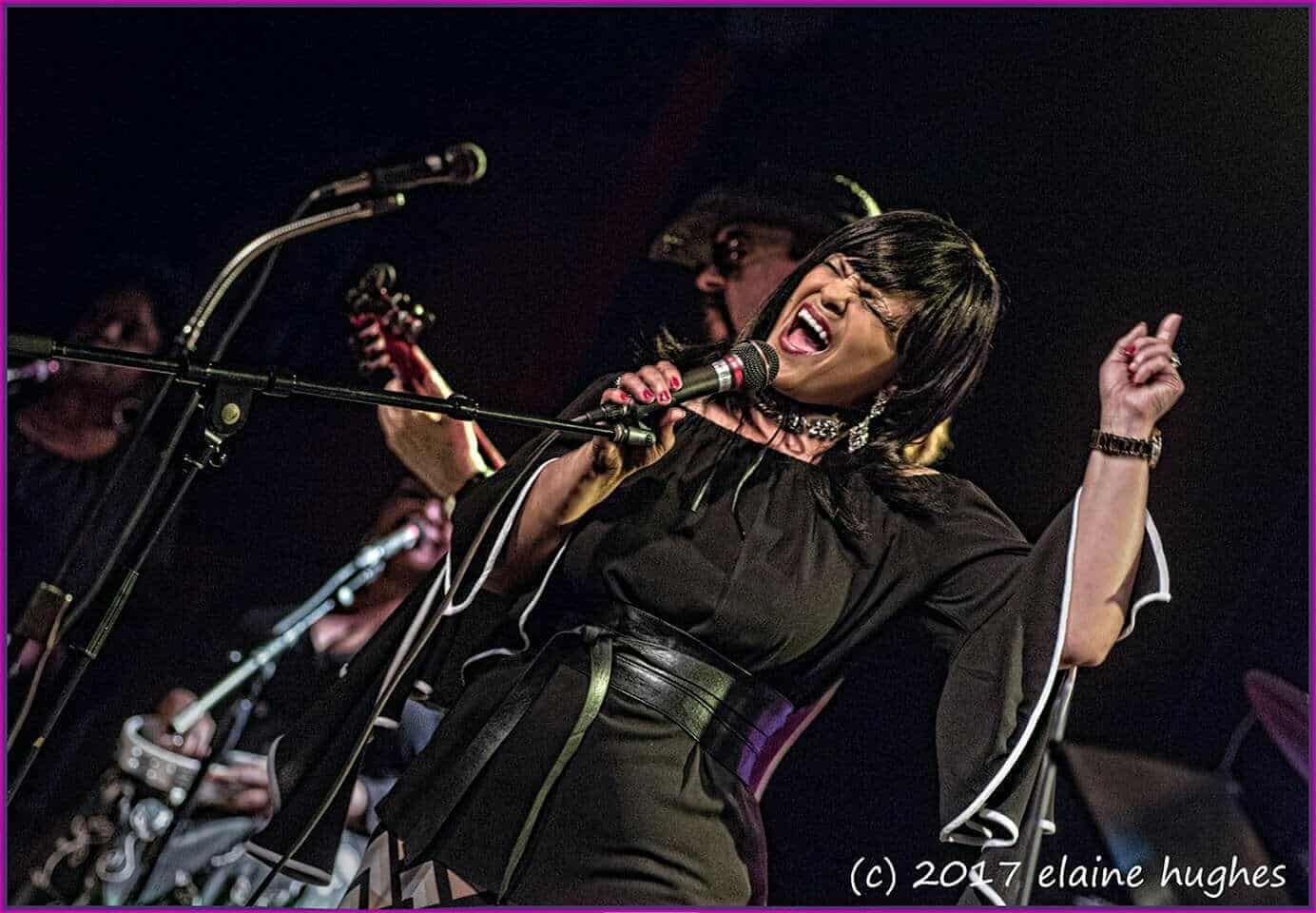 Join Teeny Tucker and the dynamic band Hughes, Hall & Denney, along with a horn section and background vocalists Mary and Paula, for an evening of great music! Tucker's latest album, "Put on Your Red Dress Baby", was nominated for 2 Blues Blast Magazine Awards, Female Artist of the Year, and Traditional Album of the Year! In addition, she was nominated for the "Koko Taylor Award" for Traditional Blues Female Artist of the Year by the Blues Foundation in Memphis! Tucker is one of the brightest stars in the blues genre and has gained an international reputation as a dynamic performer on stage as well as a recording artist. Teeny is the daughter of the renowned blues-singer-pianist-composer Tommy Tucker, who wrote and first recorded "High Heel Sneakers," a pop-classic that's been performed by Elvis, the Beatles, and the Rolling Stones. 
Her musical journey has seen Teeny perform at many of the major Blues Festivals in the US, Sweden, France, Switzerland, Belgium, Germany, and Italy. She has been invited to appear on the same bill with great blues artists such as BB King, KoKo Taylor, Etta James, Buddy Guy, Robert Cray, Keb Mo, and many others. Teeny has also been nominated for many "Artist of the Year" awards including 2014 & 2012 Blues Music Award "Artist of the Year", 2013, 2011, and 2008 Blues Blast "Artist of the Year" and 2014 Living Blues Magazine "Artist of the Year". She won the Monterey Bay 2010 Blues Artist of the Year Award. Teeny has also been honored by the "Jus Blues" foundation for 2017 Blues "Historian."
Our full food and drink menu will be available during the show through the QR code at your table in the Music Hall. If you have General Admission tickets and would like to eat before the show we encourage you to make a reservation for our restaurant side by calling us during business hours at (614) 436-2625!
Date: Thursday, August 18, 2022