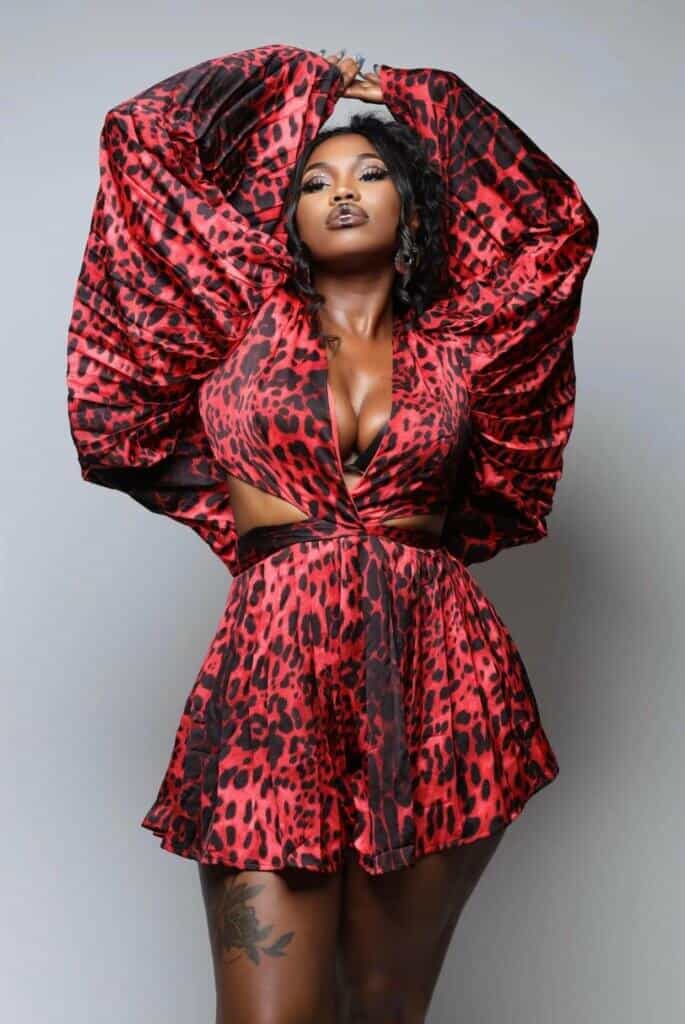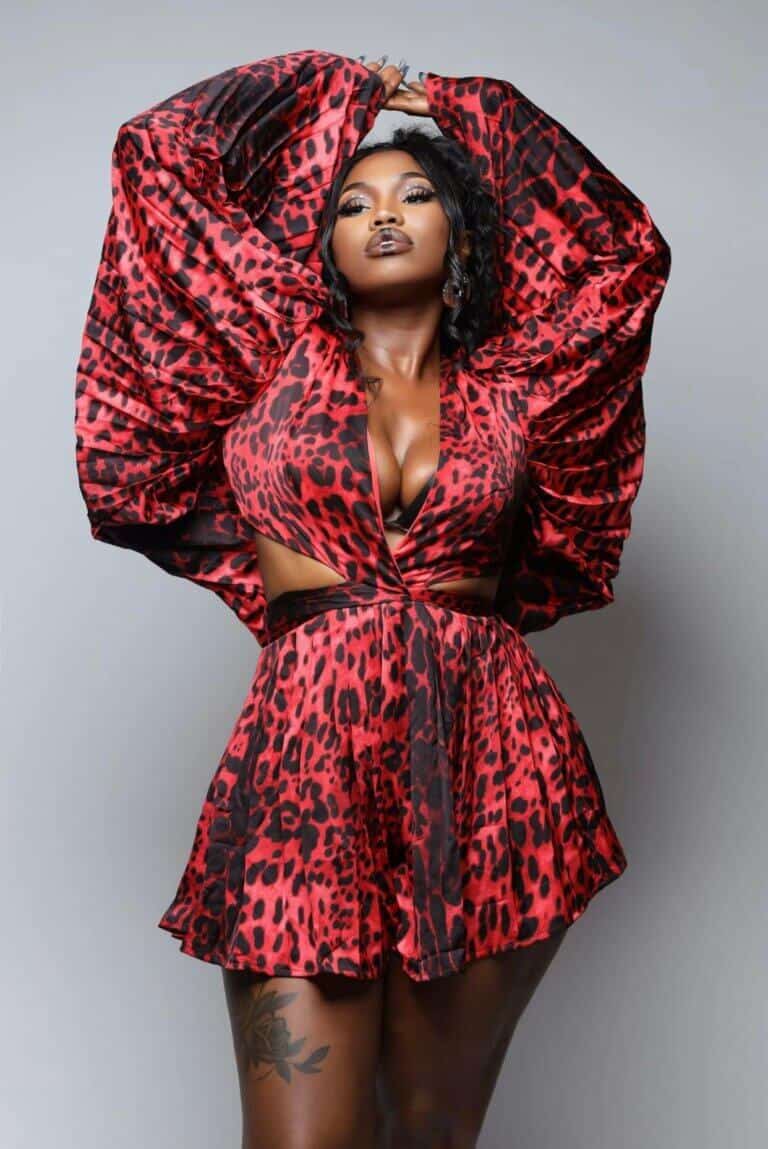 Maria Walker, first discovered as a background singer with Neo Soul Queen Angie Stone, recently released a new single "Rare", which pushes the boundaries of R&B but keeping her Gospel/Soul roots. While on the road with Stone, Maria performed at The Wolf Creek Amphitheater in Georgia, Jazz Festival in Brooklyn, New York, and City Winery tours in Atlanta, Washington DC, Chicago, and more. With these new experiences, her commitment to live shows, creating music, and becoming a performer only grew stronger. 
Maria was given her first solo at the age of 4 years old, and growing up in family full of singers, she quickly developed an ear for harmony and the sound of gospel. Maria aspires to spread her message of encouragement, self-reflection, and inspiration as she continues to share her gift with the world. Don't miss this exciting evening of music!
Food & Bar: Our full food and drink menu will be available during the show through the QR code at your table in the Music Hall. If you have General Admission tickets and would like to eat before the show we encourage you to make a reservation for our restaurant side by calling us during business hours at (614) 436-2625!
Date: Friday, August 19, 2022