Teeny Tucker's New Year's Eve Celebration (Live Stream)
Presented by the Ohiolina Music Festival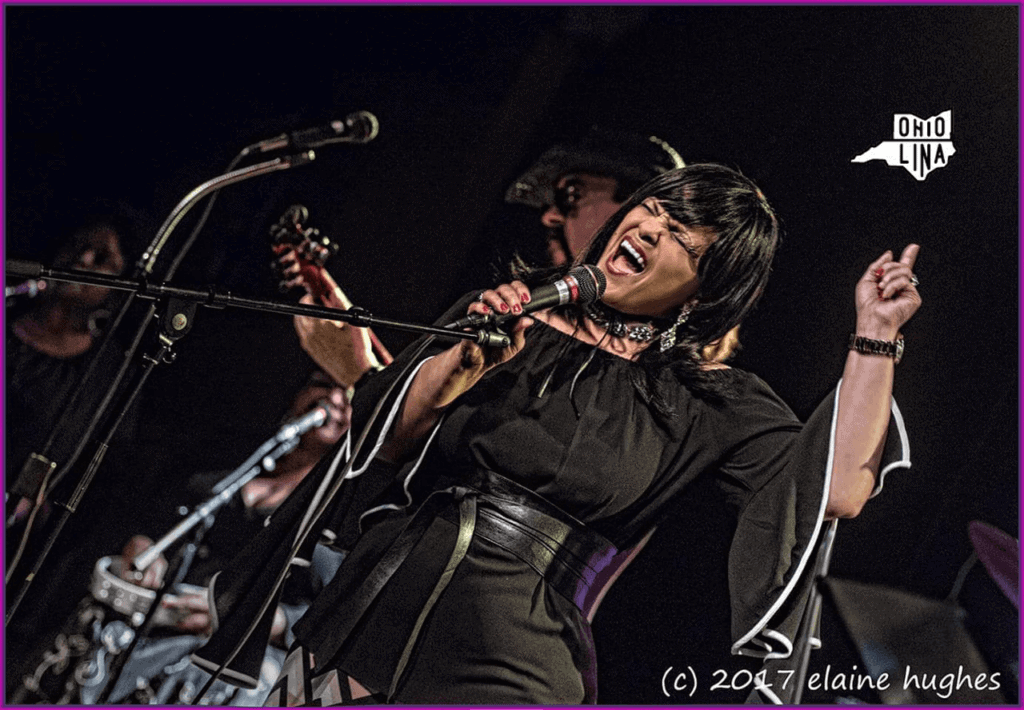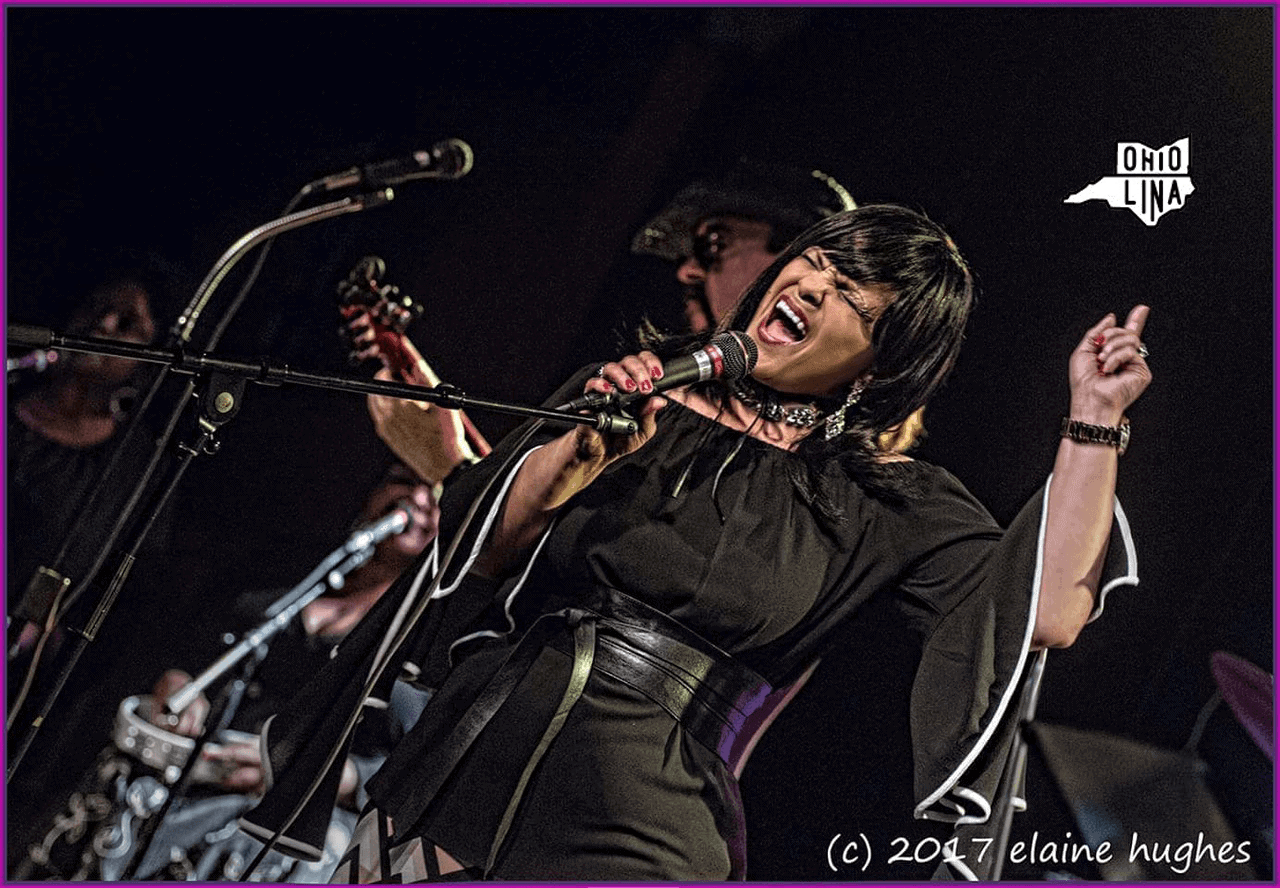 Natalie's, along with the Ohiolina Music Festival, present a virtual NYE celebration with Teeny Tucker and her dynamic band live from Natalie's Grandview Music Hall! This free event (donations appreciated) can be viewed on Natalie's Facebook page or YouTube channel. Tucker's latest album is "Put on Your Red Dress Baby", and she is one of the brightest stars in the blues genre, having gained an international reputation as a dynamic performer on stage as well as a recording artist. Teeny is the daughter of the renowned blues-singer-pianist-composer Tommy Tucker, who wrote and first recorded "High Heel Sneakers," a pop-classic that's been performed by Elvis, the Beatles, and the Rolling Stones.
Her musical journey has seen Teeny perform at many of the major Blues Festivals in the US, Sweden, France, Switzerland, Belgium, Germany, and Italy. She has been invited to appear on the same bill with great blues artists such as BB King, KoKo Taylor, Etta James, Buddy Guy, Robert Cray, Keb Mo, and many others. Teeny has also been nominated for many "Artist of the Year" awards including 2014 & 2012 Blues Music Award "Artist of the Year", 2013, 2011, and 2008 Blues Blast "Artist of the Year" and 2014 Living Blues Magazine "Artist of the Year". She won the Monterey Bay 2010 Blues Artist of the Year Award. Teeny has also been honored by the "Jus Blues" foundation for 2017 Blues "Historian."
Natalie's is proud to partner with The Ohiolina Music Festival to present 8 virtual concerts live from Natalie's Grandview Music Hall! This festival is held annually to celebrate the music and culinary influences of Ohio and North Carolina, and for more information, check their website at https://www.ohiolina.com
This is a pay what you want event and payments can be made through our PayPal link: PayPal.me/NataliesColumbus or our Venmo @NataliesColumbus. All contributions go towards compensation for the band, Natalie's, and the video live stream production costs.
Date: Thursday, December 31, 2020