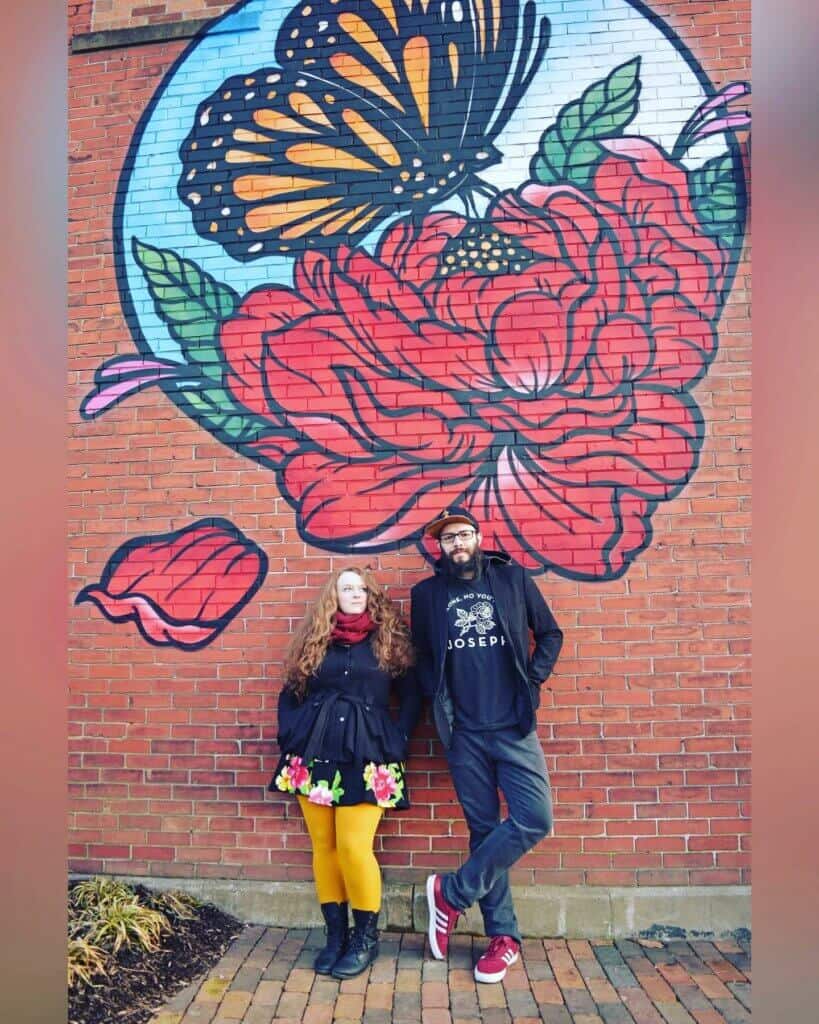 Marco is from Costa Rica
Sara is from Ohio
Together they're The Castros – a musical treat for the heart 
With endearing lyrics, sweet arrangements and a surprising variety of instruments for such, The Castros musical performance is a delightful journey. Enchanting audiences with lyrics in both English and Spanish. Join a night of heart warming music from The Castros and friends for the first time on the Natalie's stage! 
Featured in major festivals and events such as:
-TEDx Columbus
-200Columbus: The Bicentennial of Columbus OH (2012)
-Columbus Arts Festival
-LAUNCH Music Conference and Festival (Lancaster PA)
-Millennium Music Conference (Harrisburg PA)
-Cornerstone Festival (Bushnell IL)
-MidWest Fair Trade Fest
-Paper City Music Festival
-Wood and Wire Folk Festival
-Indie On The Brink (Nashville, TN)
-To Write Love On Her Arms OSU (2013)
-Sanctuary (Columbus College of Arts and Design 2011, 2012)
Our full food and drink menu will be available during the show through the QR code at your table in the Music Hall.
Date: Friday, July 15, 2022