The Everlasting Happiness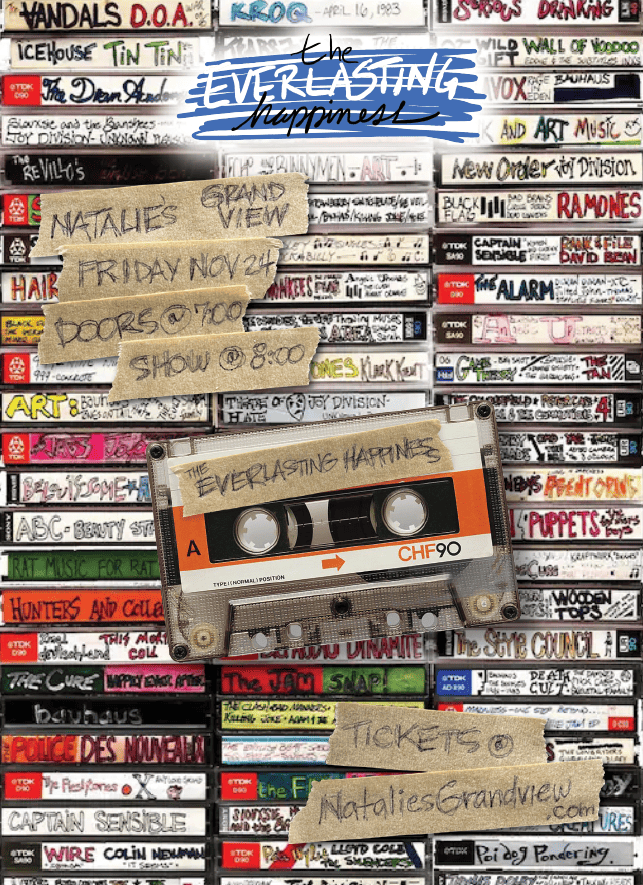 The Everlasting Happiness brings their fun, idiosyncratic guitar/synth pop-rock back to Natalie's Music Hall with original songs about things you wouldn't expect. Compared to the likes of Talking Heads, Zappa, They Might Be Giants, and Jellyfish, with a dash of the 80's and a pinch art-rock.
Food & Bar: Our full food and drink menu will be available before and during the show.
Date: Friday, November 24