The Floorwalkers Holiday Live Stream Show
Presented by the Ohiolina Music Festival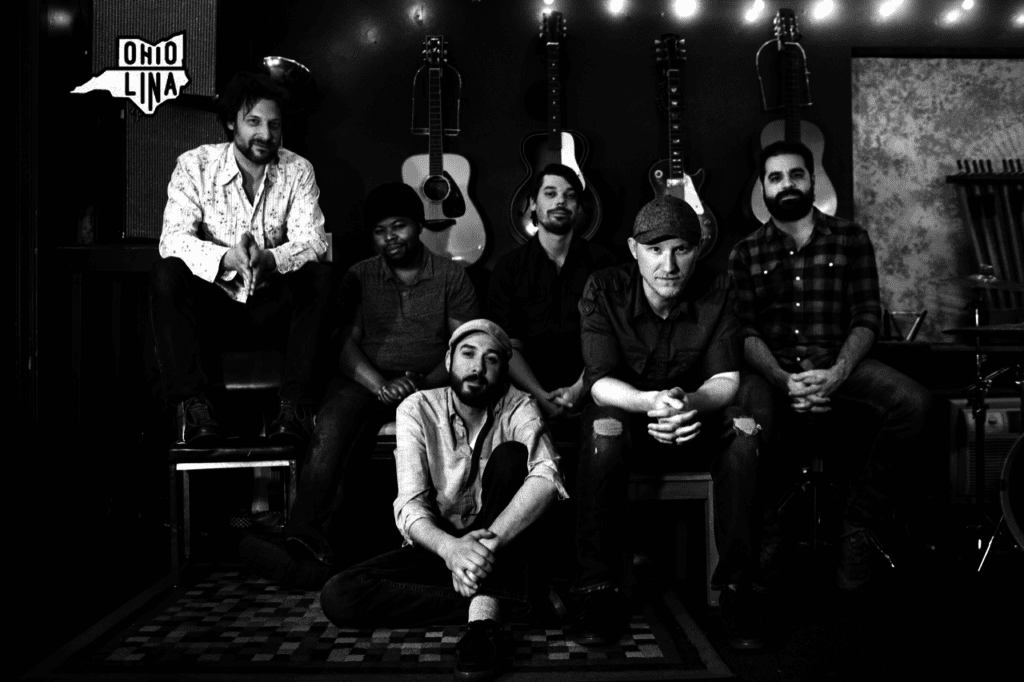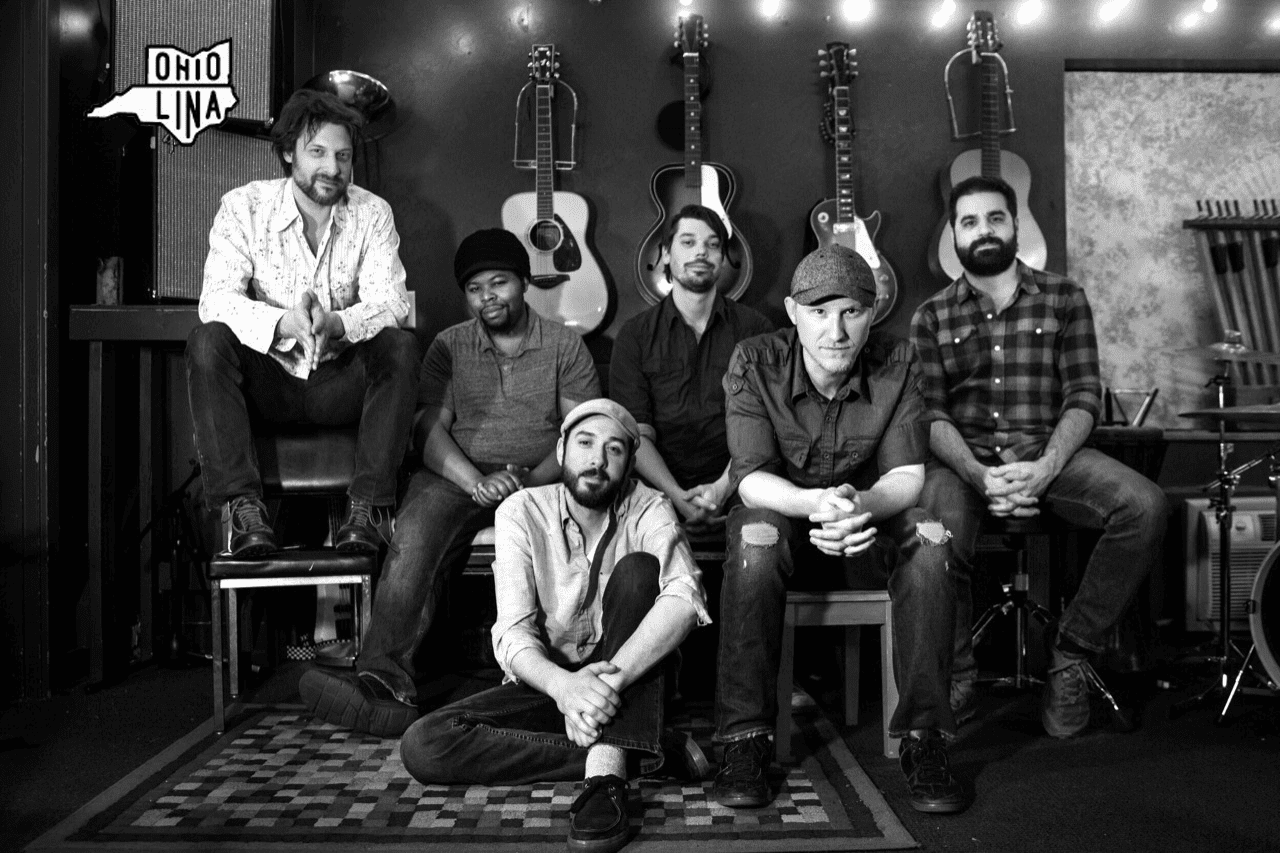 Natalie's presents a special live stream concert with The Floorwalkers, who will perform their annual Holiday Show! Growing up together in the same Cleveland suburb, The Floorwalkers played little league baseball together as children. In high school, they began playing music together and later moved to Columbus, where they released a self-titled acoustic EP.  Since then, they have toured nationally, and remain completely independent. This great garage soul band consists of Jonathan Vernon (lead vocals), Ben Meinhold (bass), Theo Perry (lead guitar), Todd Hamric (keyboards), Aaron Bishara (drums), and Jesse Barr (guitar).
The Ohiolina Music Festival is held annually to celebrate the musical and culinary influences of Ohio and North Carolina, two states with unique contributions to music and culture. For more information and to sign up for their mailing list, visit https://www.ohiolina.com/
This concert can be viewed from Natalie's Facebook page or YouTube channel starting at 8 pm. This is a pay what you want event, and payments can be made through our PayPal link: PayPal.me/NataliesColumbus or our Venmo @NataliesColumbus. All contributions go towards compensation for the band, Natalie's, and the video live stream production costs.
Date: Friday, December 18, 2020