Gabrielle Solange & Friends: Live Stream
A Wonderful Holiday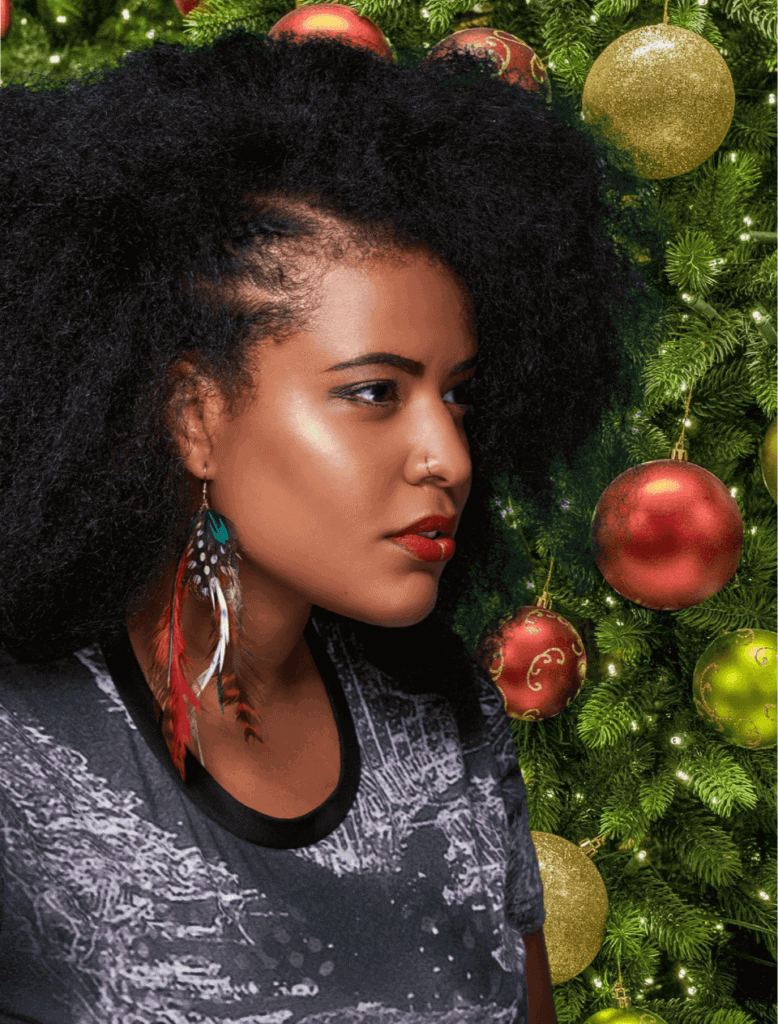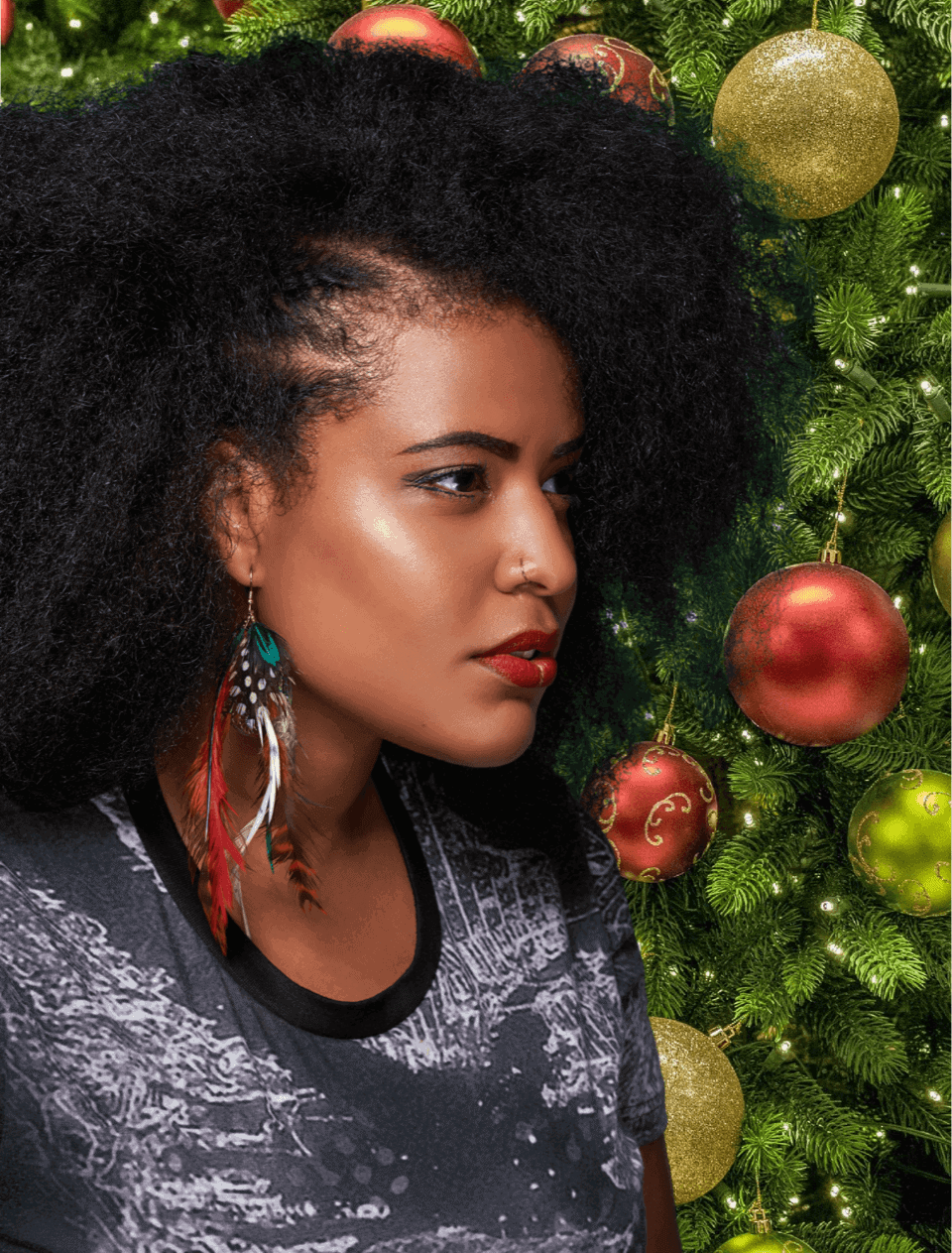 *Please Note: Due to covid related regulations, this show is live stream only via Natalie's Facebook pages or Natalie's YouTube channel, no audience is allowed inside. Natalie's presents "A Wonderful Holiday with Gabrielle Solange & Friends", and this very special performance will be one to remember with surprises throughout the show! Come enjoy a magical set of holiday classics featuring special guest performers. It's going to be a night full of joy and wonder!
Gabrielle is a Top 200 Billboard charting singer, songwriter, producer, and TEDx speaker based in Columbus, Ohio. She began her professional career when discovered by a major label as a teenager, touring the US and starring in a hit reality tv show following the story of her band, Fatty Koo.  Now solo, she has emerged over a decade later taking her home city by storm and establishing her place as an independent artist.
Her uniquely genre-fluid sound ranges from powerful pop to free-flowing jazz.  While she loves to have fun on stage, she also sees entertainment as a way to heal, educate, and empower. This year she brought people together with her song, "Quarantine Anthem," and joined artists around the city serenading senior citizens with Curbside Concerts. She also teaches vocal lessons to private students and hosts creative workshops with youth for schools and organizations. Gabrielle is most recently grateful to have been chosen as the winner of a Cover Nation contest for her rendition of the Kelly Clarkson song, "I Dare You," and invited to be part of a virtual choir with Kelly Clarkson and Pentatonix at the 2020 Billboard Awards. And while that was pretty amazing, she is just as excited to perform at Natalie's Grandview location for the first time!
Live Stream:
This live stream concert from the Natalie's Grandview stage can be viewed on Natalie's FaceBook pages or Natalie's YouTube channel, and donations for the band, production, and the venue can be made through Natalie's PayPal link: PayPay.me/NataliesGrandview, or Venmo: @NataliesColumbus
Date: Thursday, December 17, 2020