The High Definitions, The Scratches, North by North, and Year Twins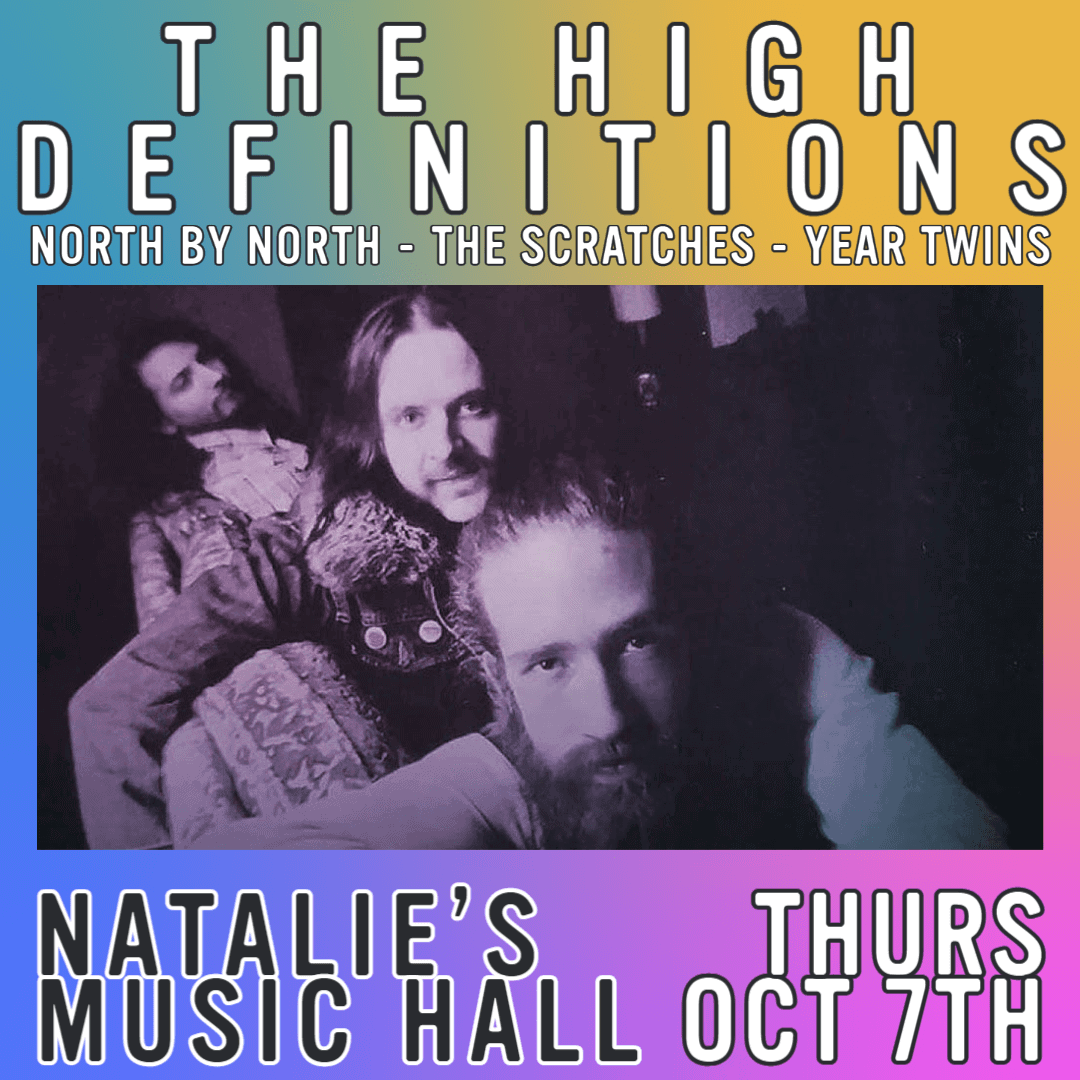 Due to rising Covid-19 numbers, all guests will be required to present proof of full vaccination (card or photo), along with photo ID, OR a valid negative Covid-19 test result 48 hours prior to entry.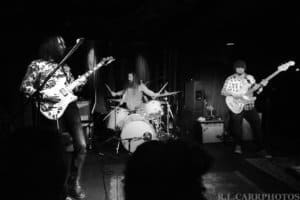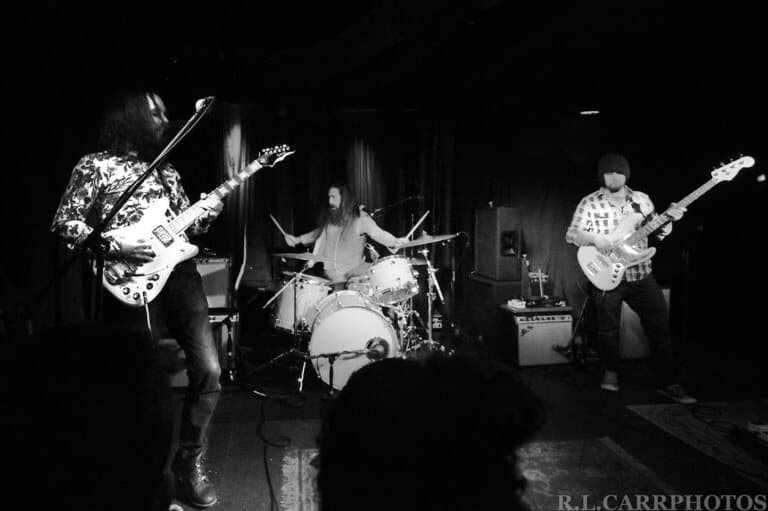 The High Definitions: The High Definitions are a rock trio formed in Columbus, OH in 2013. Their debut album 'Velvet Morning' was released in 2016.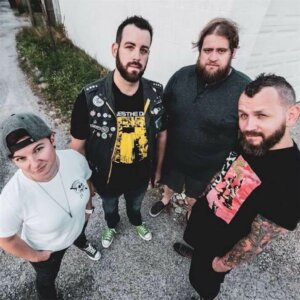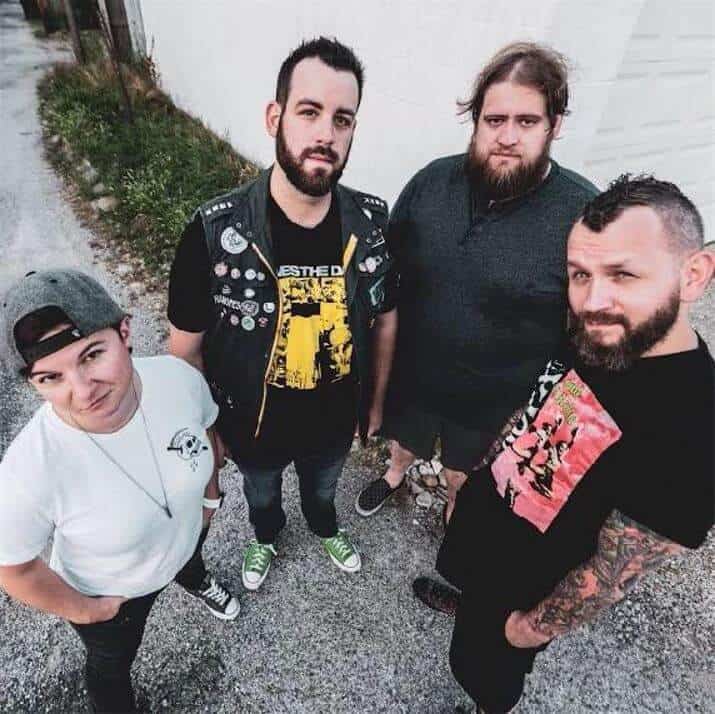 The Scratches: The Scratches are a melodic punk band from Columbus, Ohio. They're bringing back pop-punk from before it was a dirty word, mixing in plenty of catchy hooks with skate punk double time rhythms, ripping melodic bass lines, tag team vocals, and 3 part harmonies. It's fun, it's catchy, and it's the real deal.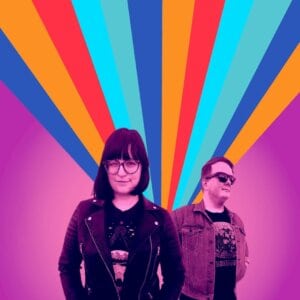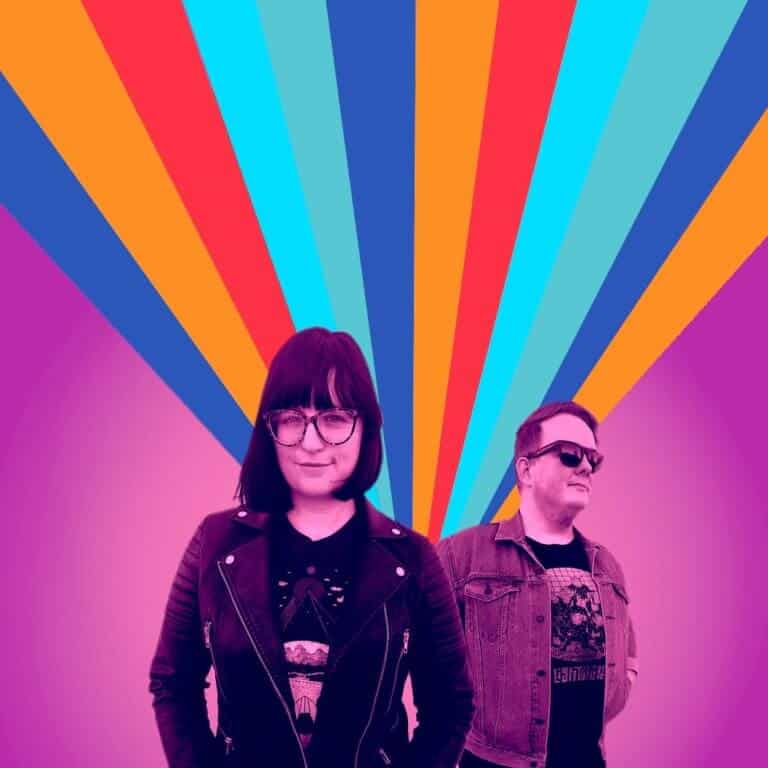 North by North: Formed in 2012, North by North is the sweat-fueled rock & roll fever-dream of two childhood friends from the south side of Chicago. Their music was forged through years of teen angst, twenty-something alienation and a profound belief that rock music can be genuinely clever and inventive. It's a sound glued together by melodic hooks, soaring vocals, crushing guitar, bombastic drums and the kind of untethered energy that has won crowds over hundreds of shows and dozens of festivals across three countries.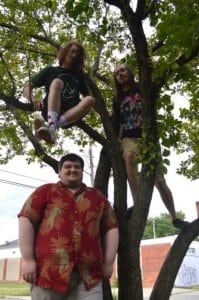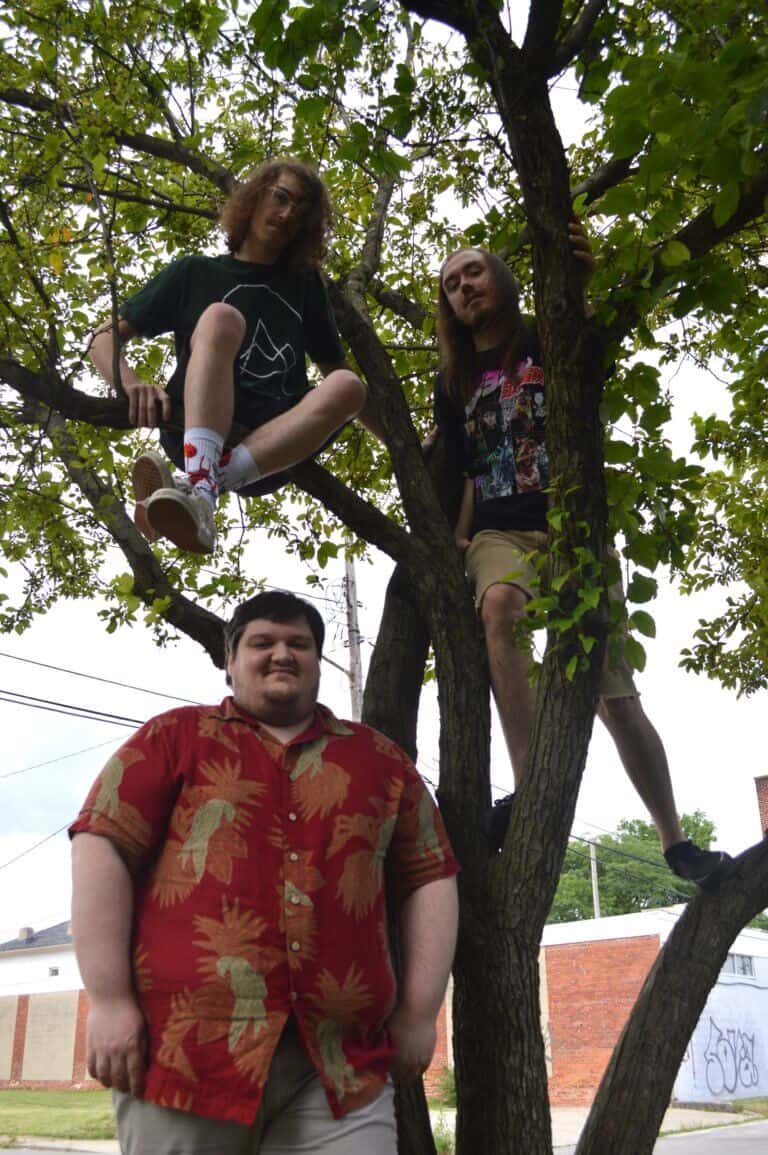 Year Twins: Year Twins have been together for 3 years and are a blend of punk/emo/math rock. Formed in Columbus but originally from Lima Ohio, we recently released our first album "Perfect Forever, Forever Perfect" on We're Trying Records. You can find Year Twins on all your major streaming platforms, and you can buy our music/merch on yeartwins.bandcamp.com.
Date: Thursday, October 7, 2021