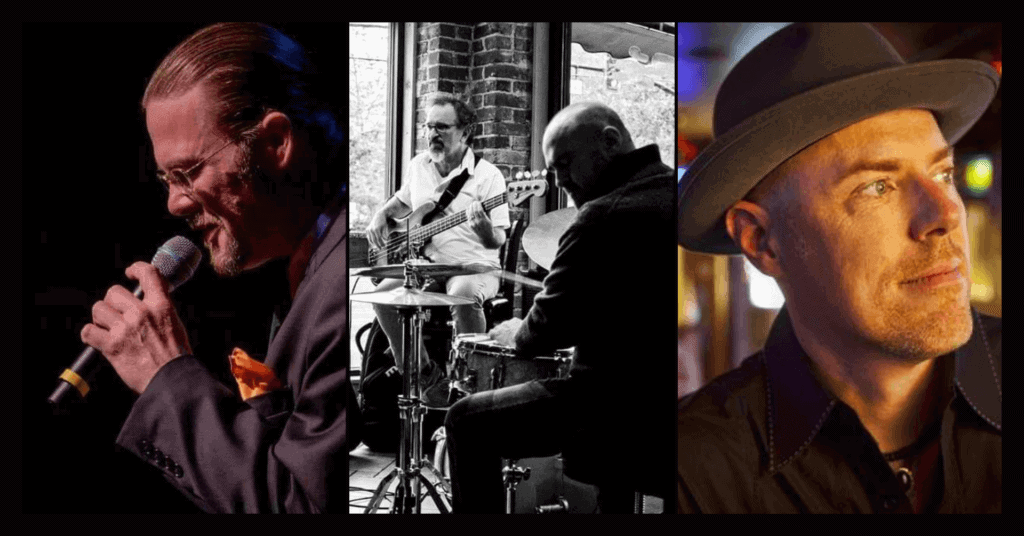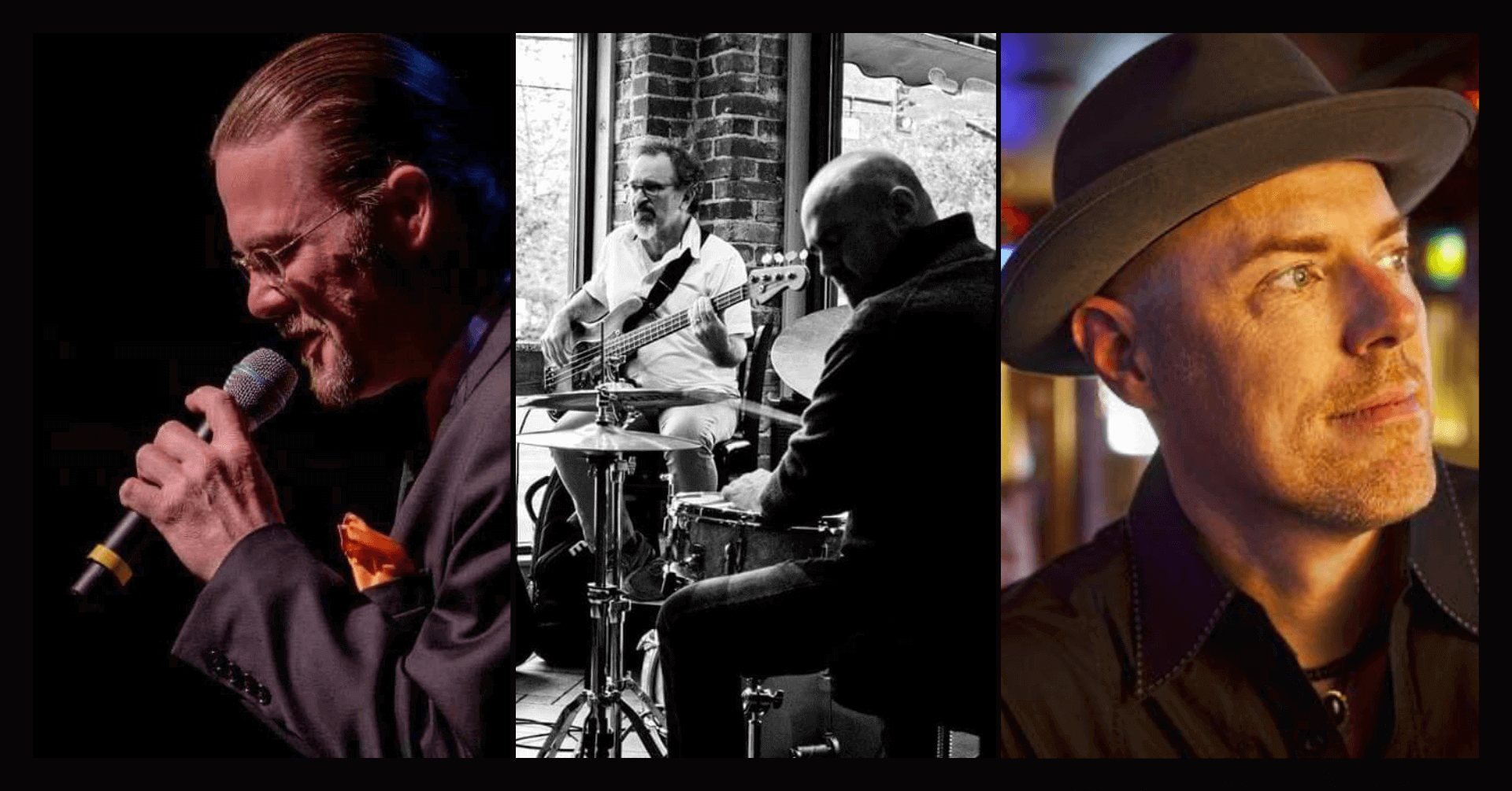 Natalie's Grandview presents The Hot Tamales, featuring the dynamic Phil Clark and Hadden Sayers, along with Jeff Ciampa and Tony McClung, performing on Charlie's Stage located on the restaurant/bar side of the venue. For this show, there will be no admission charge, but tips are greatly appreciated.  
Phil Clark is the "son of a preacher man", who realized early on that music was, simply put, his calling. A veteran horn section player and vocalist for the venerable HooDoo Soul Band, Phil has entertained audiences throughout the region for decades.
Premiere area vocalist and multi-instrumentalist Hadden recently appeared on national television's Austin City Limits with Ruthie Foster. Born in Nacogdoches and raised on a steady diet of Texas Roots and Blues music to become a Blues Rock Master, his latest album Dopamine Machine is the next level..11 songs performed in both full band and solo acoustic arrangements. 
Jeff Ciampa (bass) and Tony McClung (drums) are veteran musicians best known for the Hoodoo Soul Band and Popgun.
Call us during business hours to make a reservation for the performance at (614) 436-2625!
Date: Wednesday, August 17, 2022