Happy Spouse, Happy House | SPARK Workshop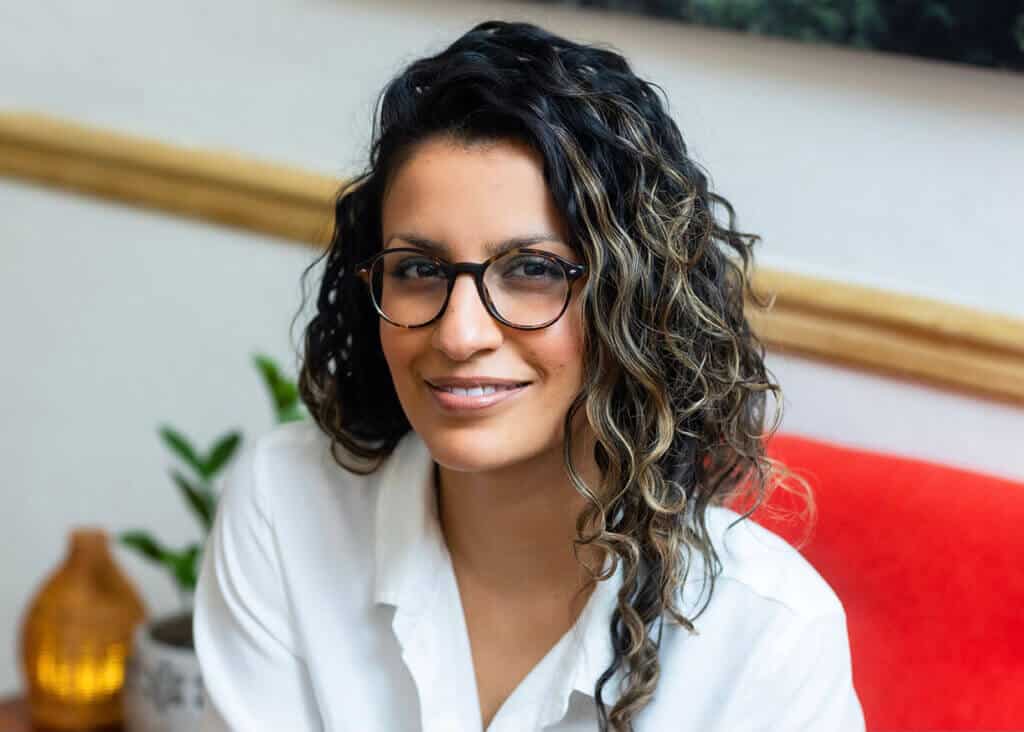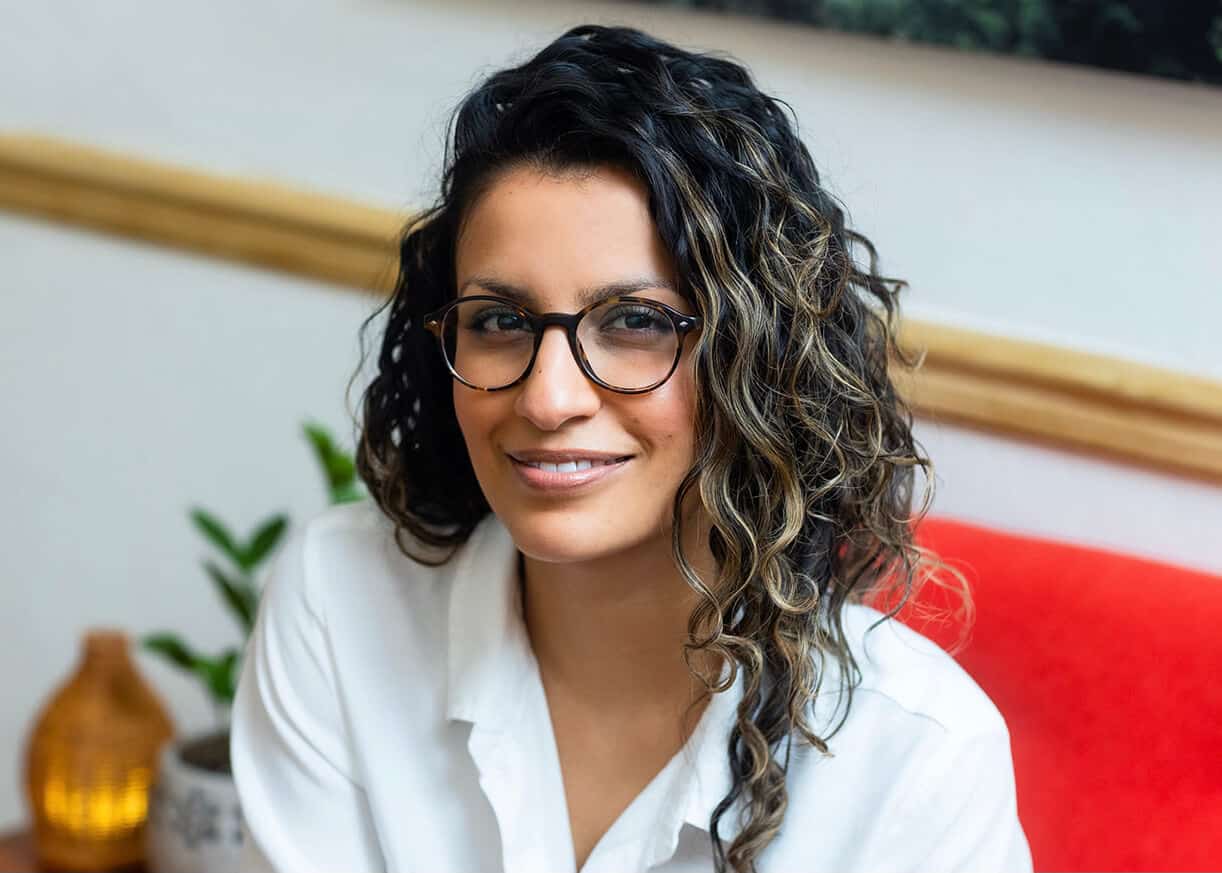 A couple's workshop on the four most important things dating, engaged, and married partners should do for a happy, healthy relationship.
About this event
Are you in a serious relationship, engaged, newlywed, or long-married?
Good for you! As you know, relationships take work – especially after that honeymoon phase passes and you decide to (or already) live together, get married, or have kids. Things inevitably change with time.
You *could* just wing it and hope for the best, or you can proactively address important topics and conversations to minimize stress, confusion, and heartache and maximize respect, harmony, and romance.
Happy Spouse, Happy House is a unique workshop designed for couples at any stage in their relationship that will present in-depth insight, cutting-edge research, and practical advice on four of the most important topics:
1. COMMUNICATION: healthy ways to interact with one another
2. HOUSEWORK: dividing chores in a fair, mutually beneficial way
3. MONEY: navigating differing financial attitudes and behaviors
4. SEX: supporting one another's physical needs and desires
This workshop is ideal as a protective, preventative measure for couples early on, or a powerful intervention for long-term couples who need a little support and direction. Regardless of how long you've been together, you'll walk away with concrete knowledge + skills to nurture and sustain a happy, healthy relationship. Hosted by Dr. Meghna Mahambrey, we warmly welcome all gender + sexual identities!
BOOZY BRUNCH: 1-2pm (choose seats, purchase + enjoy Natalie's delicious selection of food/drinks, mingle with other guests)
WORKSHOP: 2-4pm (enjoy our educational + entertaining workshop… no participation required besides with your partner)
** Please note we will start promptly; late attendees may disrupt the presentation so we kindly request punctuality – thanks!
—-
Want to learn more about SPARK Relationship + Sexual Wellness?
~ EXPLORE OUR WEBSITE
~ WATCH DR. MEGHNA MAHAMBREY'S TED TALK
~ FOLLOW SPARK ON INSTAGRAM & FACEBOOK
~ CHECK OUT OUR GOOGLE REVIEWS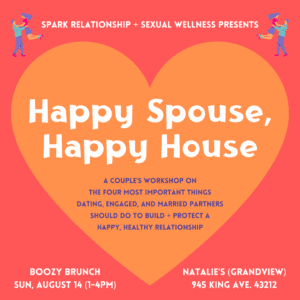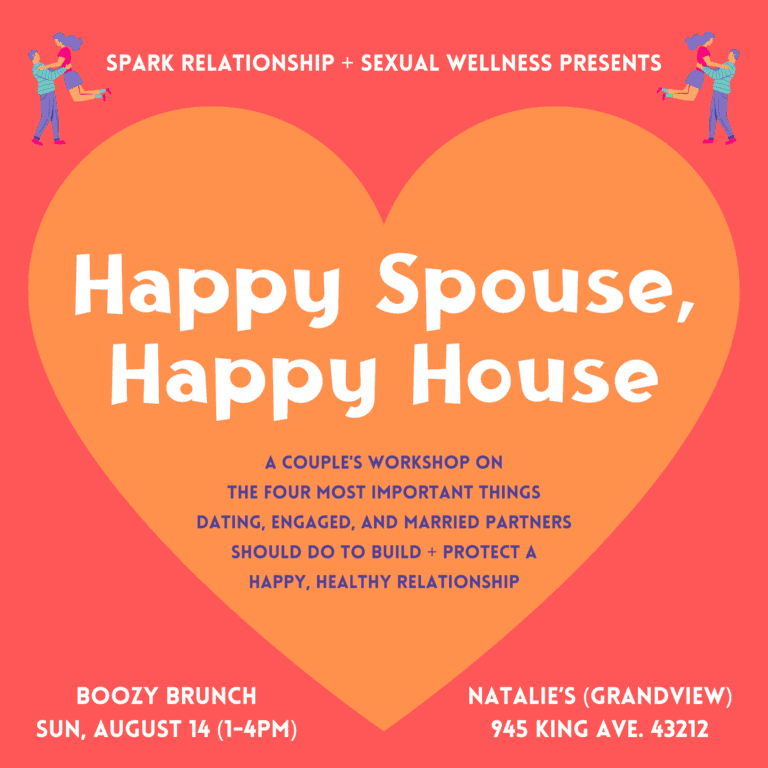 Date: Sunday, August 14, 2022