The Iguanas & Kevin Gordon: Louisiana Swamp Stomp Tour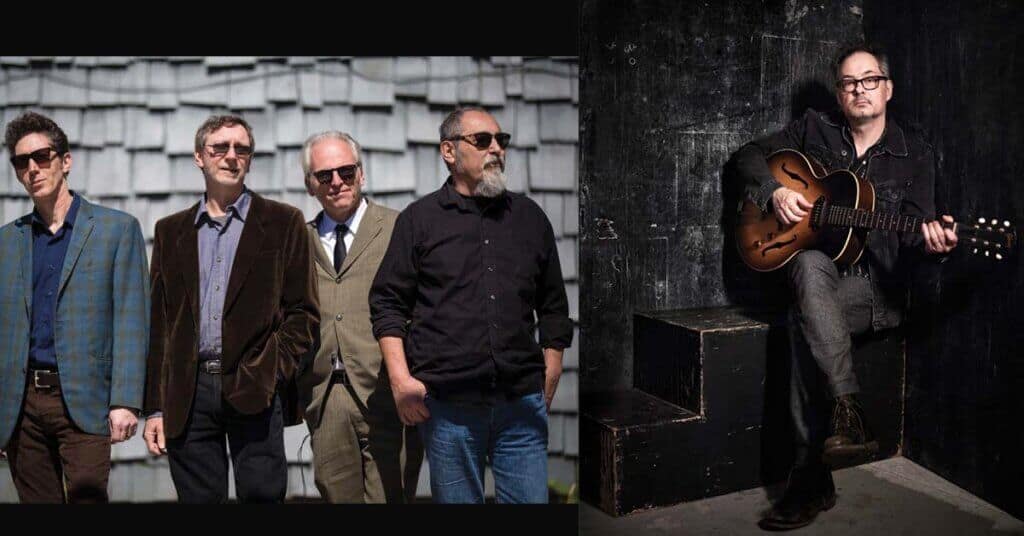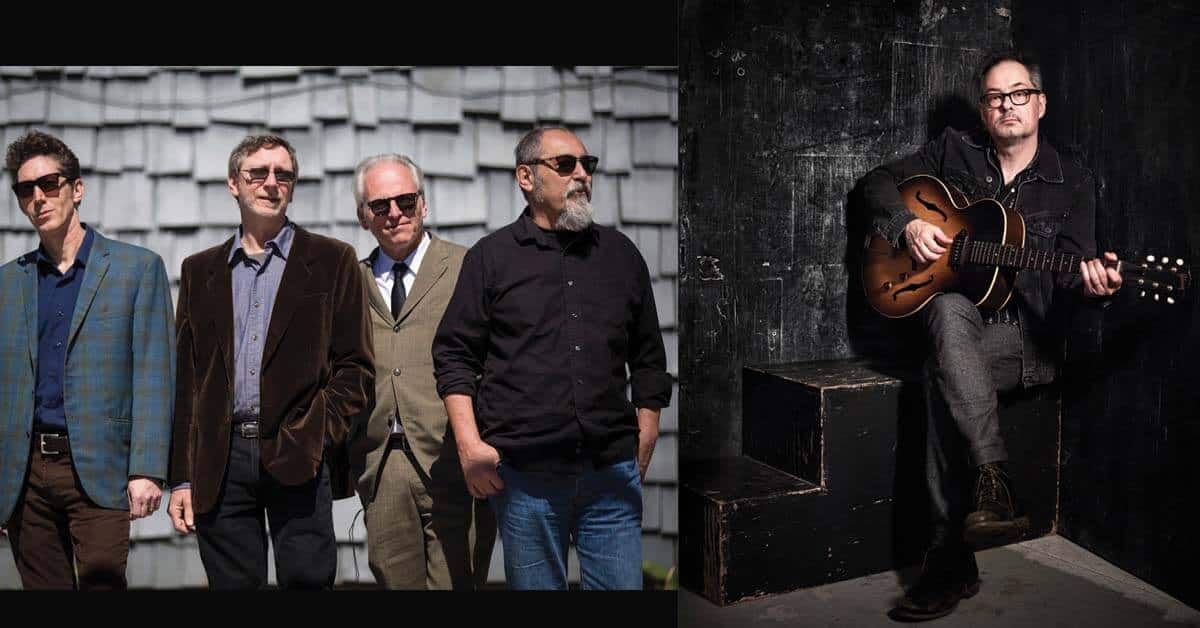 Natalie's presents a very special evening of Louisiana music and cuisine featuring The Iguanas and Kevin Gordon as part of their Louisiana Swamp Stomp Tour!  Based out of New Orleans for the past couple of decades, the Iguanas define a sound of Americana that crosses cultures, styles, eras… and even languages. Louisiana native Kevin Gordon's songs have been covered by Keith Richards, Levon Helm, Todd Snider, Irma Thomas, and Shemekia Copeland, and dueted on record with Lucinda Williams.
The Iguanas combine the Franco Acadian inflections of Canada (as best exemplified by the accordion), Blues and Jazz, (the only truly indigenous music the US has ever produced), and the lilting grace and fiery passion of the music of Mexico. Collectively or individually, the members of the Iguanas have played or recorded with everyone from Charlie Rich, Alex Chilton, and Willy DeVille to Emmylou Harris, Allen Toussaint and Pretty Lights.
Before you even hear Kevin Gordon's vivid lyrics, you start feeling the sound of that '56 Gibson ES 125 tuned down to open D, often with the tremolo flowing like a river, and an unstoppable groove distilled from swamp blues and Sun Records. It is no wonder that Rolling Stone magazine tagged Gordon as "a juke joint professor emeritus" or that American Songwriter described him as "one of America's finest, most literary and talented musicians."
Date: Friday, April 1, 2022