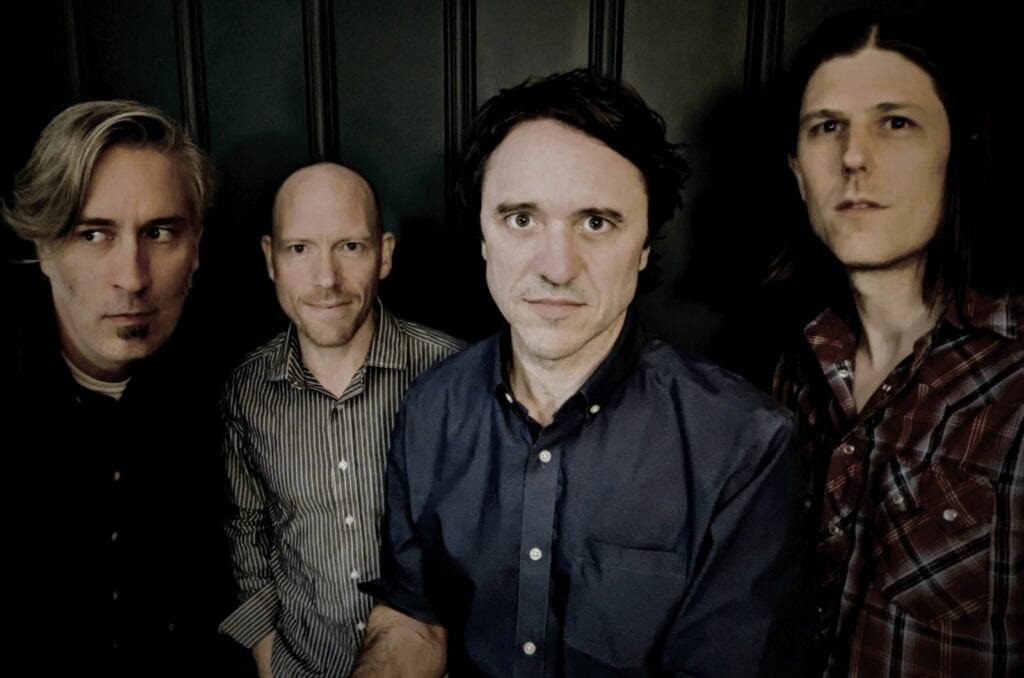 The Mezzanines perform a variety of songs that straddle classic country, western swing & jazz. You might call it a hoedown. With original arrangements spanning the catalogs of their favorite acts like Bob Wills & Willie Nelson, you might call it a barn dance. Their performances maintain the spirit of the original artists while bringing their own complementary style to the songs they celebrate. Come out and see The Mezzanines for happy hour! Every Friday in October. 5:15-7:00pm.
The Mezzanines are David Vaubel (vocals, guitar / the Randys) Maxwell Button (drums, vocals / the Moonbats) Nate Smith (bass / Angela Perley) Tony Brock (piano, vocals / the Moonbats) 
RESERVATIONS: Reservations are strongly encouraged for our free Happy Hour Shows!