Sock Hop with Imber Solis and The Digs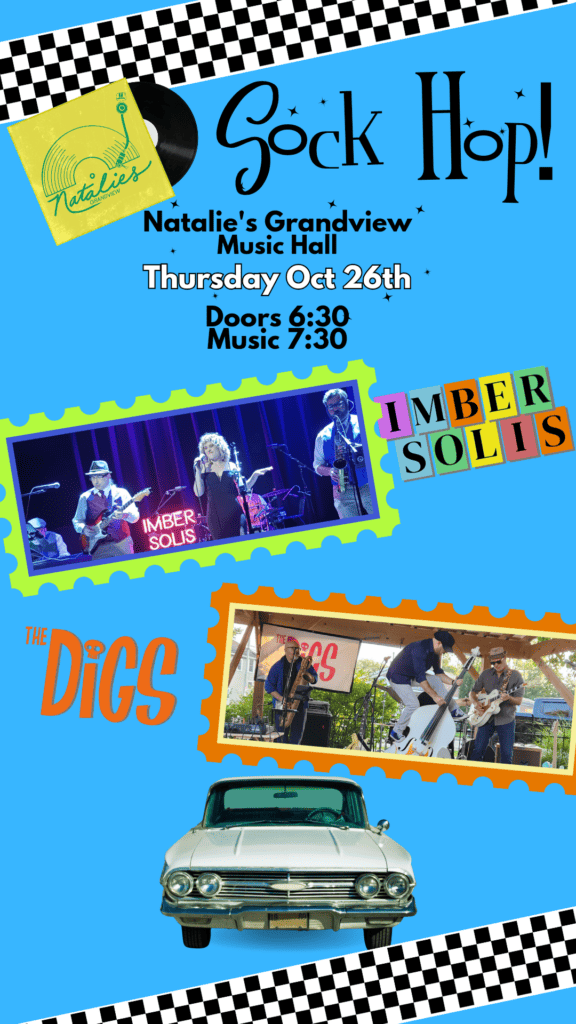 Get ready and grab your Betty's, it's time to Sock Hop! Join two of Columbus' best time-traveling bands for a swingin', ringin', ginchy shindig with Imber Solis and the Digs! Don't forget your dancing shoes and poodle skirts, the dance floor will be ready for you to tear it up and the music will be rockin and a-rollin'! Wearing the threads of the era is not required but will certainly be celebrated, as the bands will be ready for a slick photo op with anyone who wants it. Can ya dig it?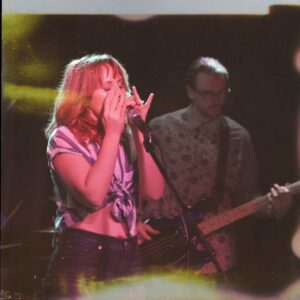 IMBER SOLIS: Artist-to-watch Imber Solis is a Vintage Pop Soul singer based in Columbus, Ohio that has been steadily on the rise since 2021, performing all over central Ohio and recently smashing a performance at the Hard Rock Café at Myrtle Beach for "Women Who Rock Wednesdays".   She's released 11 songs including a Christmas EP and 7 singles, and her latest venture is with the Billboard charting producer Phinestro, releasing the vintage-soul inspired song "Keep it Simple", and will soon be releasing the soulful and introspective ballad titled "The Looking Glass", which echoes her passions about the importance of mental health and will be on her album of the same name. Imber is backed by some of the best musicians Ohio has to offer with co-writer Scott Lee on keys, Jesse Marquardt on percussion, John Clendening on bass, Mike Folker on guitar, and Aaron Jude on sax.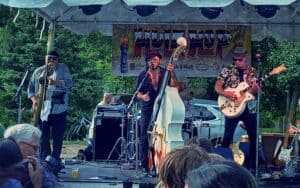 THE DIGS: are a band from Columbus, OH specialized in performing early Rock n Roll and Classic R&B music. Formed in 2013, The Digs have been thrilling audiences around central Ohio and beyond with their high energy performances and classic sounds. The Digs are comprised of a veteran group of musicians including Bart Jenkins on lead vocals, upright and electric bass, Greg Sharp on electric guitar, Fred Gablick on saxophone and Troy Kunkler on drums.
Food & Bar: Our full food and drink menu will be available before and during the show. If you have Standing General Admission tickets, a limited menu of pizza and fries will be available to order from the bar. If you would like to eat before the show we encourage you to make a dinner reservation on Resy for our kitchen side of the venue.
Date: Thursday, October 26