The Sadies w/ Julianna Riolino
Presented by Celebrity Etc presents and WCBE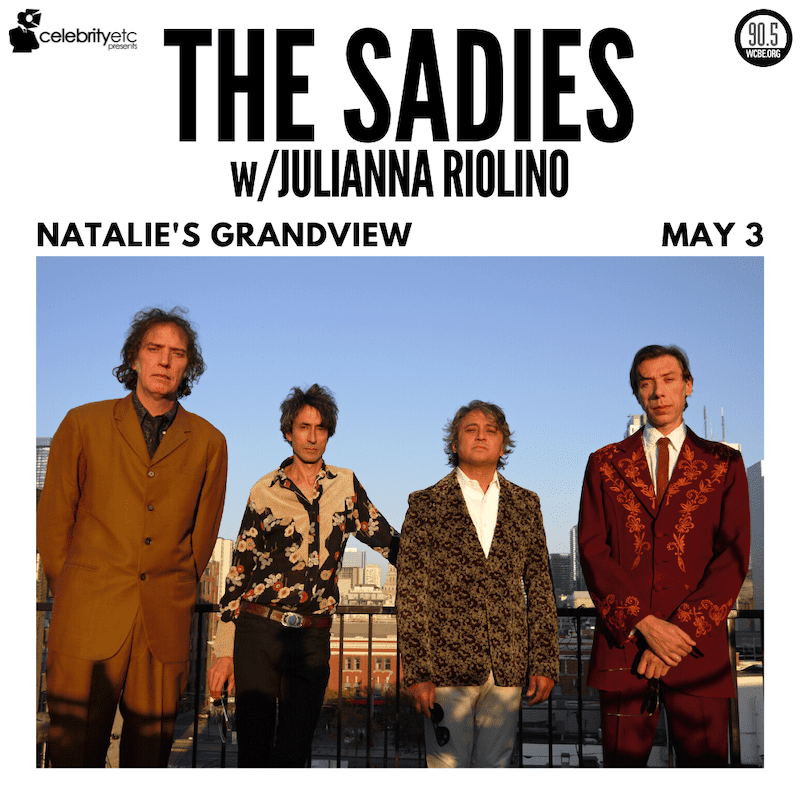 The Sadies
Website | Instagram | Facebook | YouTube | Twitter
Without doubt or qualification, The Sadies are one of this continent's greatest extant rock 'n' roll bands — just as they have been for the last quarter-century. Versatile and imaginative, they skip from astral psychedelia to shuffling bucolics and leap from puckish pop to righteous garage-rock without losing momentum or mastery. Their albums deliver masterclasses on pointed songwriting, lockstep harmonies, and a devil-may-care attitude to expectations and past successes.  With their new album – Colder Streams – out now, check out what Shindig Magazine calls "a stone-cold masterpiece".
Julianna Riolino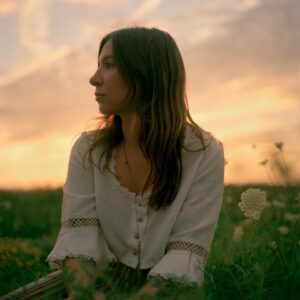 Instagram | Facebook | Spotify | Twitter
Julianna Riolino knows how to capture and highlight beauty before it fades. On her debut LP, 'All Blue,' Riolino reflects on her own past, the memories of pain, healing, and love strewn through it. The songs focus morality and the stretch of time, seeping naturally into Riolino's Americana-indebted songwriting, resulting in a golden and fluid debut. Blending past and present musically represents Riolino's own experience as well, the songs written over a period of years, their meanings picking beyond that stretch and pulling lessons forward. And in that process, her philosophical lyrics bring that complexity forward to the listener in surreally sweet melodies, pouring growth and healing directly through the ear and into the heart. 'All Blue' is out now on You've Changed Records.
Food & Bar: Our full food and drink menu will be available before and during the show.