Tim Easton Album Release Concert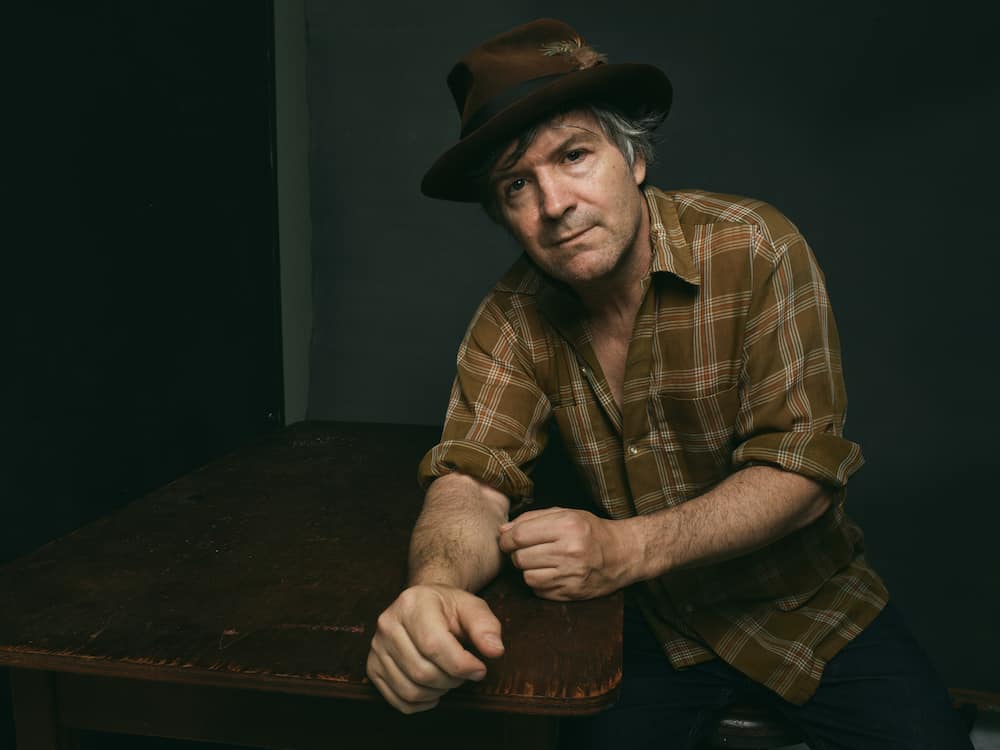 Troubadour Tim Easton returns to Natalie's to celebrate the release of his most recent release—a twenty song double LP entitled  NORTH AMERICAN SONGWRITER VOL 1 & 2.
A mainstay of American roots music for more than 20 years, Tim Easton crafts songs that blur the lines between folk, blues, and workingman's rock & roll.
It's an honest sound influenced not only by the flat-pickers and folk singers who came before him, but also the arc of Easton's own experience. Born within a stone's throw of the Niagara River, he spent his childhood in upstate New York and midwestern Ohio, raised on the sounds of trailblazers like Doc Watson and Woody Guthrie. Following in his heroes' footsteps, he grew into a modern-day troubadour, busking his way around Europe for the better part of a decade before heading back home to America. Although he eventually settled in East Nashville, his touring schedule continued to take him across much of the world, from barroom gigs in rural Alaska to festival appearances in Russia.
Food & Bar: Our full food and drink menu will be available before and during the show.