Tim Easton (Live Stream Concert)
Presented by the Ohiolina Music Festival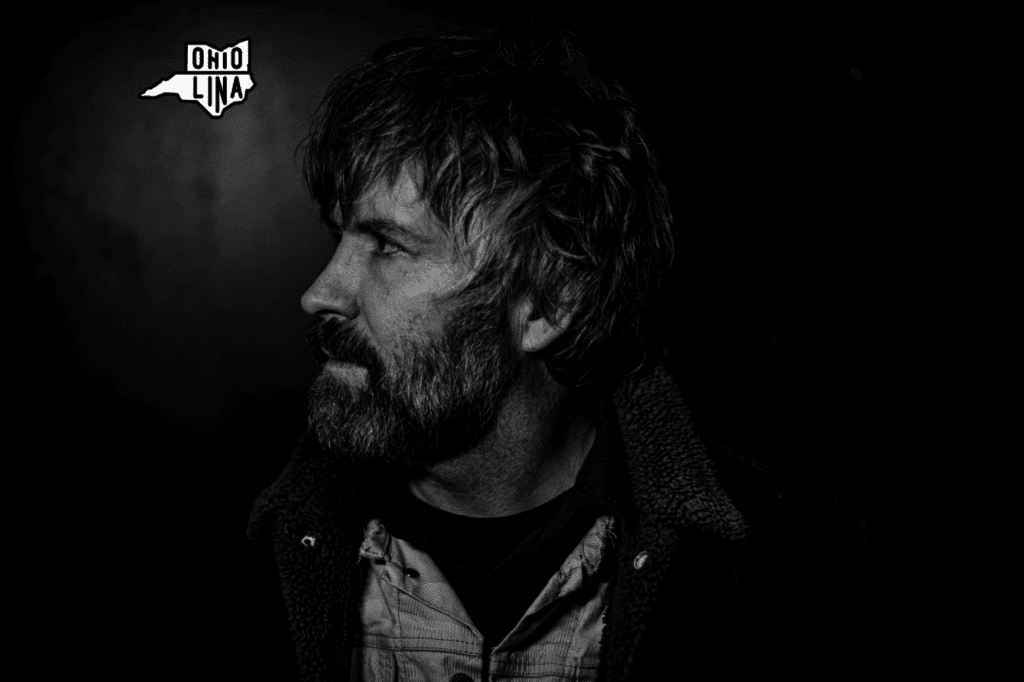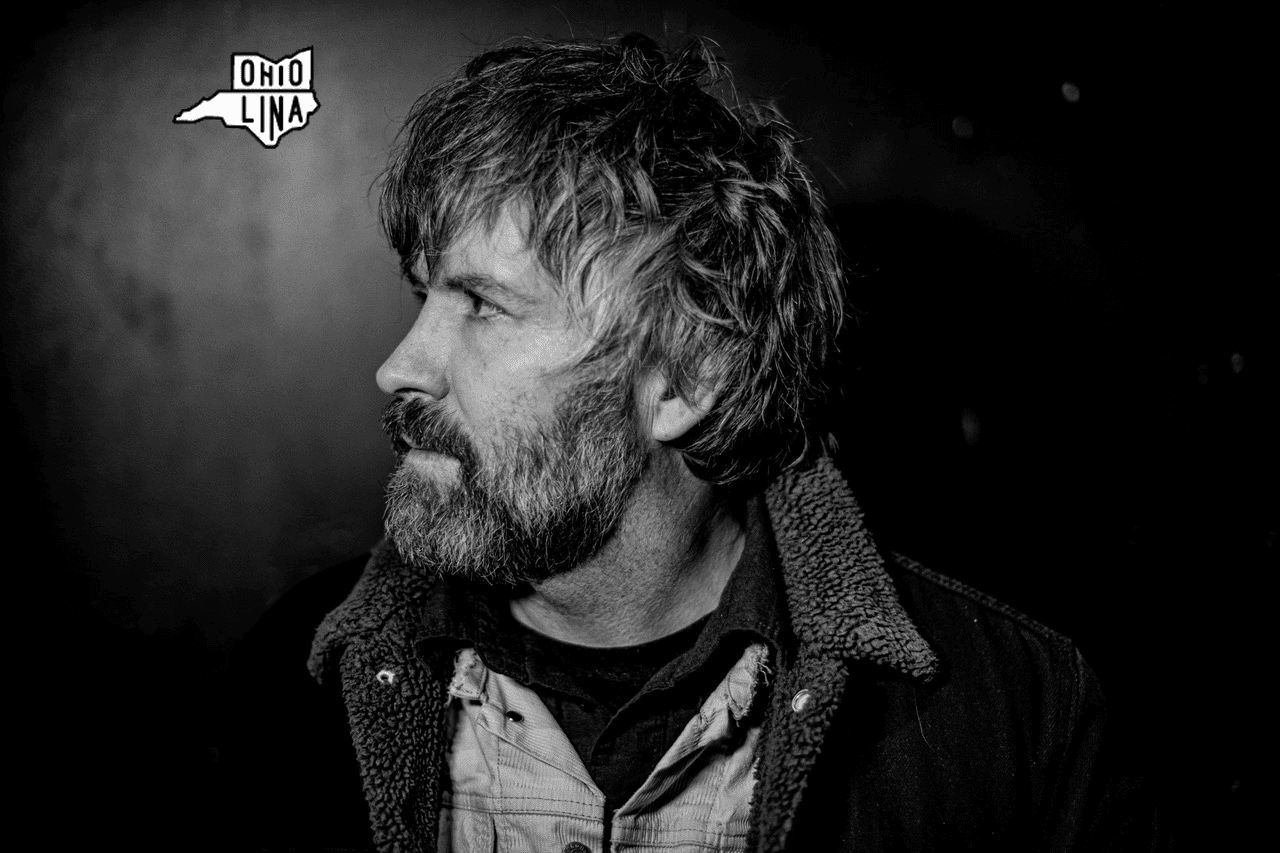 Natalie's, in conjunction with the Ohiolina Music Festival, presents Tim Easton in a live stream concert from Natalie's Grandview.  He will chat a bit, perform new songs from his forthcoming new album, and play some older material he rarely plays. Tim spent most of 2020 close to his home in Nashville, writing plenty and turning in a new song every month to his Patreon page supporters. He also reunited with Brad Jones (producer of Special 20) to record a full LP of new songs to be released in 2021. He returns to Natalie's to play his last show of the year on a familiar stage!
The Ohiolina Music Festival is held annually to celebrate the musical and culinary influences of Ohio and North Carolina, two states with unique contributions to music and culture. For more information and to sign up for their mailing list, visit https://www.ohiolina.com/
This is a pay what you want event on Facebook, and payments can be made through our PayPal link: PayPal.me/NataliesColumbus or our Venmo @NataliesColumbus. All contributions go towards compensation for the band, Natalie's, and the video live stream production costs.
Date: Wednesday, December 9, 2020