Tom Carroll: A Celebration!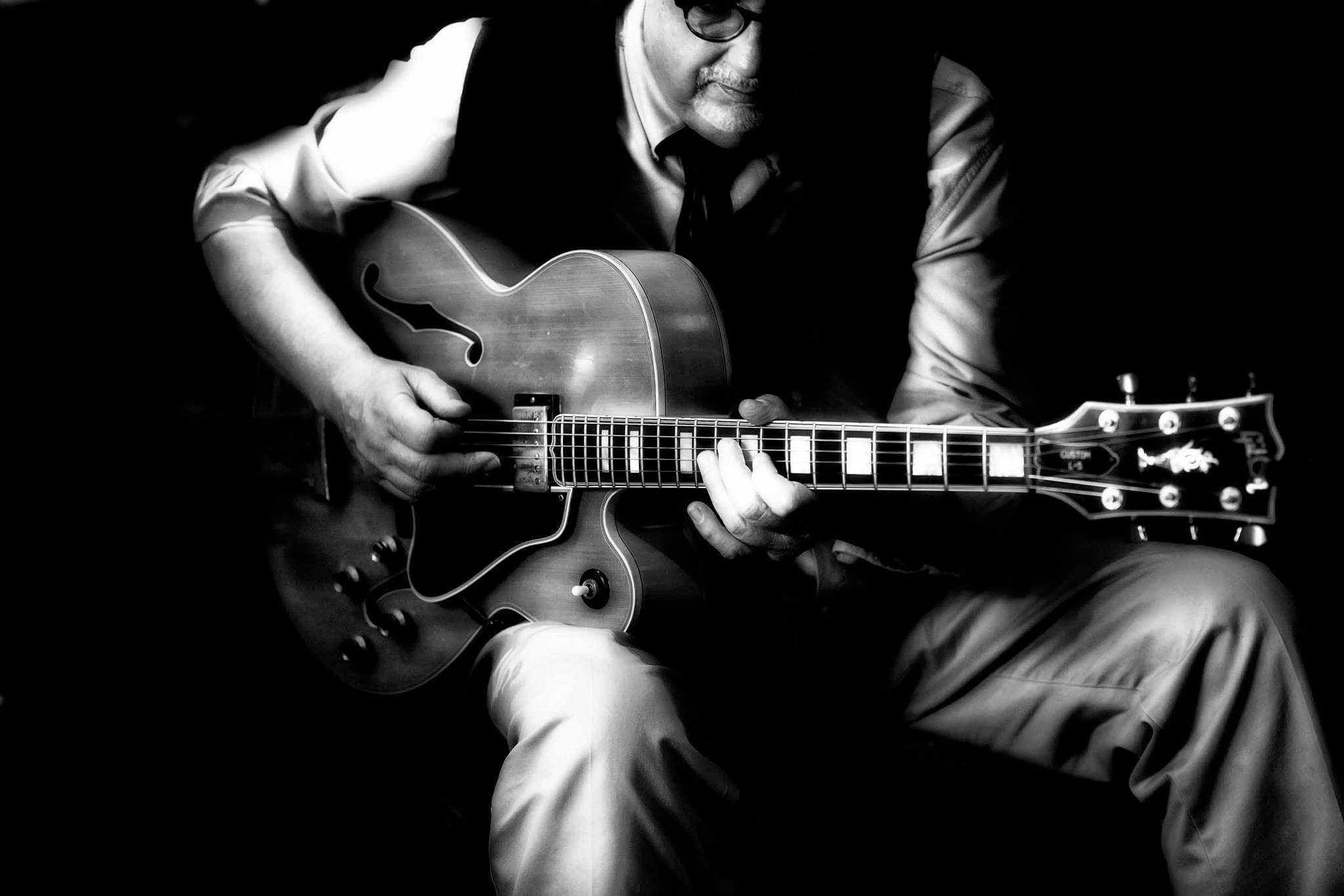 Guitarist Tom Carroll and his trio Organic Chemistry will celebrate his birthday and 50th year as a professional musician! Joining him will be special guest vocalist Mary McClendon, Jon Eshelman on B3 Organ, and Louis Tsamous on drums! They will be playing tunes from Tom's first recording "City Lights", which featured the legendary Hank Marr, co-founder of Organic Chemistry. Carroll has been a longtime performer in the Central Ohio music scene and recently retired from Denison University where he was a guitar instructor and coordinator of many jazz and other music events.
Food & Bar: Our full food and drink menu will be available during the show through the QR code at your table.
Date: Sunday, October 2, 2022