Toronzo Cannon
Presented by Crazy Mama's Concerts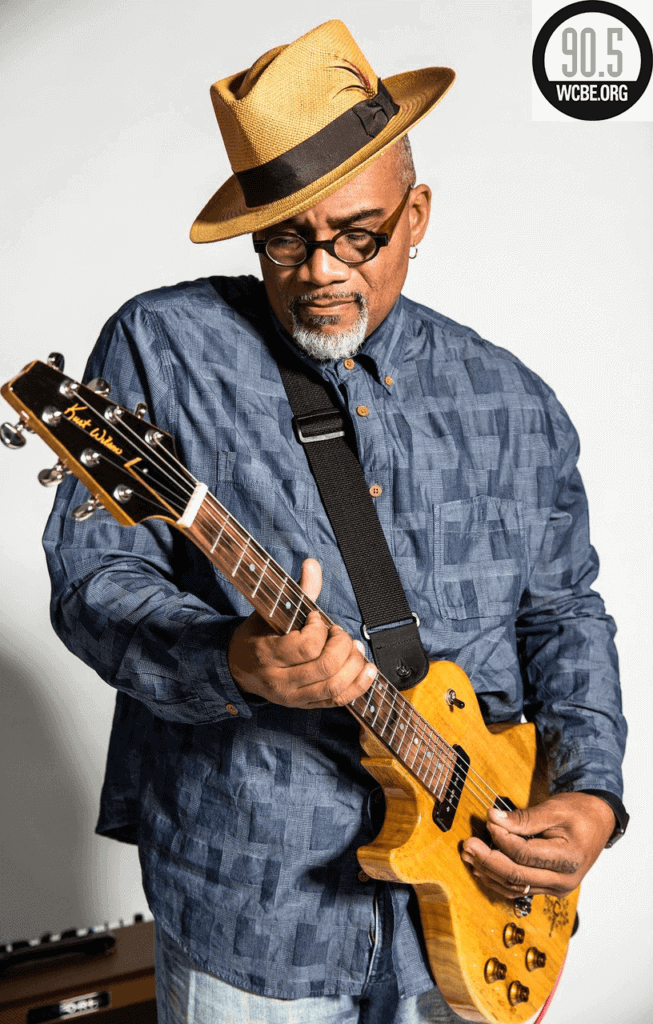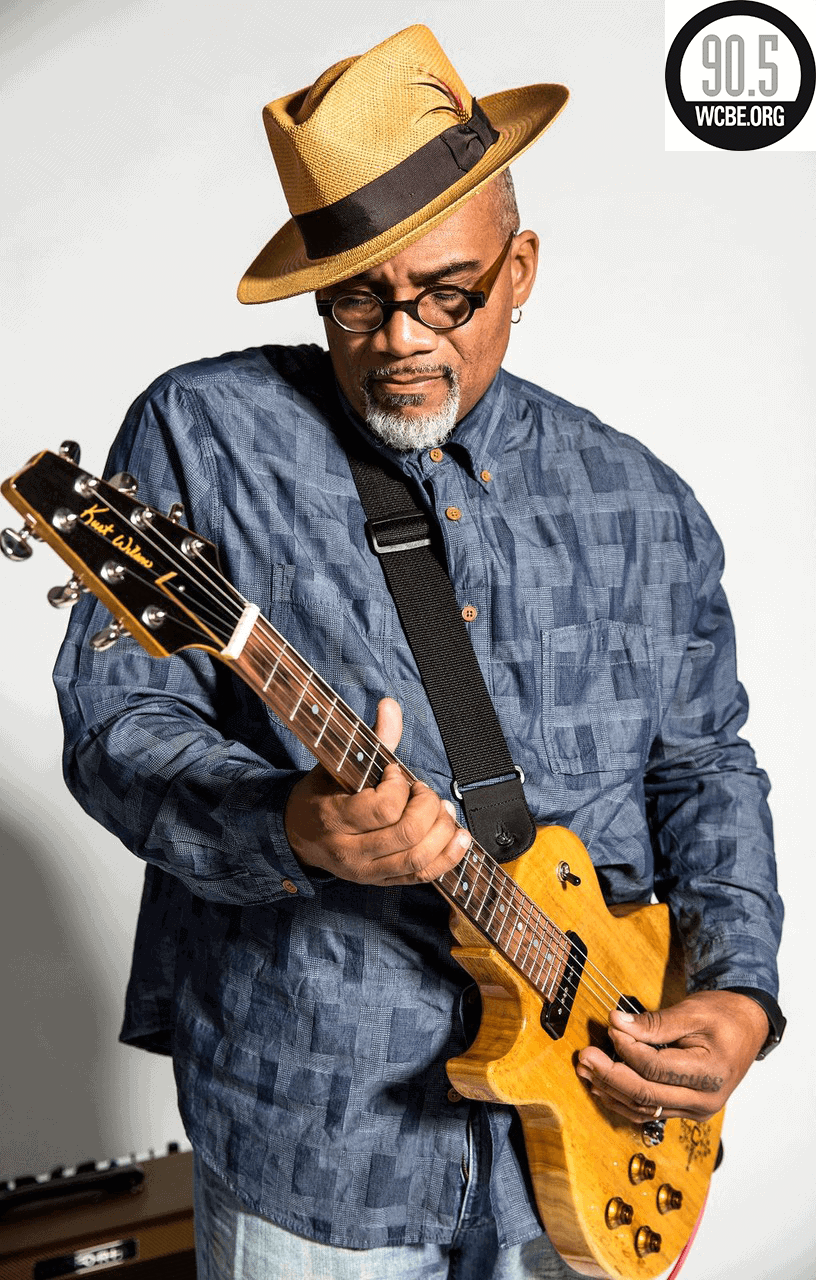 We have some very exciting news!  We have moved this show outdoors to our parking lot behind Natalie's underneath a huge pavilion. We will continue to provide socially distanced table seating and will seat you at the best possible location upon your arrival. You will still check in at our host stand and we will take you to your table.
Since the release of his Alligator Records debut, The Chicago Way, contemporary blues guitarist/vocalist/songwriter (and Chicago Transit Authority bus driver) Toronzo Cannon has burst onto the international stage as one of Chicago's – and the world's – most acclaimed next-generation bluesmen. He's earned his fame through the overwhelming response to his album, the sheer force of his music, his original songs, and his live charisma. Since the CD's release, he's played major cities all over the U.S., Canada, and Europe, delivering one hard-rocking performance after another.
Cannon's unofficial launch from local hero to national star took place on June 13, 2015 at the world-renowned Chicago Blues Festival, where he performed as a festival headliner for the massive crowd. After announcing that he had just signed with Alligator Records, he delivered a riveting set, instantly earning tens of thousands of new fans.
Due to COVID-19, tables will be sold instead of individual seats, and guests are required to wear masks except while seated at their table.
The venue reserves the right to move the show indoors in the event of inclement weather.
Free Live Stream:
Toronzo Cannon presents a live streaming concert from the outdoor stage at Natalie's Grandview that can be viewed from our
Facebook page
. Order your free ticket from our ticketing link and you will receive an email confirmation with a link to the stream and a discount code to receive 20% off an online or carryout order at any Natalie's location. While tickets are free, donations to the band can be made by clicking on our ticketing link or through our PayPal link:
PayPal.me/NataliesColumbus.
Please consider making a donation to help compensate the band and the video live stream production costs.
Date: Saturday, August 15, 2020