A Night of Kinks w' The Muswell Villebillies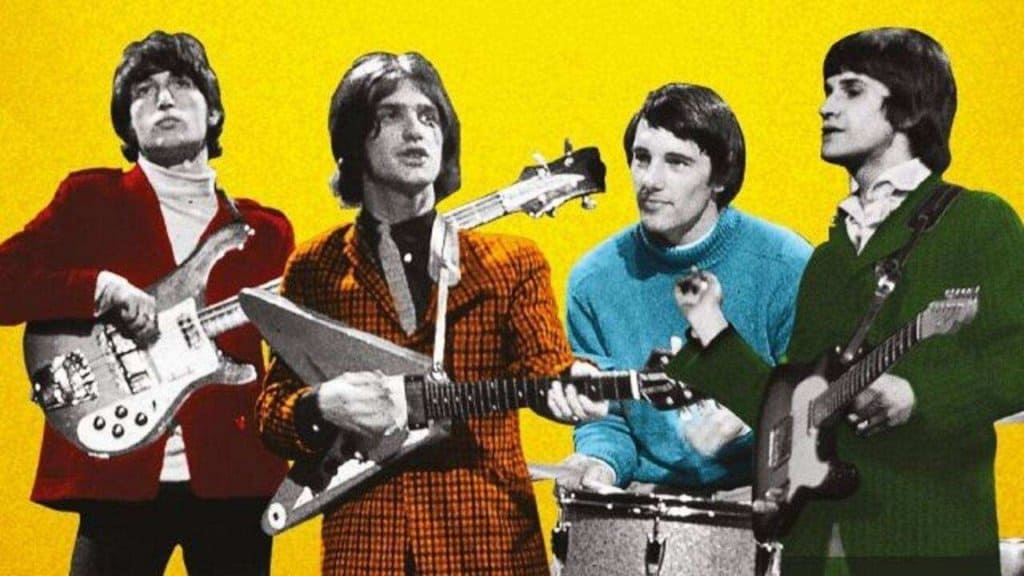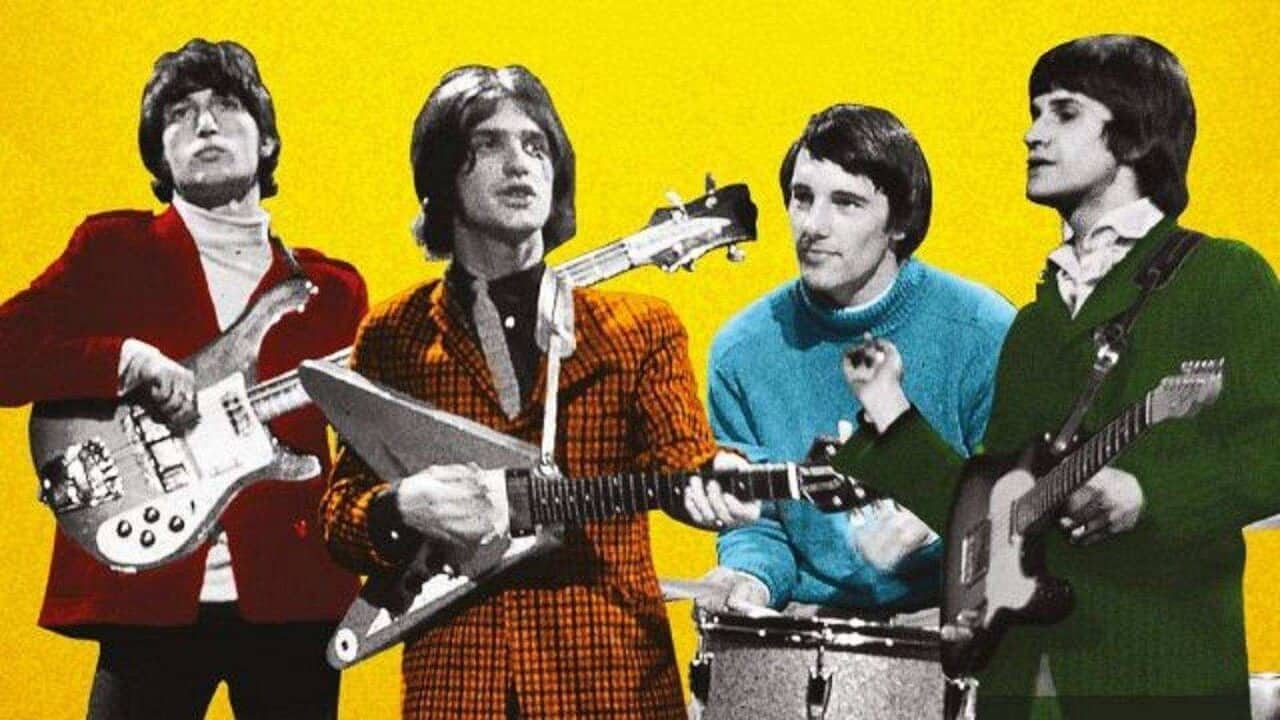 We have moved this show outdoors to our parking lot behind Natalie's underneath a huge pavilion. We will continue to provide socially distanced table seating and will seat you at the best possible location upon your arrival. You will still check in at our host stand and we will take you to your table.
Joey Hebdo & Tony McClung (Popgun), David Vaubel & Jon Beard (The Randys), and Andy Harrison (The Everlasting Happiness) team up for "A Night of Kinks with The Muswell Villebillies". This special tribute to the music of the Kinks features some of the finest musicians in Ohio, including the horn section of Tony Zilincik and Tim Perdue, for a night not to be missed!
Due to COVID-19, tables will be sold instead of individual seats, and guests are required to wear masks except while seated at their table.
Free Live Stream:
Night of Kinks w' Muswell Villebillies, a live streaming concert from the stage at Natalie's Grandview that can be viewed from our
Facebook page
. Order your free ticket from our ticketing link and you will receive an email confirmation with a link to the stream and a discount code to receive 20% off an online or carryout order at any Natalie's location. While tickets are free, donations to the band can be made by clicking on our ticketing link or through our PayPal link:
PayPal.me/NataliesColumbus.
Please consider making a donation to help compensate the band and the video live stream production costs.
Date: Thursday, August 13, 2020