Trad Nua Celtic Series: House of Hamill
Presented by Zaftig Brewing & Natalie's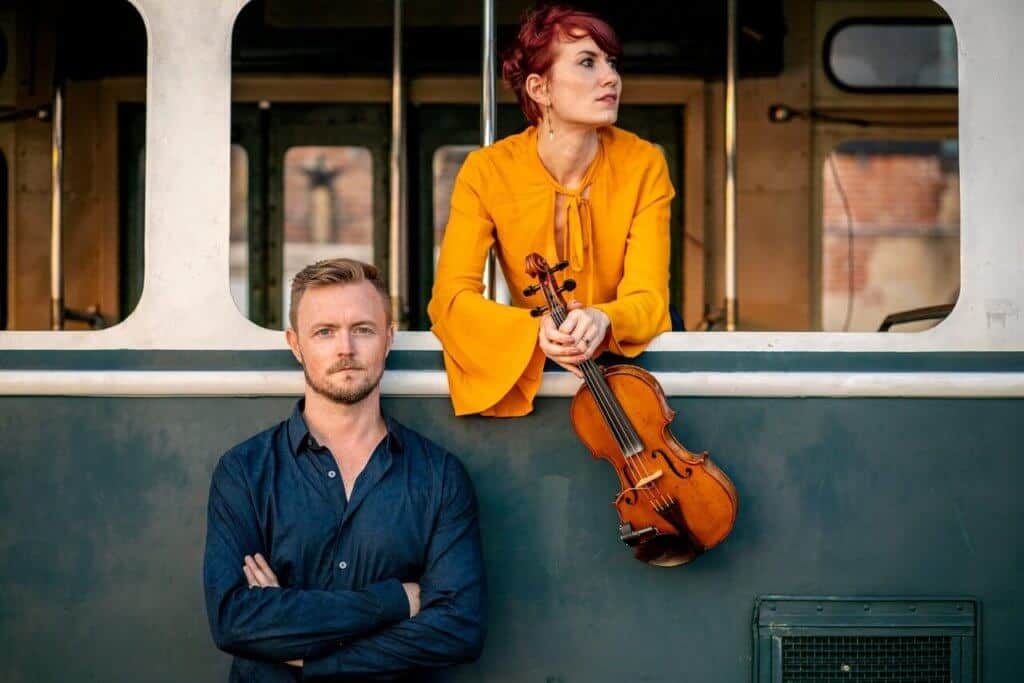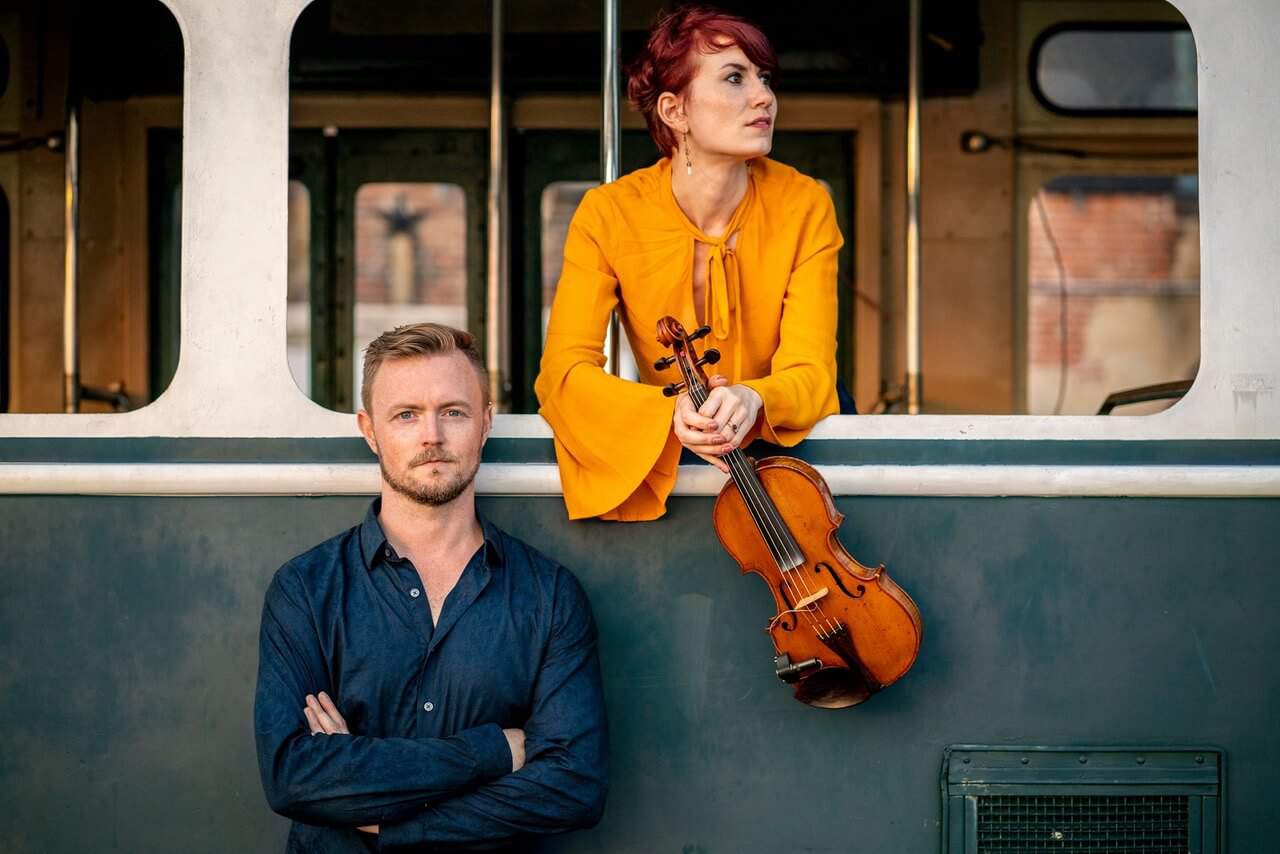 Next in the exciting new Trad Nua Celtic Series, Natalie's and Zaftig Brewery present the acclaimed Irish band House of Hamill! Whether they are playing songs from their debut album Wide Awake (2016) or stomping through a set of original jigs and reels from their follow-up March Through Storms (2018), their chemistry onstage is always engaging and often hilarious. In the summer of 2018, their quirky all-violin cover of "Sweet Child Of Mine" went viral, amassing over 15 million views and more than 400,000 shares on Facebook in just a few weeks, and was picked up by publications all over the world.
Rose Baldino and Brian Buchanan are accomplished traditional fiddle players and classical violinists, with over 25 years of writing and performance experience between them. Together, they write unusual new fiddle tunes and exciting, unpredictable original songs while breathing new life into traditional and contemporary songs. Both are confident and unique lead vocalists, and the blend of their two voices in harmony is hypnotic and irresistible.
Trad Nua is a new Celtic series at Natalie's sponsored by Zaftig Brewing Company, Worthington's only craft brewery. Rooted in the rich tradition of Irish and Celtic music but also with new influences, the series presents a variety of traditional acts often juxtaposing old styles with new influences, local and international artists and featuring traditional instruments. Brewing has a rich tradition too while new ideas and influences allow for experimentation and the creation of some really amazing beer. Zaftig will be using those elements to create unique brews just for this music series!
Date: Thursday, January 30, 2020