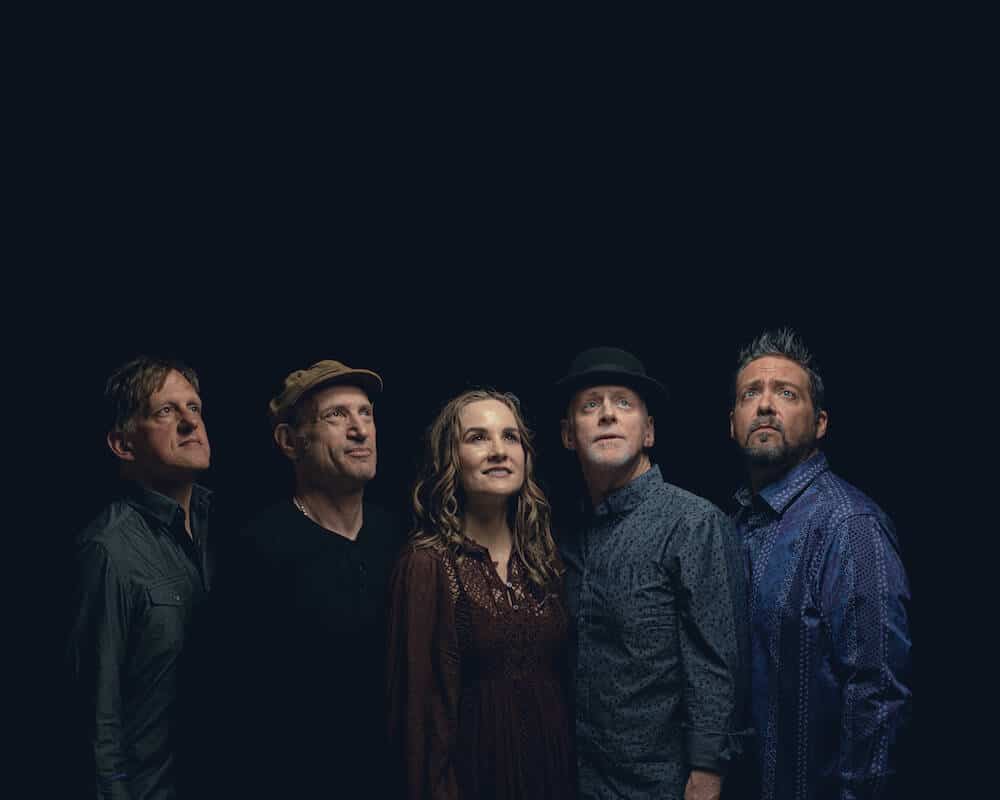 Guitarist, singer and songwriter Willy Porter takes the stage at Natalie's with his full band, which combines Porter's acoustic and electric fret work with the dynamic drumming of longtime collaborator Dave Schoepke, ever-present keyboardist/collaborator Dave Adler, songstress Carmen Nickerson on vocals and recent band addition Eric Madunic on Bass & vocals. Their live sound is a blend of grit, soul & space that moves seamlessly from folk & bluesy Americana to alt and progressive rock in service of Porter's original tunes.
Willy Porter continues on a musical and personal odyssey spanning over two decades, 11 albums, and multiple continents. His journey has been defined by an inquisitive love for humanity and the language that describes what we all hold to be true. Porter's songs weave a universal perspective about the questions, struggles, and triumphs of human existence. His live shows are guitar-driven grit, soul, silence and muscle– at times electrifying, dynamic, and unique in the way that Porter's voice blends and fuses with his fret work.
Porter has literally logged millions of miles across America, Canada, the UK, and Europe, touring solo, as well as with various incarnations of the Willy Porter Band and in support of artists like Tori Amos, Paul Simon, Jethro Tull, Sting, and Jeff Beck.
In addition to making a life in music, Porter finds ways to make an impact on local and international levels. He is an active supporter of Advocates of Ozaukee, a shelter and treatment facility for victims of domestic violence and abuse in Mequon, Wisconsin. His annual benefit concerts have raised more than $100,000 for this organization to date. He is also an Ambassador for Guitars for Vets, a Milwaukee-based international organization that works to improve the lives of veterans by providing them with guitars and music lessons.
Food & Bar: Our full food and drink menu will be available before and during the show.
Date: Friday, November 4, 2022