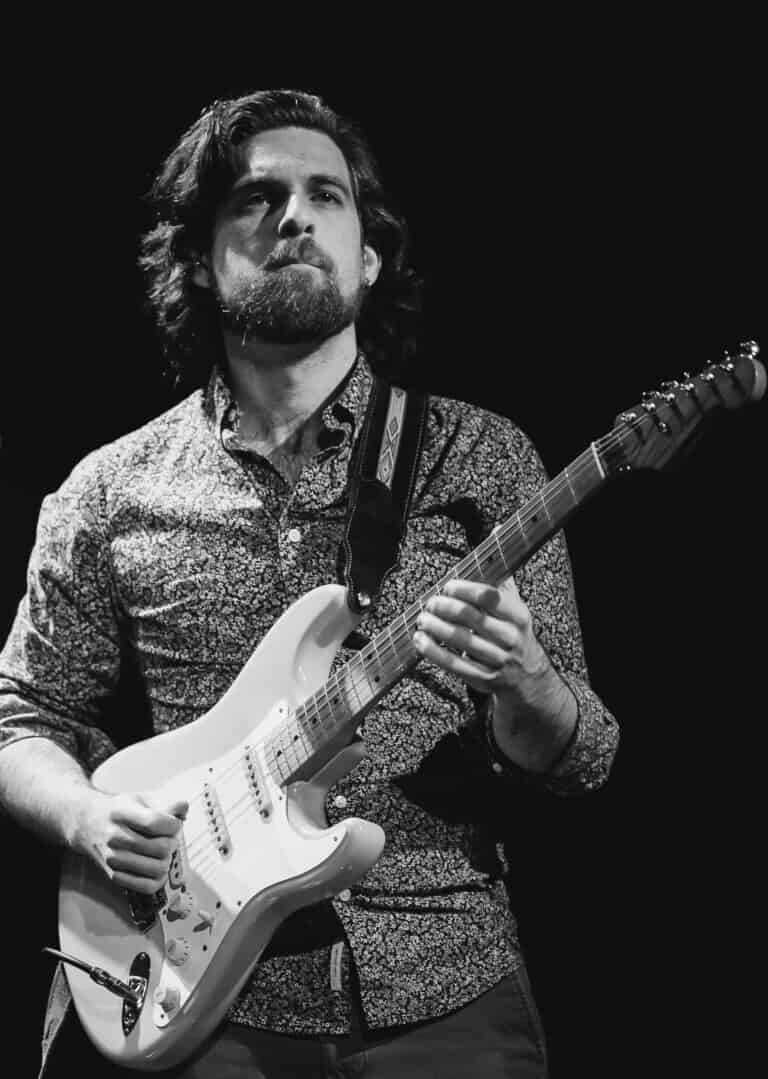 "The Zakk Jones Trio is a dynamic group that fluidly blends styles as varied as modern jazz, Americana/country and fusion, often even in the same songs. Between unique arrangements of classic songs/standards and original material, the trio brings any audience a fresh listening experience that's filled with creative improvisations. The trio has spent countless hours gigging, rehearsing, writing and simply hanging together, which is all an anchor for their strong musical connection. The Zakk Jones Trio has performed at renowned venues/clubs like Bar Next Door (NYC), Bop Stop (Cleveland), Dick's Den (Columbus), Schwartz's Point Jazz & Acoustic Club (Cincinnati) Pausa Art House (Buffalo) Light Club Lamp Shop (Burlington, Vt) and many more! Their debut album "Mise-en-Scéne" was released in 2019 digitally, and two more releases are slated for 2022.

Zakk Jones is an Ohio based guitarist, bandleader, and educator with a B.M. in Jazz Studies from Capital University. Since his emergence in the Midwest scene he has played and toured all over the country and world at such venues as the Amsterdam Blue Note, Bar Next Door (NYC), Bop Stop (CLE), Cliff Bell's (Detroit), the Troubadour (LA), Bluebird Theatre (Denver), the Newport (Columbus) and many more. He can be seen frequently with Doc Robinson, the Tony Monaco Trio, Hoodoo Soul Band, Third Shore Collective and many more. In mid-2019 he released his debut trio record "Mise-en-scène", produced and mixed by Grammy-winning professionals Jeff Ciampa and Rob Griffin, known for their long standing work with Wayne Shorter. In the past few years he has studied with Julian Lage, Ben Monder, Jonathan Kreisberg, David Bixler, and Ariel Kasler, among others. Besides performing, Zakk Jones is pursuing his M.M. in Jazz Performance at Bowling Green State University, writes for JazzGuitarToday.com and hosts the podcast "Beyond The Frets".
Click the Resy button below to make a dinner reservation!

Book your Natalie's Grandview reservation on Resy
Date: Wednesday, November 9, 2022