Zakk Jones Trio Live Stream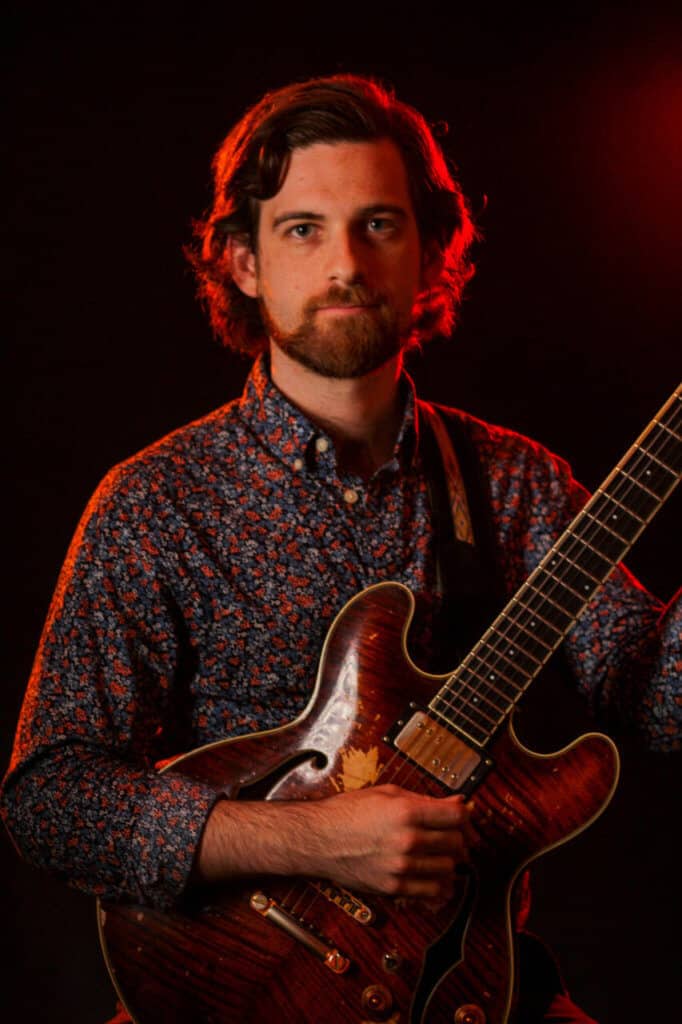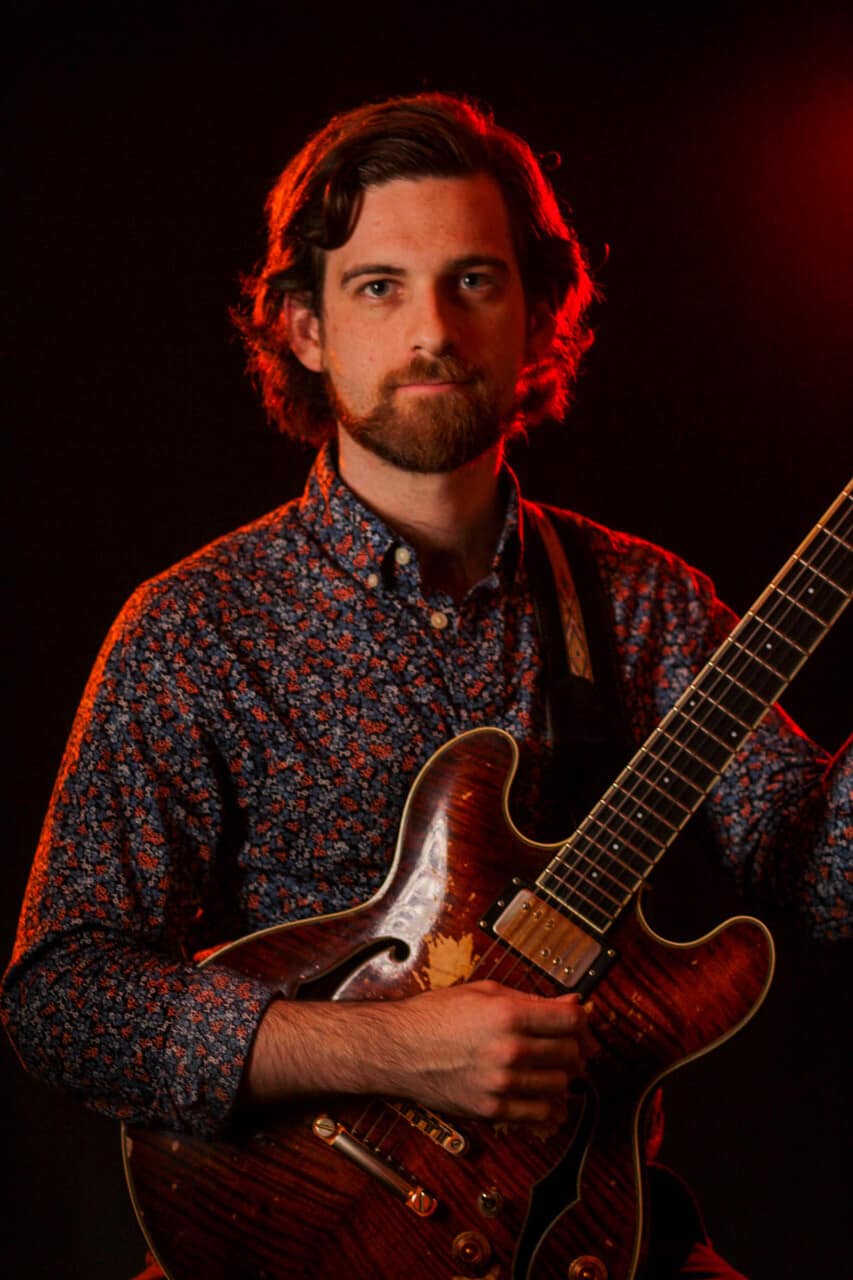 Natalie's presents a live stream concert (without a live audience) featuring The Zakk Jones Trio, a dynamic group that fluidly blends styles as varied as modern jazz, Americana/country, funk, soul, and fusion, often even in the same songs.  Between unique arrangements of classic songs/standards and original material, the trio brings any audience a fresh listening experience that's filled with creative improvisations.  Their debut album "Mise-en-Scene" was released in 2019 digitally, on CD, and with a limited run of Vinyl thanks to funding from the Greater Columbus Arts Council.  For this special live stream performance from Natalie's Grandview, expect to hear the trio play some of their favorite funk, soul, and r+b tunes from D'Angelo to Stevie Wonder and much more. Band members are Zakk Jones (Guitar), Matthiessen Nisch Quan (Drums and Cymbals), and Eli Chambers (Bass).
The live stream can be viewed on Natalie's Grandview Facebook page or YouTube channel. This is a pay what you want event, and payments can be made through our PayPal link: PayPal.me/NataliesColumbus or our Venmo @NataliesColumbus. All contributions go towards compensation for the band, Natalie's, and the video live stream production costs.
Date: Wednesday, December 16, 2020