We are growing our team and have opportunities in a variety of positions! If you love music, are hard working, enjoy being surrounded by creatives and looking to work in a unique atmosphere, join our family! Please send resumes to
[email protected]
This video features our staff, with a song performed by our staff, and is edited by Casey Schumacher, a long-time employee of Natalie's.
You May Also Be Interested In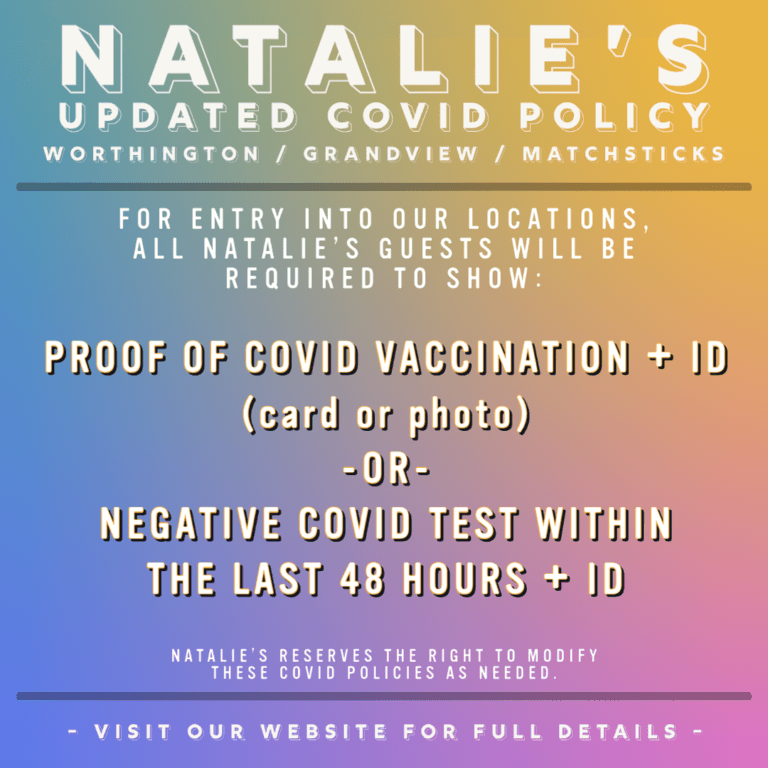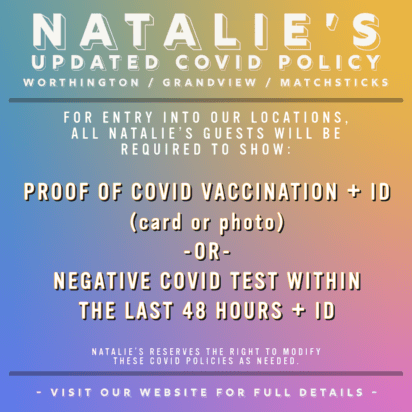 Our updated Covid Policy will go into effect on Wednesday, August 11th. Please make sure to get a copy of your vaccine card or picture so you are prepared to enter our establishments. Full details at Nataliesgrandview.com/covid/. Thank you for your support and cooperation!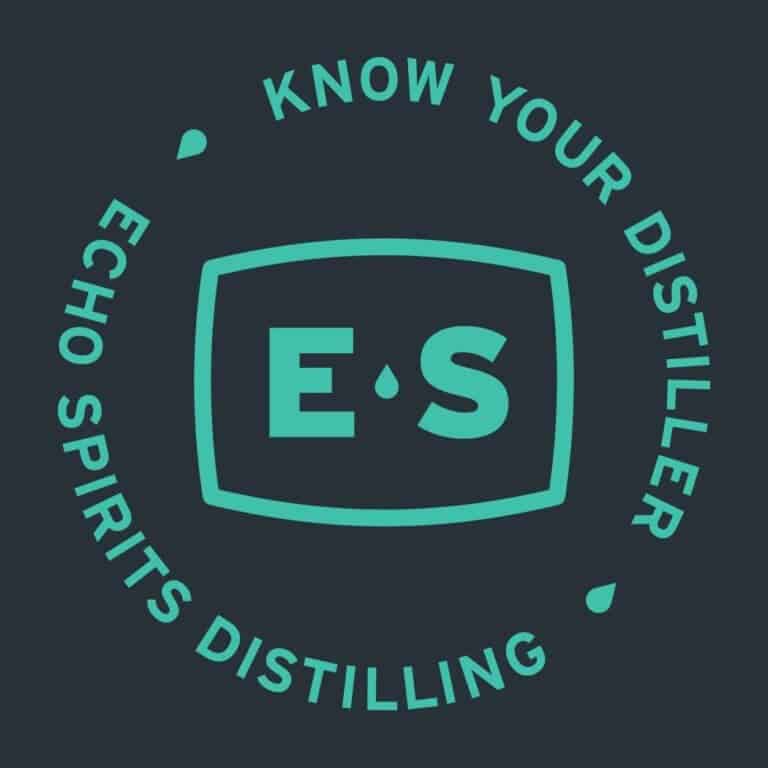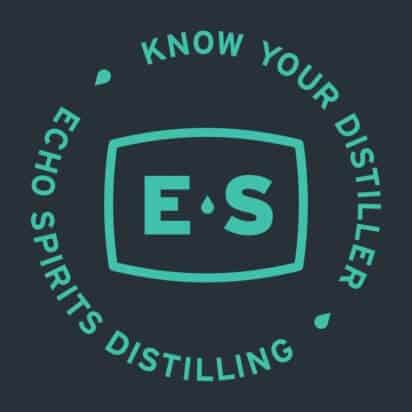 We have partnered with our lovable neighbors, Echo Spirts! Every Wednesday and Thursday we will deliver our food right to you at their bar! More info on how to place your order can be found at Echo while you're enjoying some of their delicious cocktails!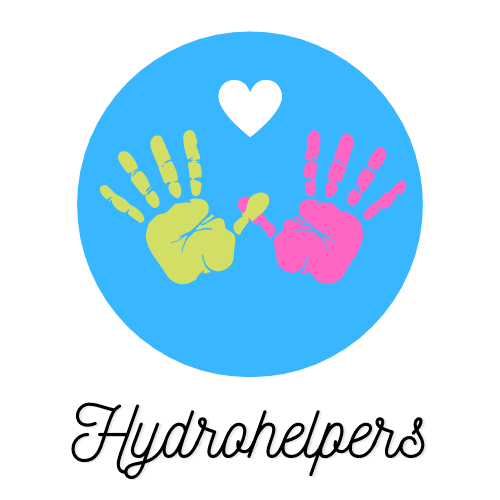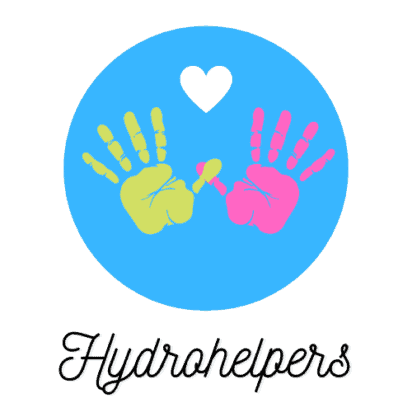 We are partnering with one of our favorite community organizations – Hydrohelpers – to help provide back-to-school kits to students in Central Ohio for the upcoming school year. Bring a new or gently used book bag into our Grandview location and get 15% off in-house or carry out orders until…