Andy Woodson's Pawpaw Orchestra featuring Sydney McSweeney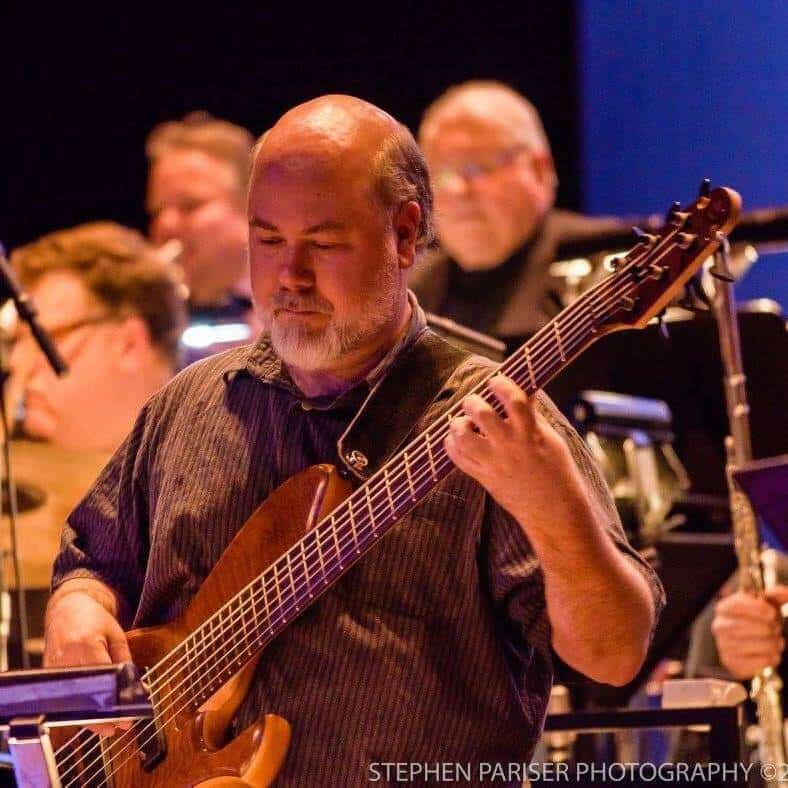 Natalie's presents Andy Woodson's Pawpaw Orchestra, featuring Sydney McSweeney (vocals), Dennis Hodges (guitar), Reggie Jackson (drums), Paul Strawser (keyboards), Kevin O'Neill (saxophone), and or course Andy Woodson on bass. They will perform some songs from Andy's new album Pawpaw and some other psychedelic tunes from the 70s like Tower of Power, War, etc.
Andy Woodson is one of the most in-demand bassists in the central Ohio area and has been a vital part of the Columbus music scene since 1985. Andy was Lecturer of Jazz Bass at The Ohio State University from 2004-2018, and has performed at the Montreux, North Sea, Saratoga, and Newport Jazz Festivals and toured Sweden and Japan.
Sydney McSweeney is a vocalist from Columbus who at a young age developed a deep love of music. That love directed her to Otterbein University where she studied classical voice and graduated with a Bachelor of Arts in music.
Food & Bar: Our full food and drink menu will be available before and during the show.
Date: Wednesday, October 19, 2022