Bourbon & Blues Happy Hour featuring Deuce 'n a Quarter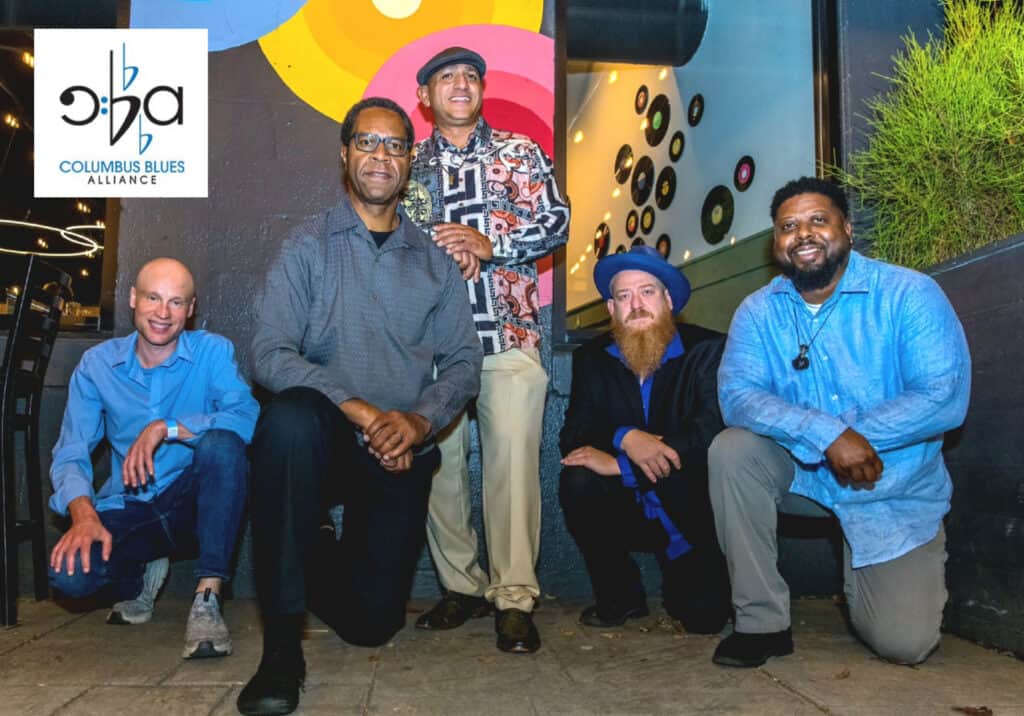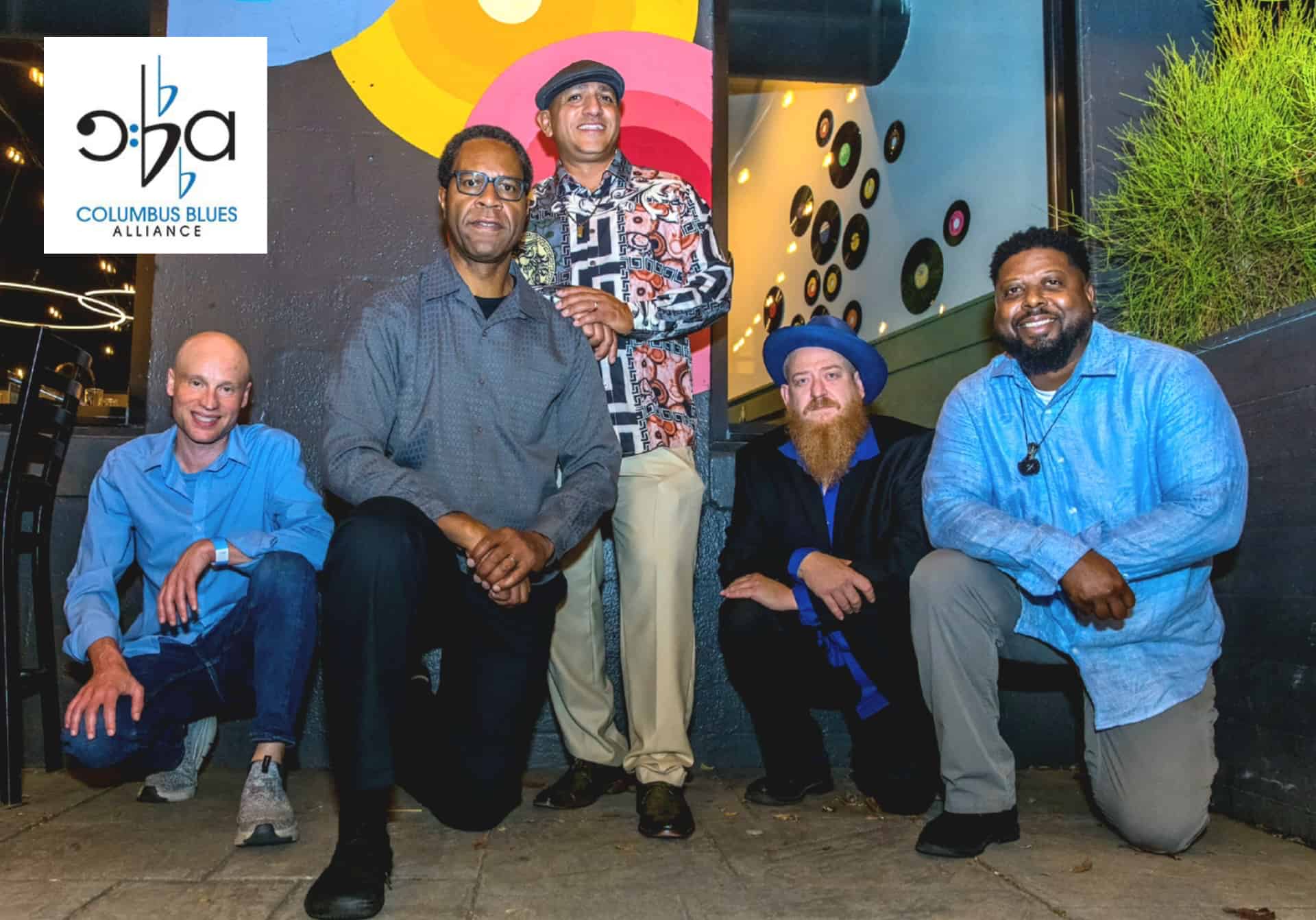 Natalie's, with support from the Columbus Blues Alliance (CBA), is excited to launch Bourbon & Blues Happy Hour featuring Deuce 'n a Quarter. This monthly series, held on the second Wednesday of each month, will include a special guest for each show, and there will be rotating bourbon and other happy hour specials as well!
Deuce n a Quarter is a celebrated central Ohio based blues band comprised of Andre Scott (drums), Martin O. Brown (bass & vocals), Keven Jones (keyboard), Keith Colbert (guitar) and Brian Peters (lead vocals & harmonica). The band and its members have a list of credits as performing artist and studio musicians. They are two-time Ohio Music Award winners, two-time Columbus Blues Challenge winners and two-time International Blues Challenge finalist. The band's forte is its original, blues-based music where you'll hear the influence of blues, country, soul, and gospel. They have a long list of noteworthy performances at festivals, night clubs and music venues… where they're always the crowd favorite.
The Columbus Blues Alliance (CBA) is a non-profit organization founded to help preserve and nurture blues music and is an affiliate of the Blues Foundation in Memphis. They are an ALL-volunteer corporation depending on the generosity and charity of members to donate their time and energy towards providing programs to support musicians.
Click the Resy button below to make a dinner reservation!
Book your Natalie's Grandview reservation on Resy
Date: Wednesday, February 8