Cap City Comics Presents: Rojo Perez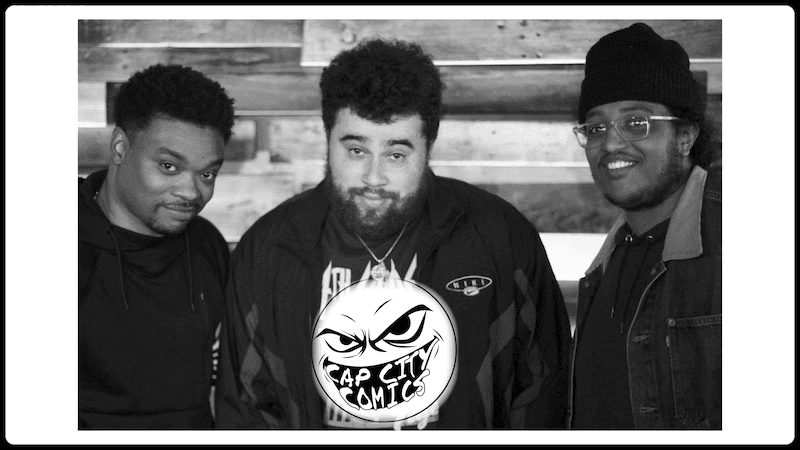 A night of food, drinks, and belly aching laughter. Relax and release with Columbus' favorite comedy gang and their all-new lineup featuring New York based comedian Rojo Perez.
Cap City Comics: Cap City Comics book the best and most diverse talent in and out of Columbus, Ohio. Hosted by the Assout Podcast trio Christian HB, Nef Johnson, and Samson Shete's off the cuff and unique perspectives have kept crowds all around Ohio engaged and laughing. Check out their podcast "The Assout Podcast" and follow Cap City Comics on Facebook and Instagram.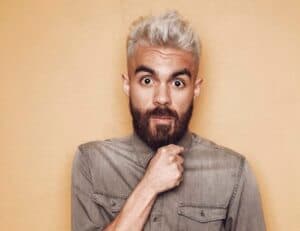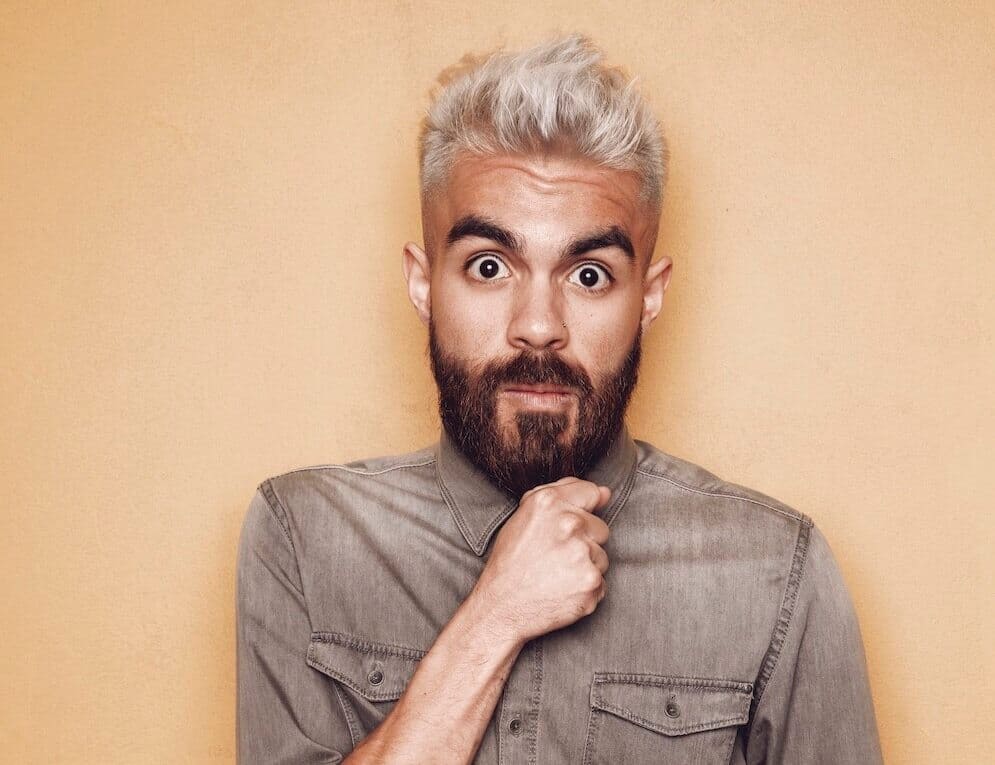 Rojo Perez: Rojo Perez is a New York-based comedian. Originally from Puerto Rico, Rojo moved to Florida for college and began performing stand-up comedy at age 20 in local clubs and small cafés. In a busy 2021, Rojo made his network debut on The Tonight Show w/ Jimmy Fallon, was also featured in Comedy Central's Tight Five and served as a story editor for an upcoming Netflix show. In April '19, Rojo formed part of HBO special titled Entre Nos: Spot On. In August 2017 Rojo made his late-night stand-up debut on TBS "Conan". Since moving to New York City, he has been a cast member on MTV's Decoded, Rojo was featured on Comedy Central's Funny 'Cause It's True, Time Out New York, TruTV's Comedy Knockout and Univision's FLAMA. In 2016 he was selected as a Standup NBC finalist and has been a part of the Just for Laughs Comedy Festival, SXSW, Moontower Comedy Festival, New York Comedy Festival, Bridgetown Comedy Festival, LA Riot Comedy Festival and Akumal Comedy Festival in Mexico. He has also performed at top-tier comedy clubs across the country, such as the Comedy Studio in Boston, the Comedy Club on State in Madison, Cap City Comedy Club in Austin, ACME Comedy Company in Minneapolis, etc. Rojo's future plans include one day earning enough money so that relatives will ask to borrow some and continuing to spread laughter regardless of race, religion, or gender. 
His debut album "Words" is streaming now on all platform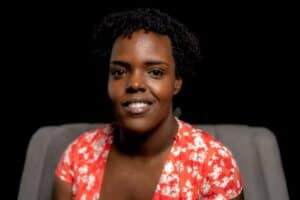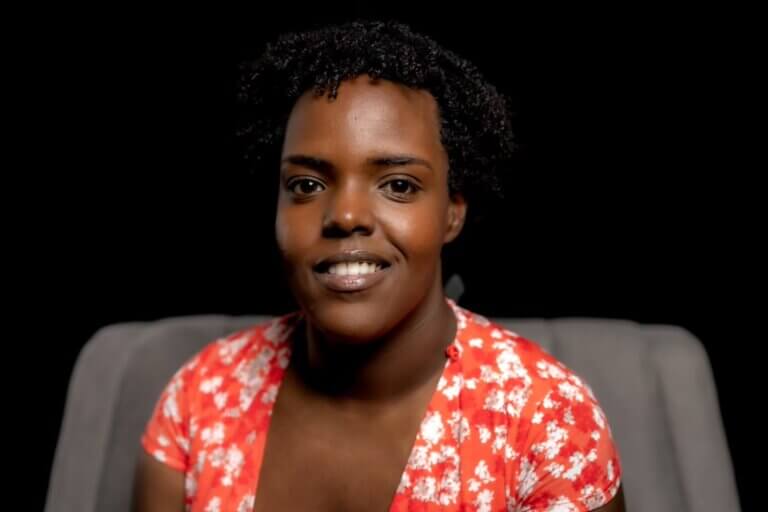 Halima Abshir: Halima is your local short north barista. Along with making flowers on your latte Halima is a psychology major at Ohio State. Hailing from a Somali household, Halima has a unique perspective that could only be that of a true Columbus native. Halima is a stand-up comedian of three years; she can be seen at bars all over the city telling her jokes. Her material ranges from the frustration with Starbucks customers to the hilarity of our postmodern society. When she isn't entertaining the resident of Franklin County, Halima spends her time cooking and watching crime movies. Follow Halima on Facebook, Instagram, YouTube, and TikTok.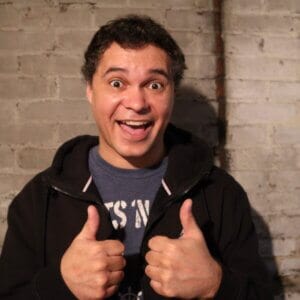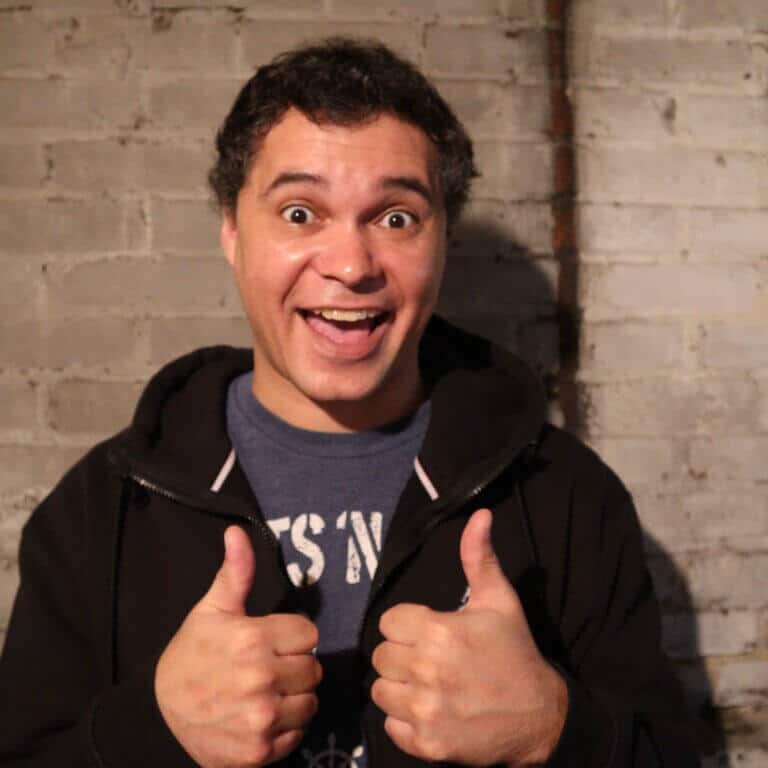 Brian Harris: Brian Harris is a stand-up comedian based in Columbus, Ohio. His comedy is a combination of observational and improvisational humor, and storytelling. If you're in Columbus, you might see him on a patio making friends or doing karaoke until 2am. Follow Brian on social media – Instagram and YouTube.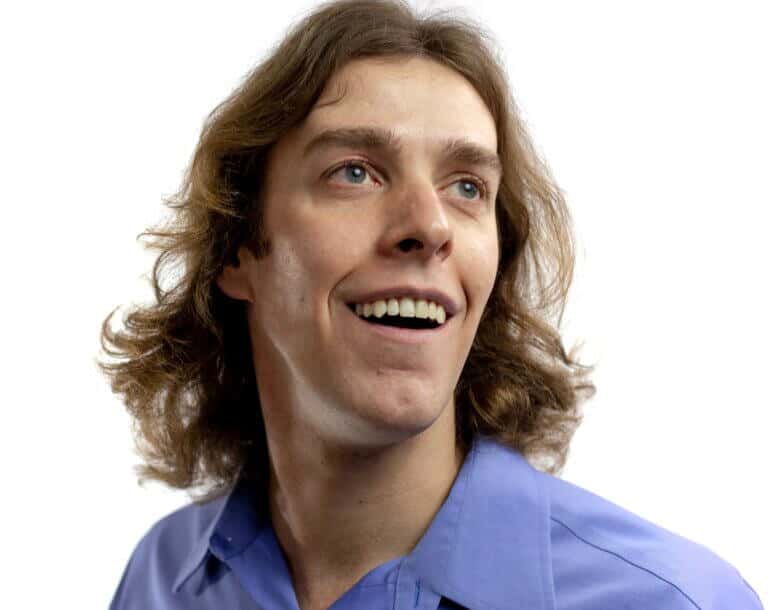 Peter Brieck: Ohio born and raised, Peter Brieck has brought his animated, high energy and out of hand standup style to stages all across the country. When he's not performing, Peter enjoys raiding house parties for charcuterie, canceling therapy sessions last minute and losing street fights with geese. Follow Peter on Instagram and Facebook. 
Food & Bar: Our full food and drink menu will be available during the show through the QR code at your table. 
Date: Friday, September 30, 2022