The Deal Breakers – SOLD OUT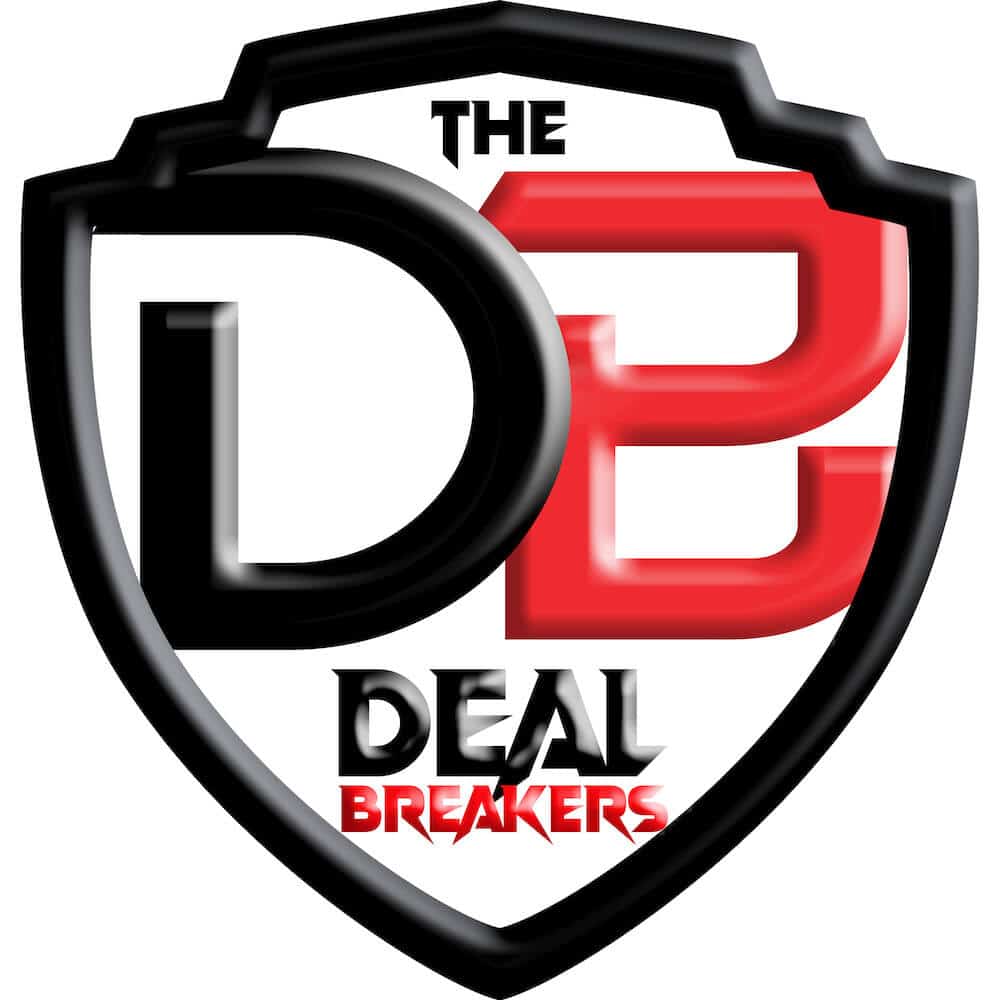 The Deal Breakers features the collective mind of some of Columbus' finest and globally culturalistic musicians currently on the scene. With a limitless range of musicianship, The Deal Breakers will take you on a Go-Go Soul and funk-inspired personal party that you won't be able to get out of your mind. 
New to Go-Go? 
Inside its grooves, go-go contains multitudes: the smoothness and sexiness of soul and jazz; the slap-bass of funk; the powerful rhythm of R&B; the call-and-response of gospel. It is a music of celebration and participation, as go-go truly thrives with a crowd to dance to the groove and respond to the singer's proclamations. 
(From An Intro to Go-Go – the official music of Washington DC)
Food & Bar: Our full food and drink menu will be available before and during the show. If you have General Admission tickets and would like to eat before the show, we encourage you to make a dinner reservation by clicking the Resy button below.
Book your Natalie's Grandview reservation on Resy
Date: Saturday, October 1, 2022