Whitley Jean & The Attic Cats with Mirabelle Skipworth and Mark Dignam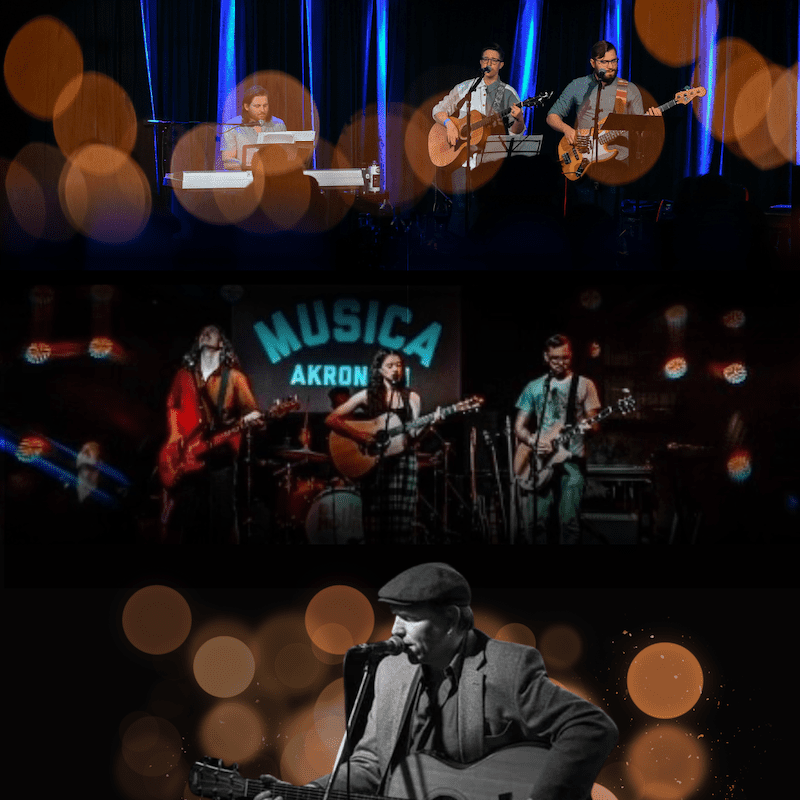 Whitley Jean gives a voice to her past, blending elements of Americana, folk, and pop to create a unique and captivating sound. With a melodic voice and honest lyrics, she tells stories of love, heartbreak, and healing. Joining her onstage to create a dynamic and exciting listening experience are The Attic Cats: Pat McHugh, Devon Vogelsang, Ashley Jolley, and Derek Guisinger.
The evening will also be shared with Pittsburgh-based Mirabelle Skipworth and Mark Dignam. Mirabelle's 5-piece band, "Mirabelle Skipworth and The Brink Of " is self proclaimed "alt-folk". Her folk-inspired melodies and lyrics with the alt-rock influence of her band makes for a dynamic, emotionally-intense experience. 
Mark Dignam was born in Dublin, Ireland, and raised for the most part, in Finglas, a working-class suburb known for its rough-and-tumble character, soccer players, and some fine singers and musicians. A highly poetic singer-songwriter and poignant lyricist, Mark has honed his highly lyrical Folk-Rock sound, with Ireland's Hotpress Magazine voting Poetry and Songs from the Wheel one of its top ten debut albums of 1995.
Food & Bar: Our full food and drink menu will be available before and during the show.