George Barrie – Corner Stage
Free Live Music (tips strongly encouraged)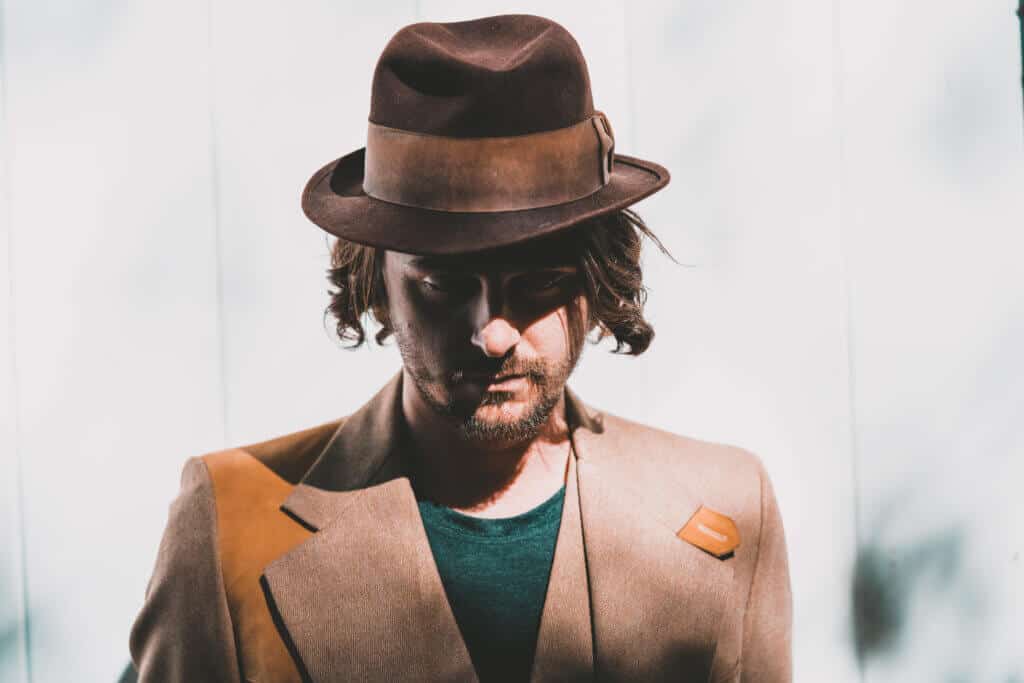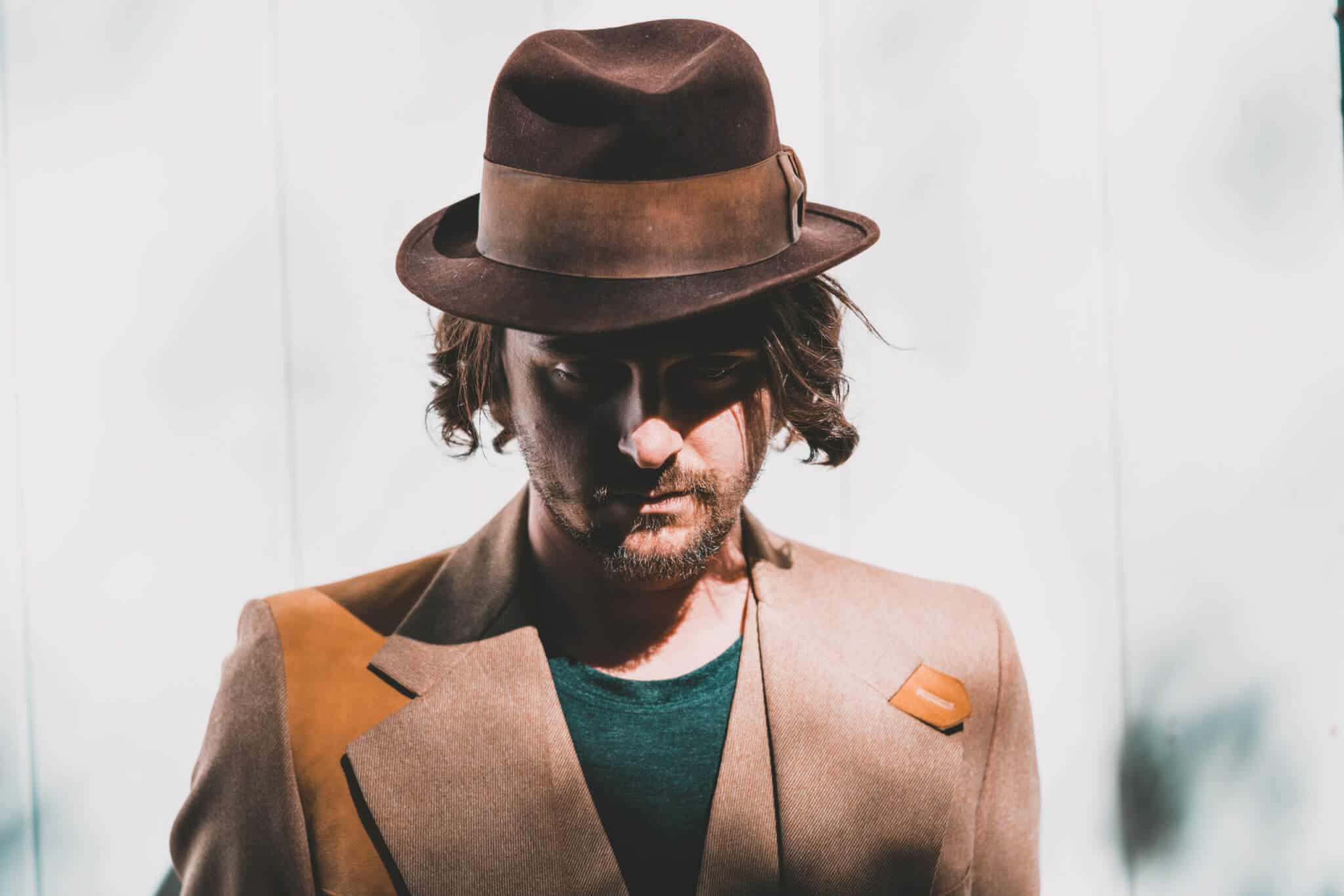 Natalie's Grandview presents George Barrie on the Corner Stage, located on the restaurant /bar side of the venue. For this dinner performance, there will be no admission charge, but tips are greatly appreciated. George Barrie's upbeat blend of groovy rock n' roll is inspired by bluesy songwriters across genres and generations.  George first picked up his dad's red Duo-Sonic Fender guitar at age 11 and has since built a career as a musician, songwriter, and producer in Columbus, Ohio.
The George Barrie Band debuted in 2016 with the full length album 'Keep Dreaming' followed up by 'Boomerang' in 2019 along with a music video for the song 'Maybe'.  For the latest singles 'Family Tree' and 'Sangria' George recorded and mixed everything in his home studio.
Call us to make a reservation for the performance at (614) 436-2625!
Date: Wednesday, April 20, 2022