Imber Solis: Throwback Thursday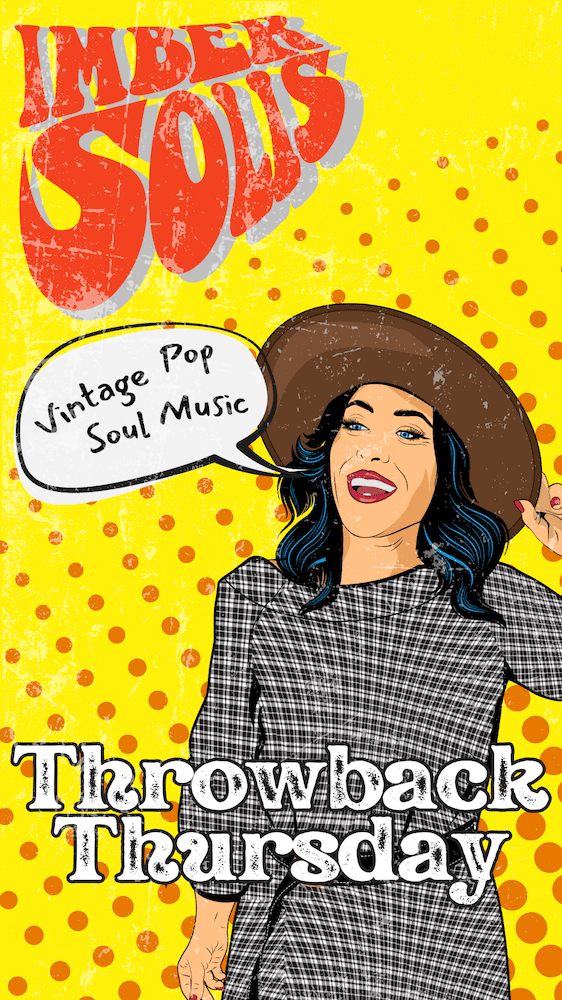 Come kick it old-school with Imber and the band as they journey through a century of originals and covers. You'll tap your toes and boogie down to music written in the style of the 1920's to the 2020's. Be sure to snag a signed Polaroid with Imber! Vintage garb is highly encouraged!
Ohio-based singer-songwriter Imber Solis is making waves in the music world with her vintage pop soul sound. Imber's powerful vocals and conscious lyrics have earned her a reputation for delivering an unforgettable live performance that explores the human experience and emotions.
Imber's journey with this project started in 2021 with pianist and co-writer Scott Lee. Her dedication to music and ability to connect with listeners have earned her a growing fan base and accolades for her live shows.
With her vintage pop soul sound and conscious lyrics, Imber Solis is set to make a lasting impact on the music world. Keep an eye out for her upcoming album, as it is sure to be a standout in the industry.
Food & Bar: Our full food and drink menu will be available before and during the show.