Lisa Gain & the Rusty Silos 7 year anniversary show!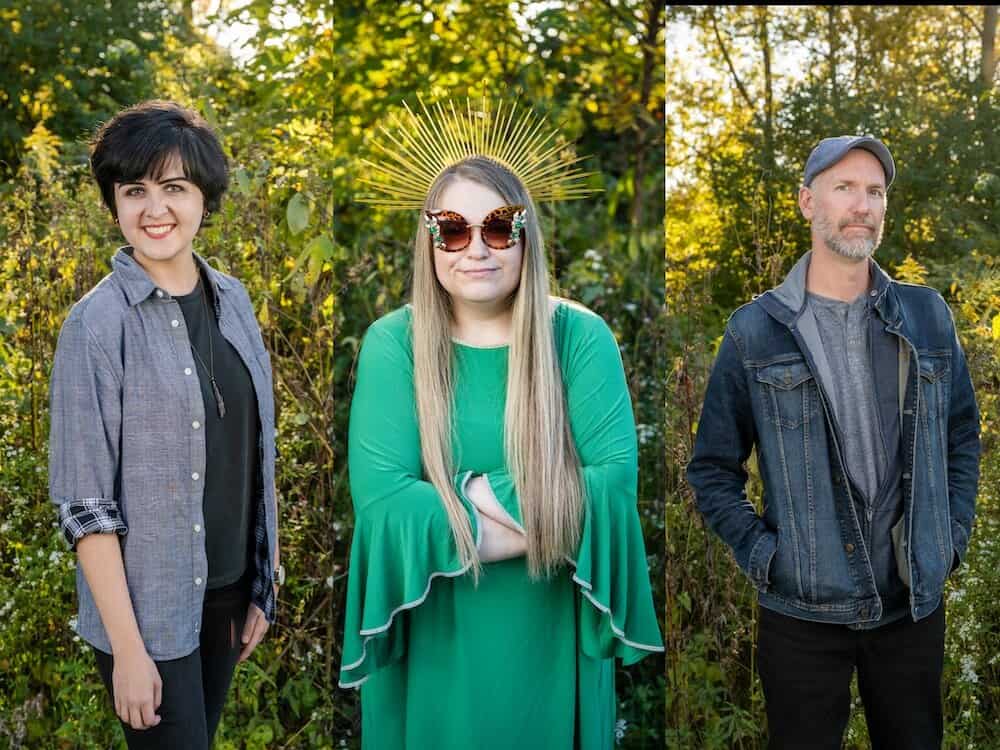 "Lisa's original song "Natural High" takes us into a bit of a musical stratosphere that defies logic; baring in mind 99.9% of the population have never heard of her or her band! The golden thread which weaves all of these songs together is undoubtedly Lisa Gain's extraordinary voice and the way she uses it; often Bluesy but not afraid to use a few Jazz tricks either. Conjures up memories of Janis Joplin at her finest." – Album Review by Rocking Magpie in the UK
Lisa Gain is a critically acclaimed Columbus, Ohio-born singer-songwriter who has been writing songs since she was 12 and started her professional career as a demo singer at just 15 years old. Since 1996, she has been performing music as a solo artist all over Ohio. In the Fall of 2015, she finally formed her first band with drummer & longtime friend Bryan Rupejko collectively known as Lisa Gain & the Rusty Silos. Recently classically trained piano player Megan Rainey has joined them on keys. The band plays a mix of popular covers as well as her Americana, Alt-Country, Folk Rock originals. This Fall marks the 7th year together for Lisa & Bryan as a band! That's longer than most Hollywood marriages so let's celebrate that at Natalie's! 
In 2014 Lisa won an Ohio Music Award for Best Americana single with her song "Two Packs of Cigarettes". A true story about her Fathers hard life. In 2018, she was the first Tiny Desk Columbus winner using her original tune "Wake up Violet" and later had her own Tiny Desk Contest on the WOSU-TV show Broad & High. Lisa has also been interviewed on NPR, where "Wake up Violet" was played on the show All Songs Considered. In July of 2020, Lisa realized her lifelong dream when her first "real" album was released. The self-titled LP under her band's name contains 13 original tracks and is available on all major streaming services and in CD format on her bandcamp page. She is currently recording her upcoming five-song EP.
Food & Bar: Our full food and drink menu will be available before and during the show.
Date: Sunday, December 18, 2022