Long Tall Deb and Colin John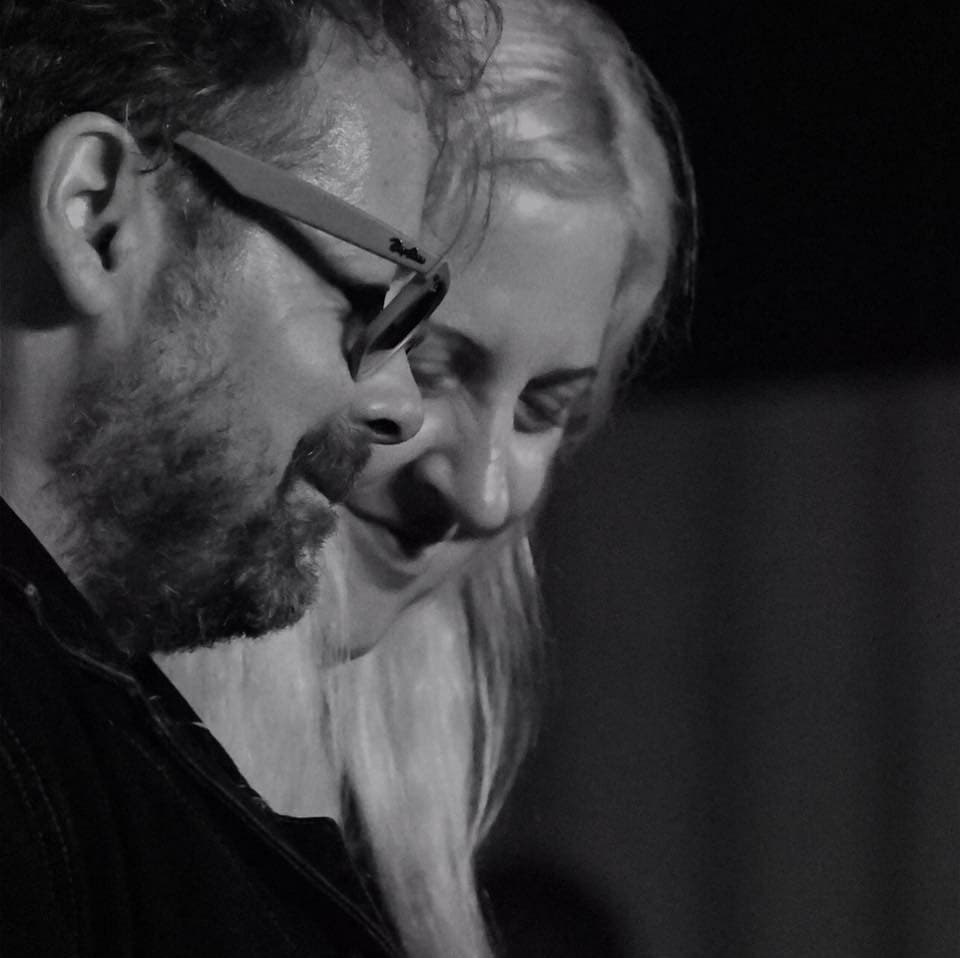 "This is an utterly original mélange of all the music that we have enjoyed for around 80 years. It is also compelling as all get-out."–Blues Matters UK
Like many blues and soul vocalists of note, Deb Landolt cultivated her soul/gospel honey-dipped voice in church as a child. Her VizzTone debut "Raise Your Hands" gained heavy rotation on Sirius/XM's"Bluesville" and garnered attention both for her vocal dynamics and songwriting: owing a lot to her Texas/Mexico border roots.
Transpacific Bluesman Colin John received his early touring miles with Teenie Hodges, Little Mike andThe Tornadoes, Henry Grey, Pinetop Perkins, Michael Hill, Hubert Sumlin, Phil Guy, Big Jack Johnson, and Gary Brooker of Procol Harum.
Their one-of-a-kind sound incorporates a solid bedrock of blues and soul sensibilities cross-pollinated with their respective deep roots in Texas and Hawai'i and topped with world roots influences gleaned from their travels throughout the world.
Together, Long Tall Deb & Colin John have performed across Asia, Europe, North America and the Pacific and continue to license their songs in TV and film
RESERVATIONS: Reservations are strongly encouraged for our free Happy Hour Shows!
Date: Thursday, November 9