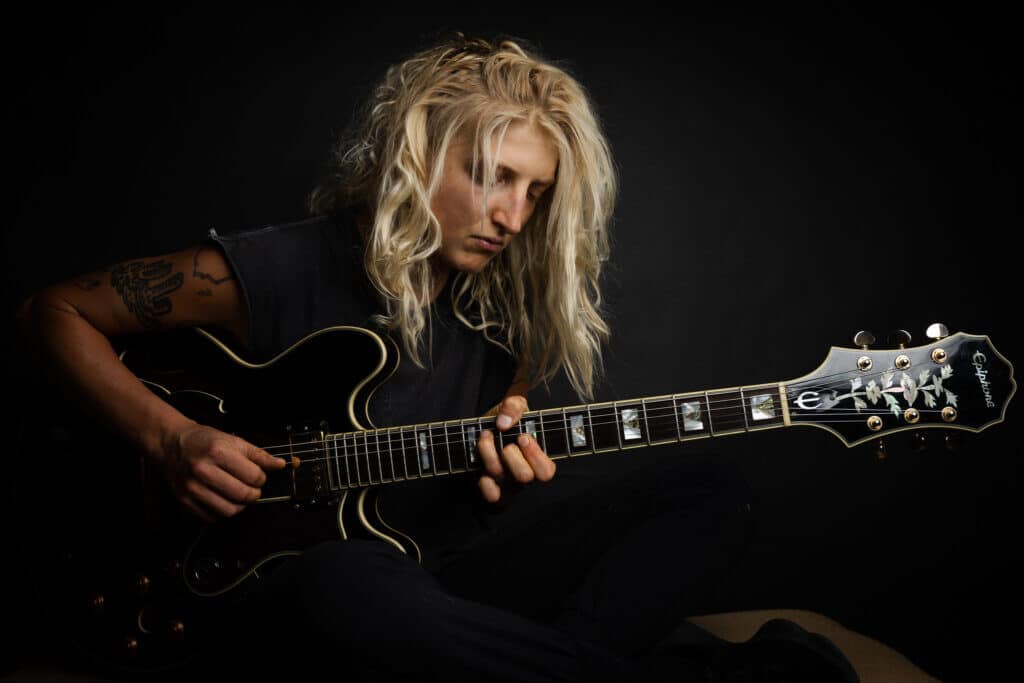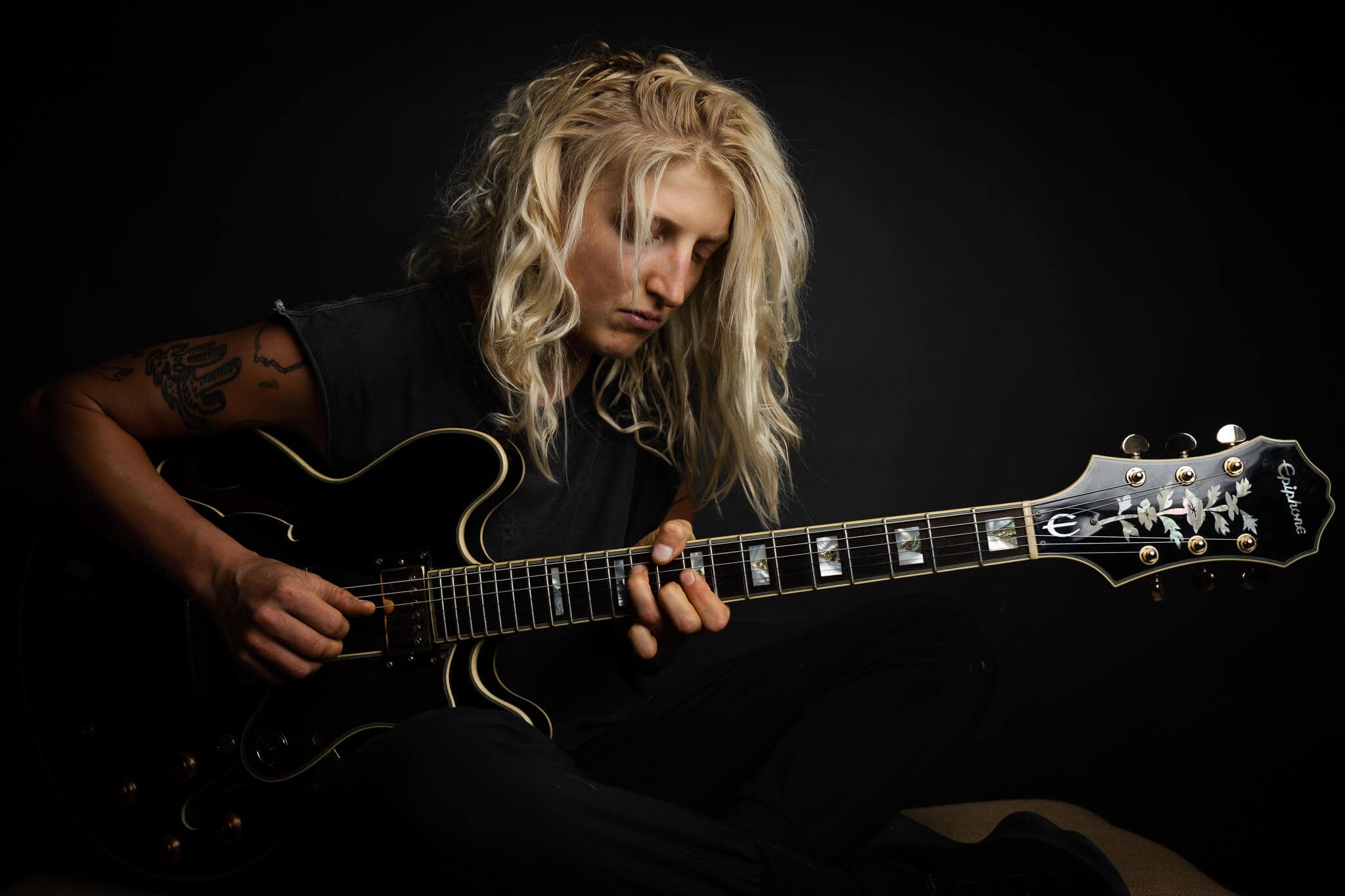 Lui – live and in color, for one night only. The new solo project of Carly Fratianne (Souther, wyd), Lui gathers from Fratianne's ongoing journey as an artist. Each new song an exploration of the things that bring us together. And pull us apart. And the spaces we carve for ourselves in the middle. Pop leaning with gritty undertones and more than a hint of longing – Lui's sound was conjured on long bike rides through dusty backroads.
Brightest London opens the night.
Food & Bar: Our full food and drink menu will be available during the show through the QR code at your table in the Music Hall. If you have General Admission tickets and would like to eat before the show we encourage you to make a dinner reservation by clicking the RESY button below.
Book your Natalie's Grandview reservation on Resy
Date: Sunday, September 11, 2022