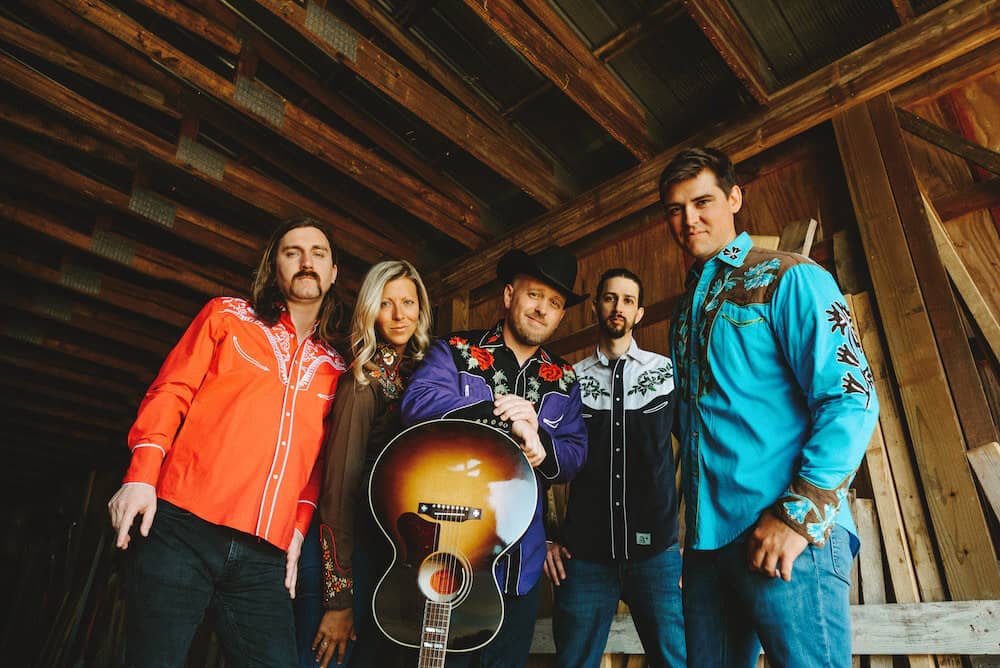 The Shootouts are known for their energetic blend of honky-tonk, Americana, and traditional country — a style that invokes a wide array of country music's most important contributors, while lassoing them straight into the present. They're one of those bands that have something for everyone: heavy pedal steel, classic country vocals, plenty of pickin' and tunes to get you dancin' or, in true country fashion, cryin'. 
"The Shootouts mix supple Western swing with brash barroom country to A-plus results. Chuck Mead, a torchbearer for such vintage sounds, produced the group's upcoming album Bullseye — it's a match made in honky-tonk heaven." – Rolling Stone Country
Food & Bar: Our full food and drink menu will be available during the show through the QR code at your table. 
Date: Saturday, September 10, 2022