Motor City Soul with Laura Rain and the Caesars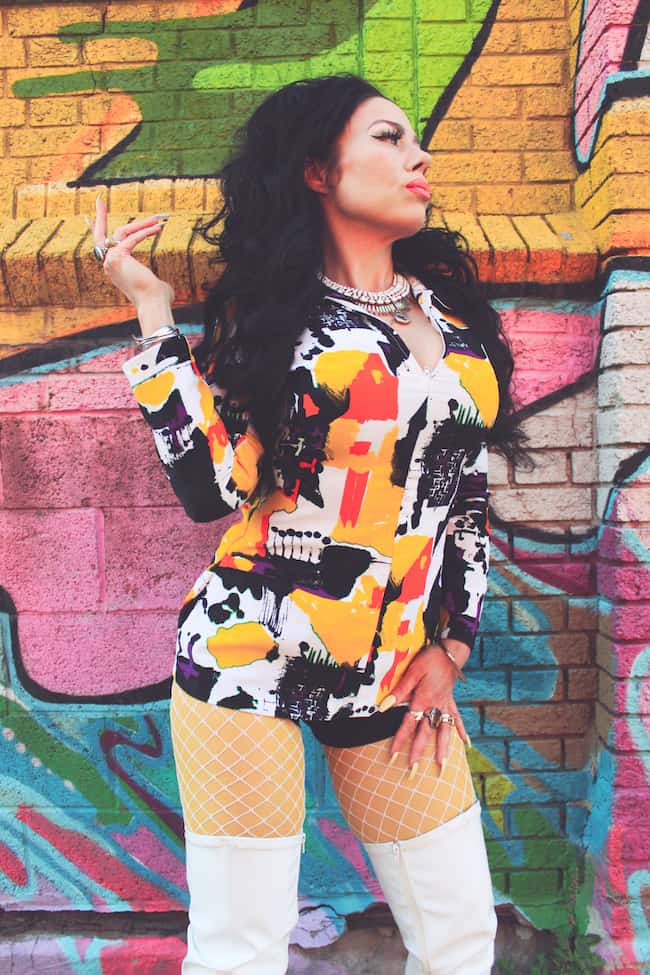 Detroit's Laura Rain and the Caesars transform funky soul and R&B into their own unique vision. Inspired by the spirit of classic recordings of a bygone era, Laura Rain creates her own environment of expression with a powerful and soulful voice.
Formed in the Motor City in 2012 with her husband George Friend, the pair set off on a creative journey writing and recording their own music. The two garnered many accolades within the music press and radio with their debut release "Electrified" in 2013. Performing with a stripped down lineup of organ, guitar and drums the band developed its signature sound, and cultivated a vintage toned energetic foundation. The second release "Closer" (2014) expanded the sound exposing the bands' love for Memphis soul, juke-joint blues and tough Detroit funk and R&B. Starting in 2014, the band began touring heavily within the U.S. and Canada. 
Starting in Chicago with regular appearances at the House of Blues and Buddy Guy's Legends, Laura Rain has stunned audiences with her intensity and powerful voice. Performing in over 25 states from California to New York, the band has delighted audiences with their dynamic performances. Featured at the Mississippi Valley Blues Festival, Marquette Area Blues Festival, Edmonton Blues Festival, the Legendary Blues Cruise and many other top tier clubs and festivals, Laura Rain and the Caesars continue to grow making new friends and fans along the way.
Food & Bar: Our full food and drink menu will be available before and during the show.