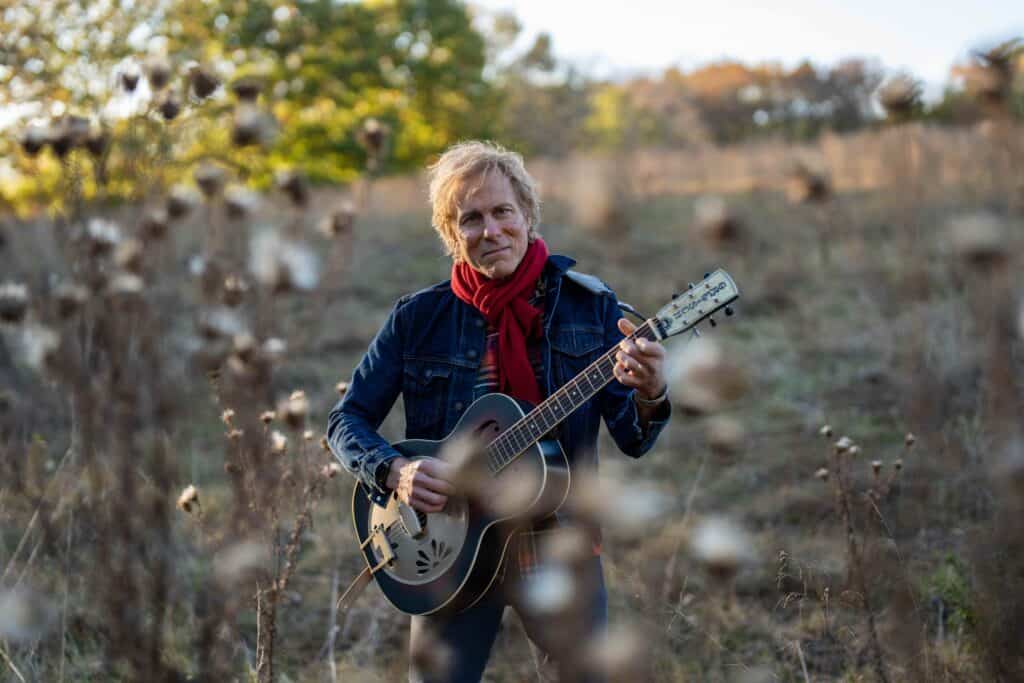 Peter Mayer is a guitarist, vocalist, songwriter, touring musician and recording artist in Nashville, Tennessee. With his unique writing style, distinctive voice and virtuoso musicianship, Mayer creates compelling and soulful music for an electrifying live performance. Mayer has released 25 albums to date and tours year round with the Peter Mayer Group. He is the lead guitarist in Jimmy Buffett's Coral Reefer Band and has shared the stage with a regalia of bright lights in the music industry including: James Taylor, Paul McCartney, Ringo Starr, Don Henley, Dave Matthews, Joe Walsh, and many others.
As a young child in Tamilnadu India (where his parents were Lutheran Missionaries), Peter Mayer had a passion for music. Drawing on musical influences from his eastern and western upbringing, Mayer's music freely travels over diverse harmonic, melodic and lyrical roads from The Beatles, rock 'n roll, church hymns, classical music, pop, and his years of studying jazz guitar. After moving back to the United States, he went on to study formal theory and composition and taught jazz guitar as a faculty member at Webster University. In 1988, Mayer released his debut album for Warner Brothers Records with the group PM. Working with producer Elliott Scheiner (Steely Dan, Aretha Franklin, Bruce Hornsby) – this album produced the single "Piece of Paradise," charting to number eight on Billboard.
Mayer began touring with Jimmy Buffett's Coral Reefer band in 1988 as lead guitarist, a position that he holds to this day. He regularly tours with his own bands, including Peter Mayer Group, Peter Mayer's Songs of Faith, Peter & Brendan and Stars & Promises Christmas.