Secret Studio Presents: Mukiss and Adam Newman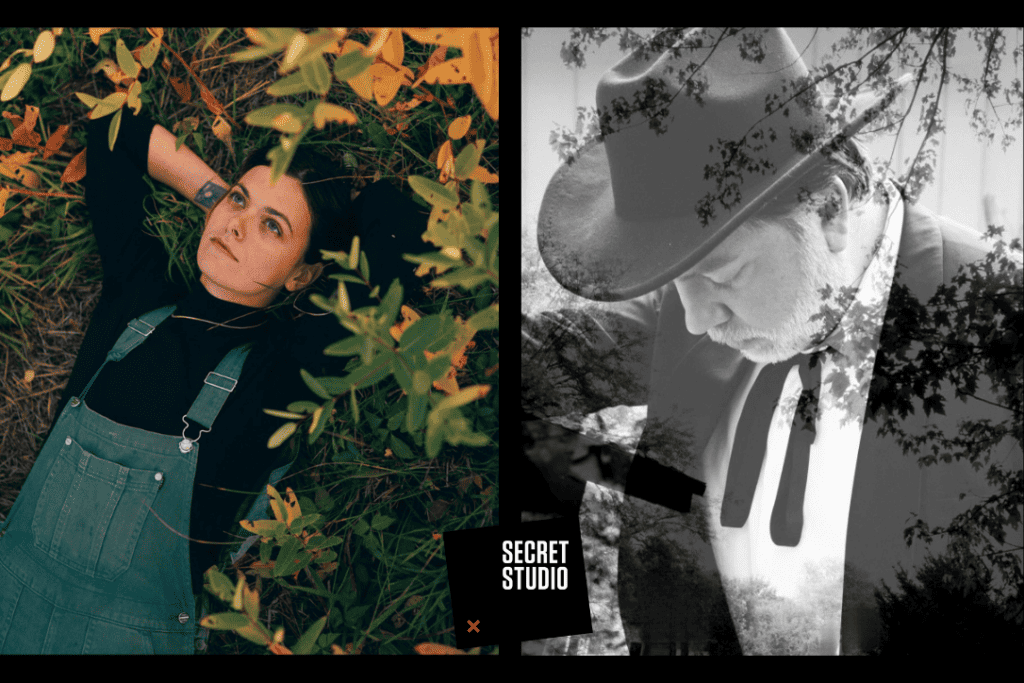 Secret Studio Presents a very special happening hour featuring performances by Mukiss and Adam Newman. Reservations are highly recommended for this free show!
About Mukiss:
Mukiss is the dreamy solo project of Caeleigh Featherstone. She released her debut single under the name Mukiss in 2019, titled 'Bruise Blue'. Since then, she has released her first EP 'Happy Face' in 2020, and several other singles over the years. Caeleigh is also a member of the Columbus-based indie-rock band Saintseneca. Mukiss' music can be described as happy-sad songs.
About Adam Newman:
Join local singer-songwriter and pianist Adam Newman as he performs songs from last year's Sissy EP as well as songs from his forthcoming album Build A Fire.
After fronting the local band The Gospel from 2000-2006, Newman found himself in NYC and eventually in Nashville, working at Blackbird Studios after finishing studying at the Recording Workshop in Chillicothe, Ohio.
It was there where the seeds for his 2015 EP Get Out The Dark were planted, which saw Newman working with legendary producer and engineer Kevin Killen ( Bowie, Kate Bush, U2) and guitarist Gerry Leonard (Bowie, Rufus Wainwright).
For 2022's Sissy, Newman enlisted Keith Hanlon of Secret Studio in Columbus, OH to handle the recording while enlisting bandmates from his earlier band The Gospel to help bring the songs to life. In November, he'll be releasing a new record, recorded again at Secret Studio, titled Build A Fire.
About Secret Studio:
Located in the heart of Franklinton, Secret Studio is a recording studio, arts space and concert venue owned and operated by local artists – poet Amy Turn Sharp and musician and audio engineer Keith Hanlon.
Date: Thursday, October 26