Tas Cru (To Be Rescheduled)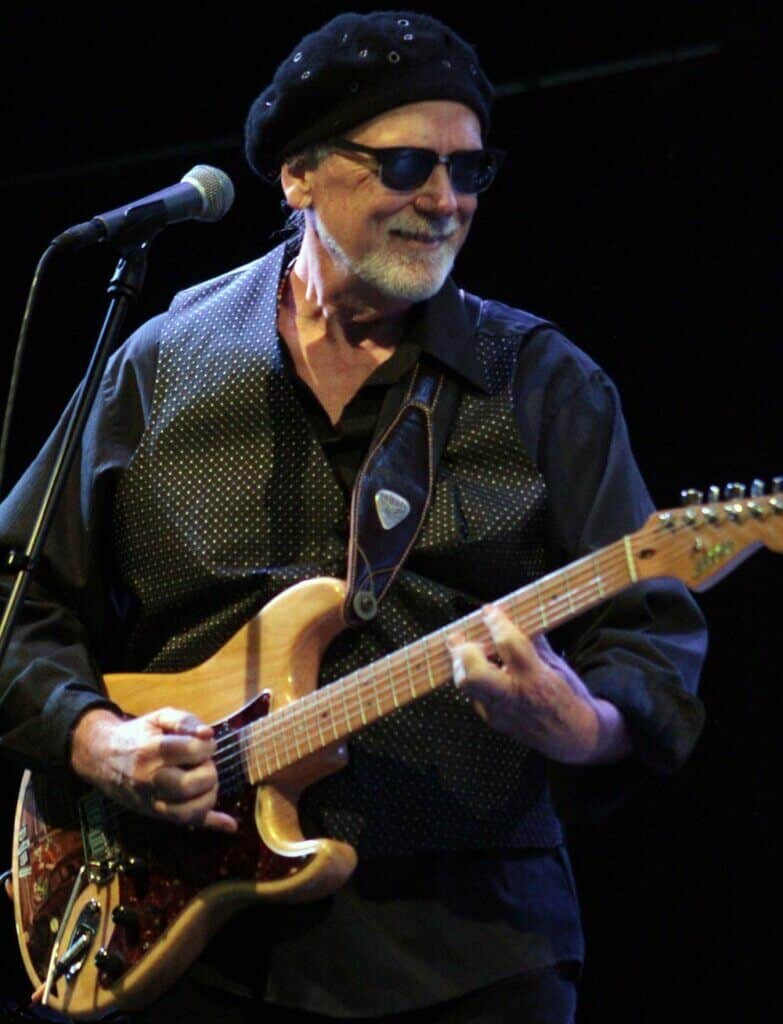 The Tas Cru Band takes the stage at Natalie's for a great evening of music. Tas Cru is truly a blues eclectic who refuses to let his music be bound to just one blues style. With a repertoire of over 90 original songs from multiple albums and dozens of crowd-pleasing classics, this seasoned road warrior gives folks what they want be it festival, concert, listening room or the dance hall.  Tas has been called one of the most unique of bluesmen plying his trade today.  His songs testify to his reputation as a bluesman who is accomplished in, and comfortable with most every style of blues.  As a writer Tas wants each song to determine what style is the better fit  And that's why fans love his stuff and critics sing his praises. A versatile repertoire, great vocal and guitar work, and his trademark well-crafted lyrics make Tas' music an interesting and enjoyable listen. Live performances are captivating – highly entertaining! 
Tas Cru is based out of Central New York and performs in multiple formats ranging from solo acoustic to a six-piece backing band.  He sings and plays a wide variety of guitars  – at home on either electric, acoustic, resonator or cigar box and is known to sprinkle in a bit of harmonica from time to time. Tas is a Delaney Guitars (Austin TX) endorsed artist and is signed to Subcat Records, Syracuse NY. 
With five hot albums in the last seven years – You Keep the Money, Simmered & Stewed, Memphis Song, and Drive On – and has a brand new one  – the "quasi – acoustic" album Broke Down – Busted Up,  Cru is already gearing up for a 2022 release.   Cru was honored with his first Blues Music Award nomination in 2018 with Simmered & Stewed.  That album and the two that followed were all recipients of the Syracuse Area Music Awards (the SAMMY's) for best blues recordings. 
Food & Bar: Our full food and drink menu will be available before and during the show.
Date: Thursday, October 20, 2022